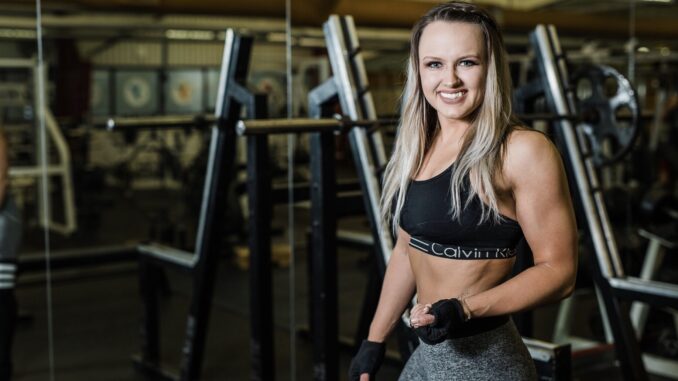 At the beginning of our health journey, we are extremely motivated to drop the weight and get in a workout, right? But after a few weeks, our motivation starts to lack. So what do we do to stay consistent?
These are a few tips that I have found quite helpful for my clients:
Keep Daily Reminders. Make a list of your "why" and continue to remind yourself of the benefits of reaching your goal. It may be looking good in those summer shorts or having more energy to keep up with your kids. Put up sticky notes to remind yourself what you're fighting for.
Reward Yourself. Don't do all of that hard work for free! Set up a reward system that works for you. It doesn't have to be expensive. It could be giving yourself a spa treatment, new running shoes, an upgrade on a Fitbit or a new workout outfit every 10-pounds that you lose! Get creative!
Environment is Important. Technology makes it easier than ever to connect with like-minded people—and it doesn't matter where they live! Read books, listen to a podcast, watch YouTube videos and read articles that are motivating and inspiring. I would recommend doing this daily!
Track Your Progress. Keep graphic records of your accomplishments. Watching that line on your weight graph go down or the line on your exercise graph go up can be quite motivating! Get a notebook and start writing down your goals, struggles, setbacks and wins for the week can be a great way to support yourself even when no one else will.
Learn more about Tanya and her company The Diet Doc Sedalia here.
Have a great Tuesday!
-Coach T