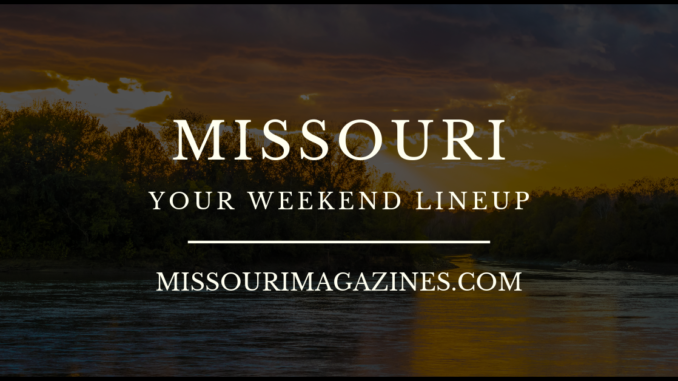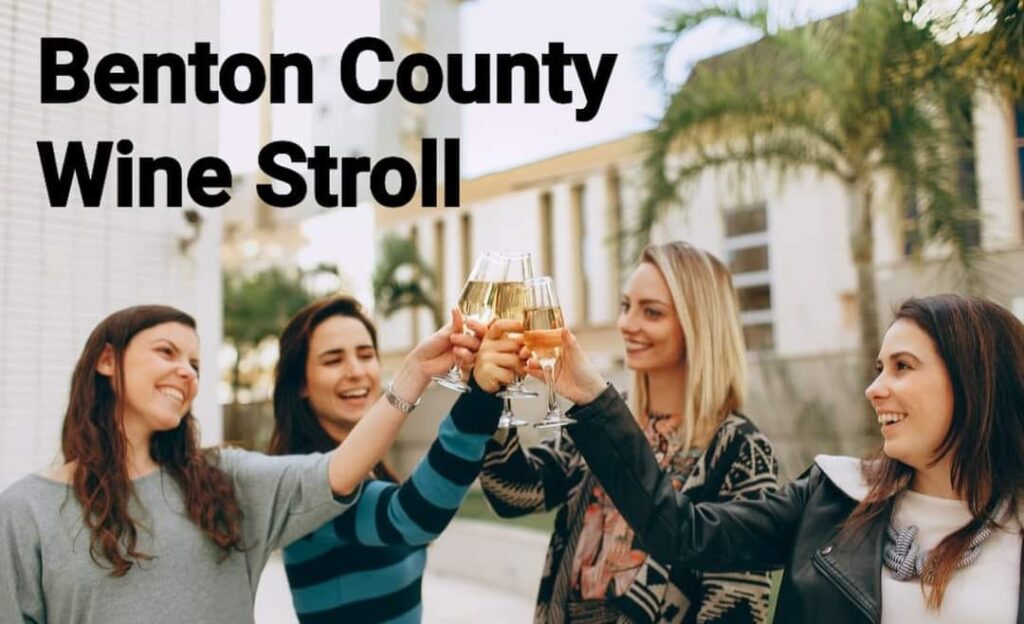 Benton County Wine Stroll 2022 enjoy wine tasting through beautiful downtown Warsaw. The Wine Stroll is a fundraiser for the Benton County Community Foundation. Fine out more information here.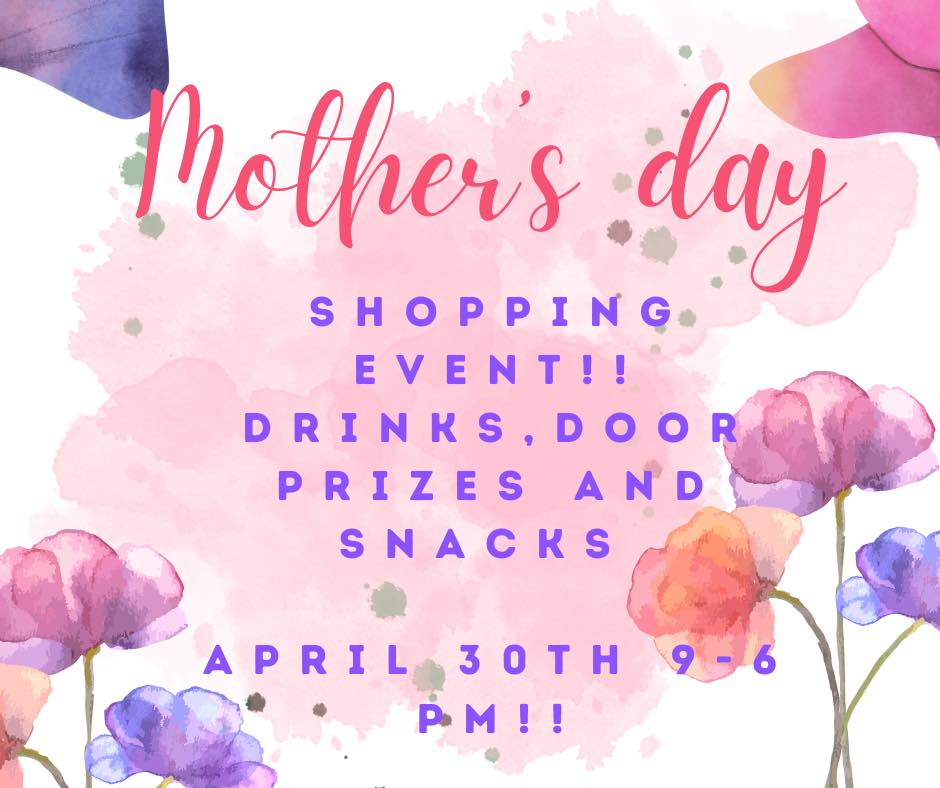 Mother's Day event at Split Arrow Boutique Saturday, April 30th Store-wide deals, door prizes, snacks, Mary Kay makeover and so much more.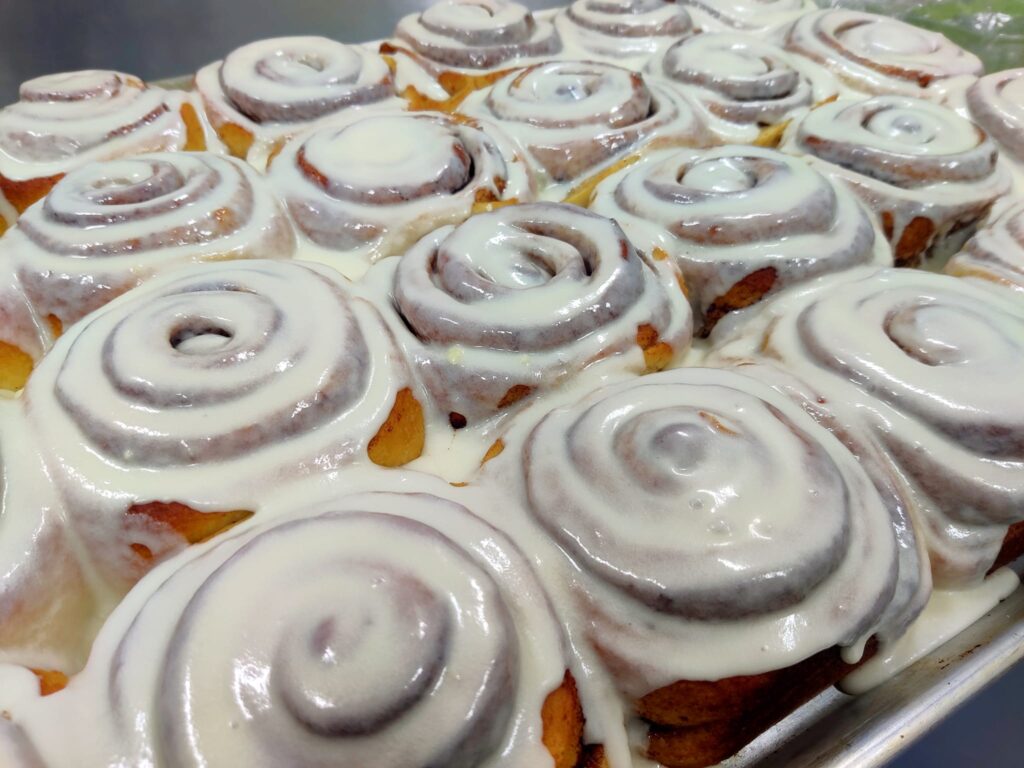 Barnett Bakery is hosting their Community Open House this weekend April 29th – 30th, 2022 Enjoy a free cup of fresh locally roasted coffee here, and lots of goodies to choose from. Barnett Bakery offers quality baked fresh goods, wedding and birthday cakes. For more information visit their website here or their Facebook page.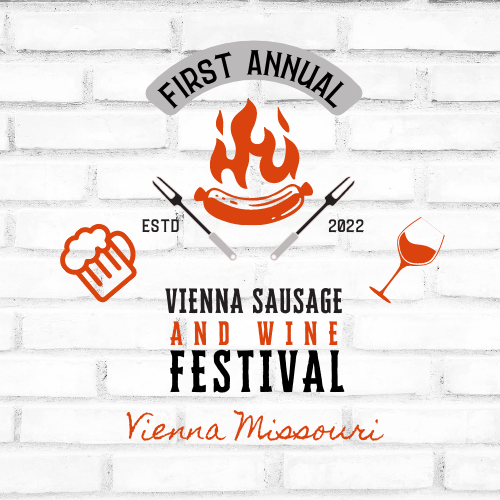 Vienna Sausage and Wine Festival
Join Vienna Missouri Chamber of Commerce for the First Annual Vienna Sausage and Wine Festival April 30th, 2022 at the Maries County Fair Grounds in Vienna. The event includes Live Music, Wine, Beer, Brats and more! 8-10am – 5K in town sponsored by the Vienna PTA Lunch – support your local restaurants 1:00 Sausage Cook-off and Cornhole Tournament Sign-up organized by Mid-MO Cornhole 2:00 Cook-off, and Cornhole begins 3:00 Wine-Tasting 101 Workshop – Space limited – Advance Tickets Required! 4:00 Cook-off Judging 5:00 Crown the Sausage King (or Queen!) Get your tickets here.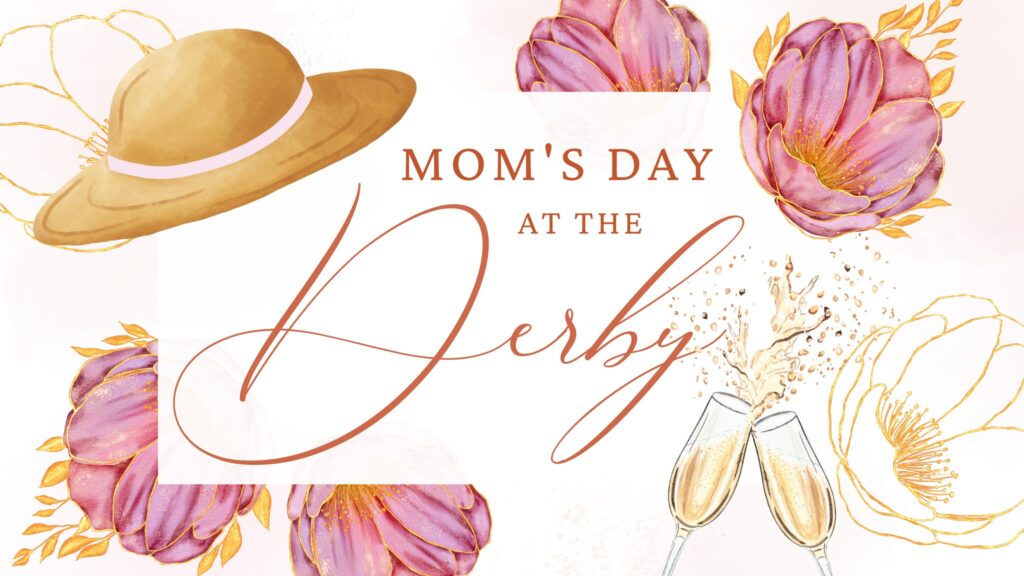 SIP & SHOP: Mom's Day at the Derby
Friday April 29th and Saturday April 30th Put on your best hats and bring your gals, Archer Gift Co. is kickin' it Kentucky Derby style here at Archer Gift Co! It's the perfect time to shop with or for the motherly figures in your life while you sip on cocktails and wine, snap some pics at their selfie wall, and enter their HAT CONTEST for a chance to win a special prize. Since their Build a Basket event was such a huge hit, they will also be offering FREE basket arranging with your selection of gifts.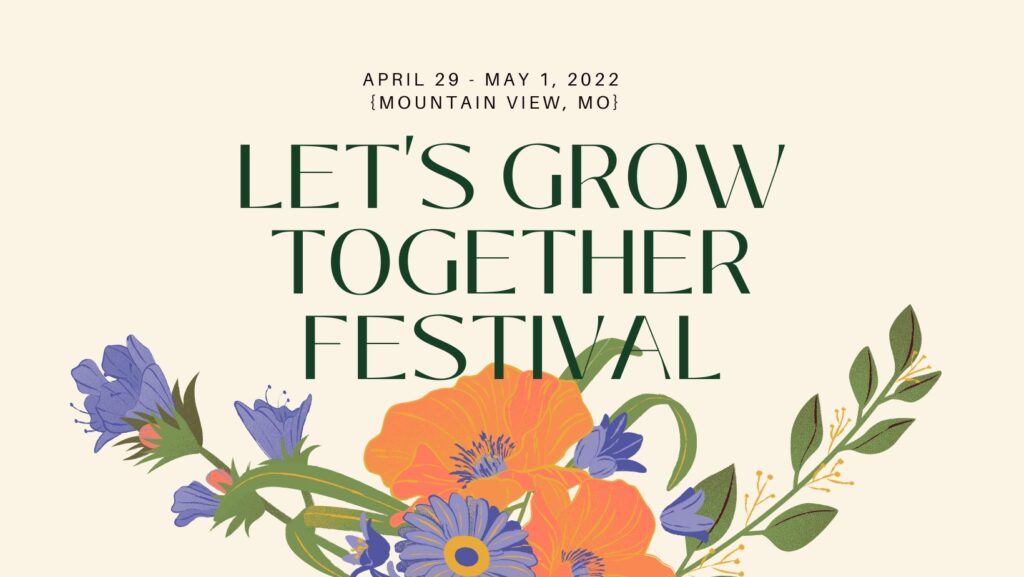 April 29 – May 1, 2022, will be a busy weekend for Mountain View, MO! Will you be a part of it? Mountain View Chamber of Commerce first annual Let's Grow Together Festival will be taking place both April 29-30 for our indoor and outdoor market! Please email – [email protected] or message if you would like to be a vendor for their market!
April 29-30 will be our City Wide Yard Sale! Please register your yard sale through the link below to get added to our sale list! We are opening up 1st Street for anyone that would like to set up their yard sale, please use the link to reserve a spot! https://forms.gle/QMVVuR6fpEG48UM89
May 1 – Restore Mountain View Community Service Project! We will be meeting at the Community Center at 2:00 p.m. to divide into project groups, from there we will work around MV to clean up and restore the town. If you would like to volunteer or have a project you need help with, please use the links below! Volunteer –> https://forms.gle/dmfD8KkjzgZ9nHEM7
Project Submission –> https://forms.gle/KBSrER8RmNhcPYKy9