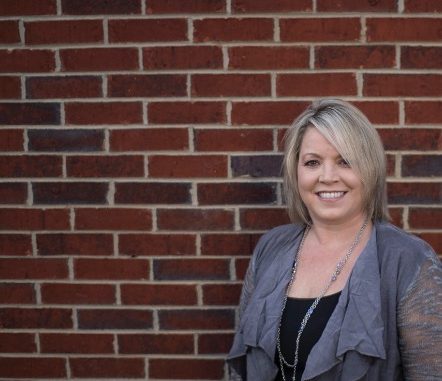 I hope you are enjoying the warmer temperatures and sunny days. In this issue you will find Branson Shores Resort a beautiful resort featured on our cover. What a perfect time of the year to take in some sun and enjoy Branson. Find out more on page 10.
I absolutely love our "Tied The Knot" section featuring Missouri Brides. This month I am blessed to share my special day with you. On March 24, 2018 I married my best friend and the love of my life.
In this issue you will also find great recipes, events, trendy swimsuits, the Buzz and Faces of Missouri. We are always Celebrating why we LOVE Missouri. The businesses and people featured in Missouri Magazine are part of what makes Missouri great. The people and businesses in our community make me feel grateful to call Missouri home.
Our goal at Missouri Magazine is to give you a glimpse into the heart of our state by telling stories of the amazing people and businesses that live and thrive here. We take pride in representing our state and want to thank each and every one of our advertisers for supporting our publication. If you enjoy reading Missouri Magazine, please explore and support our advertisers businesses. They are awesome and we would not exist without them.
We always love hearing your feedback so please email me your thoughts and ideas. I look forward to hearing from you and seeing you, around Missouri.
Cherish Life,
Cheri
Cheri Bullard-Cranford
573-284-5406
Proverbs 3:5-6