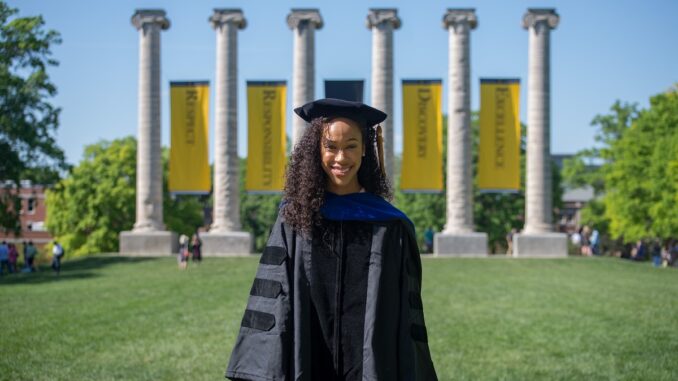 COLUMBIA, Mo. – Among the nearly 30,000 students taking classes at the University of Missouri, 1,190 students have transferred to Mizzou from other institutions –- an approximately 16% increase from last fall. Enrollment in Mizzou's online programs also increased nearly 10% over last year, with more than 3,000 students taking online classes.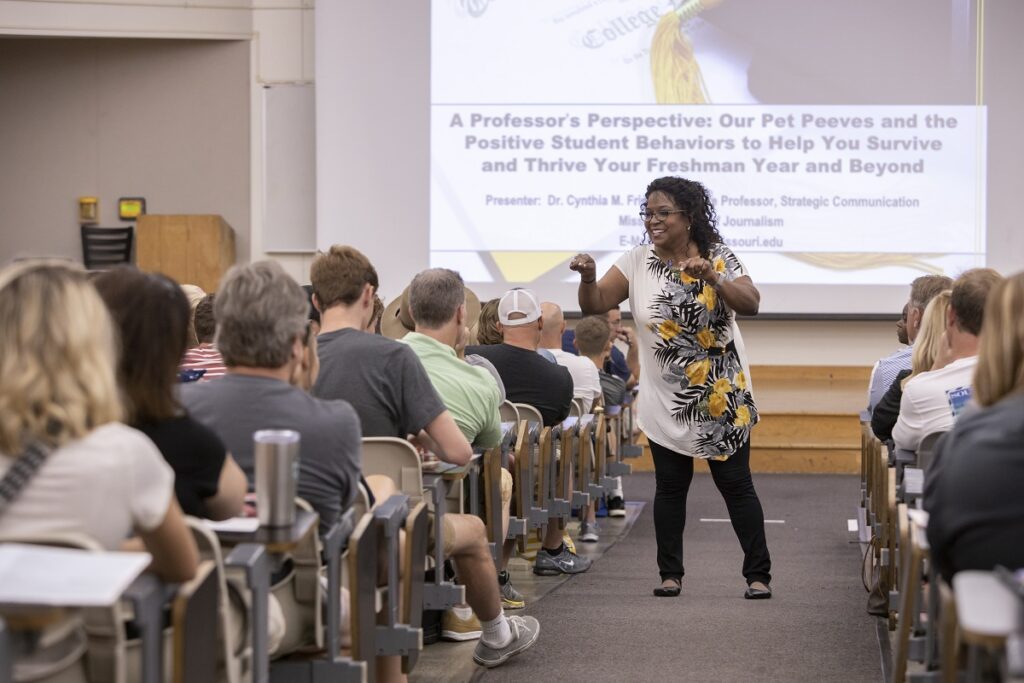 MU leaders credit several supports for transfer students as key to the increase. Transfer Experience and Advising Mentors, or TEAM, is a 10-week program that combines one-on-one mentoring and weekly group meetings to assist transfer students in their professional, academic and personal development. Several colleges and departments at MU also have groups that assist transfer students in meeting others in the program, learning about campus involvement and exploring undergraduate research opportunities and other resources.
This year, 645 students transferred to MU from community colleges—a 24% increase over last year. MU Chancellor Alexander N. Cartwright, who attended community college prior to transferring and receiving his bachelor's and doctoral degrees from the University of Iowa, points to MU's strong partnerships as part of this success.
"As a former community college student myself, I understand and appreciate the many benefits of starting there before coming to a flagship university like Mizzou," Cartwright said. "I am thrilled to see that the programs we've implemented and partnerships we've formed with community colleges to help streamline transfer processes and enhance the student experience are working. I look forward to building on these programs in the future to support even more transfer students."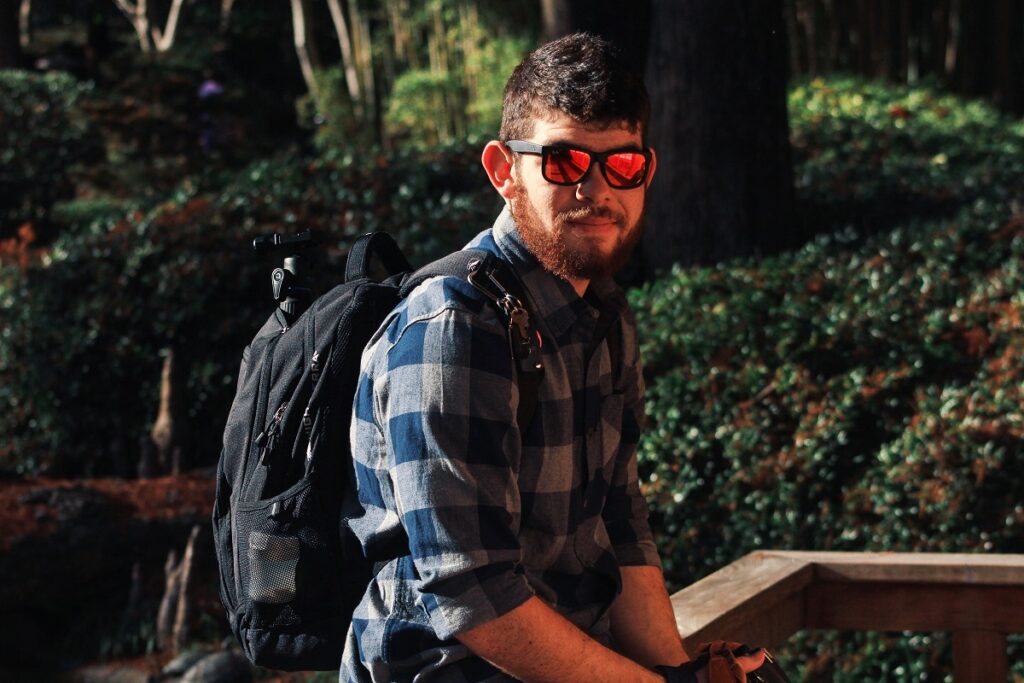 For example, students from Moberly Area Community College, Metropolitan Community College in Kansas City and St. Louis Community College can earn a specially designed associate degree with an emphasis in biology and then transfer to MU to obtain a degree from the Division of Biological Sciences. More than 300 students have enrolled in MizzouMACC, a partnership between the University of Missouri and Moberly Area Community College.
In addition to the increase in transfer students, 422 undergraduates and 2,666 graduate students are taking online classes this year through Mizzou Online, which offers 125 online degree and certificate options and more than 1,000 online courses. Mizzou offers the second-most distance degree and certificate programs in the SEC and among the public institutions in the Association of American Universities.
"There are several paths for student success at Mizzou," said Kim Humphrey, vice provost for Enrollment Management at MU. "Through partnerships with community colleges and online learning, Mizzou is committed to ensuring that all Missourians have access to high-quality and affordable education."
On Monday, MU announced that 5,459 freshmen began classes, an increase of 16% compared to last year. Overall enrollment at Mizzou increased approximately 1%, with a total of 29,677 students on campus.