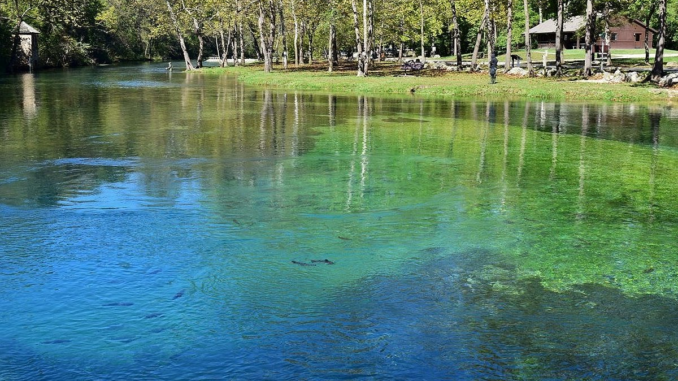 If you're craving an outdoor adventure, head to the stunning trails of Missouri State Parks. From picturesque forests to serene lakeside paths, there's a trail for every level of hiker. Immerse yourself in the beauty of nature, breathe in the fresh air, and experience the tranquility that awaits you. Lace up your hiking boots and get ready for an unforgettable journey through the heart of Missouri's natural wonders!
Missouri State Parks is a collection of over 90 beautiful parks scattered throughout the state. These parks offer a wide range of outdoor activities and attractions, including hiking trails, camping facilities, fishing spots, and picnic areas. Each park has its own unique features and landscapes, showcasing the natural beauty of Missouri.
Whether you're looking for a peaceful escape in nature, an adrenaline-pumping adventure, or a family-friendly outing, Missouri State Parks has something for everyone. Some popular parks include Ha Ha Tonka State Park with its stunning castle ruins, Elephant Rocks State Park where you can wander among giant granite boulders, and Meramec State Park with its picturesque Meramec River.
In addition to outdoor activities, many parks also offer educational programs, historical sites, visitor centers, and nature exhibits, providing opportunities to learn about Missouri's rich natural and cultural heritage. So grab your hiking boots, fishing gear, or a picnic blanket, and discover the treasures that Missouri State Parks have to offer! Visit Missouri State Parks for more information here.