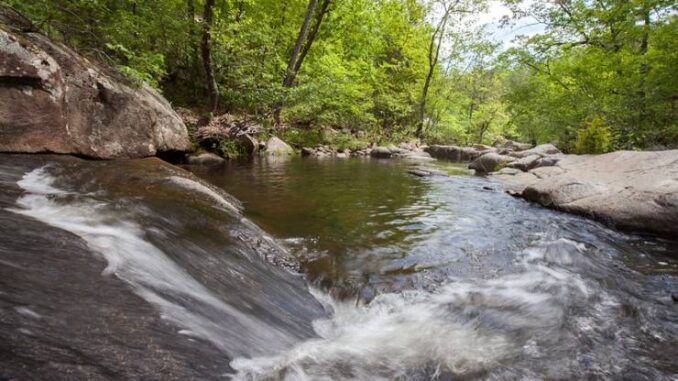 🏕️✨ Missouri State Parks offer a variety of camping options for nature lovers and outdoor enthusiasts. Whether you prefer pitching a tent under the stars or parking your RV in a designated campground, there's a camping experience to suit your needs. Here are some types of camping you can find in Missouri State Parks:
Basic Campsites: These campsites are perfect for tent campers looking for a back-to-nature experience. They usually offer a cleared space for your tent, a fire ring, and access to nearby restrooms and water sources.
Electric Campsites: If you're camping with an RV or prefer having access to electricity for your camping gear, electric campsites are a great option. These sites provide electrical hookups, as well as access to restrooms and other amenities.
Equestrian Campsites: Missouri has several parks that offer equestrian camping facilities, catering to horseback riders. These sites typically have hitching posts, water sources, and nearby riding trails, allowing you to explore the park on horseback.
Group Campsites: Perfect for large groups or families camping together, group campsites offer a communal space for multiple tents or RVs. They often have picnic tables, fire rings, and additional amenities like playgrounds or group meeting areas.
It's important to note that camping availability and amenities may vary between parks and seasons. It's always recommended to check the individual park's website or contact them directly for more information on camping options, reservations, and any specific regulations or guidelines.
So, get your camping gear ready, pack some marshmallows for s'mores, and get ready for an amazing weekend in the great outdoors of Missouri! Happy camping! 🌲Visit here for more information on all the state parks in Missouri.