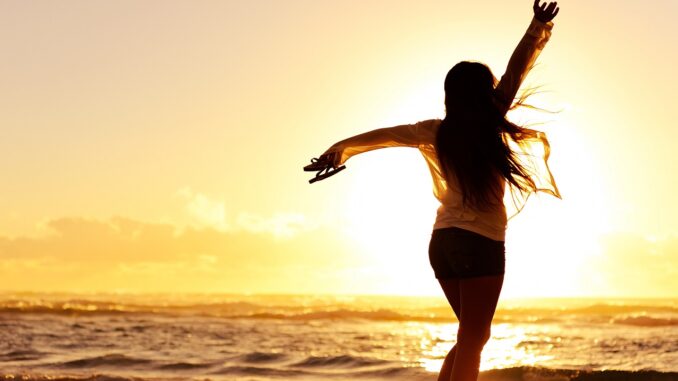 We live busy lives, right? And it's kind of sad how easy it is to get sidetracked! We must practice healthy habits to improve our life.
The key to staying on track is not so much about mental toughness or strictness and more about planning ahead and being prepared. Try to knock out at least one of these small tasks this week and you'll be on the path for a better tomorrow!
1. Get Breakfast Ready!
Whether it's hard-boiling some eggs, prepping a bowl of overnight oats, or lining up mini Canadian bacon and egg breakfast cups, take some time to make sure that you'll have a protein-filled breakfast that you can fit into your morning routine. Extra bonus points if it's a breakfast you're looking forward too, right? Nothing is better than a little extra motivation to get out of bed faster and enjoy a delicious breakfast!
2. Pack a Lunch!
Not only is this sure to save you a lot of money, but you'll also save big on calories, too! Before you go to bed have it prepped and easy to grab tomorrow out of the fridge! Pack a fajita chicken salad (greens on top so they don't get soggy!) with a side of Bolthouse dressing. Other great options would be a turkey sandwich on Sara Lee 45-calorie bread with a non-fat yogurt on the side.
3. Portion Out Your Snacks!
Remember, being prepared is the name of the game, so don't wait until the last minute to realize that you're starving and need something ASAP. That's usually when you're most likely to fall off track. Keep a piece of fruit, protein ball, fit crunch bar, low-fat string cheese, or beef jerky on hand in case you come down with a bad case of the munchies.
Learn more about Tanya and her company The Diet Doc Sedalia here.
Have a great Tuesday!
-Coach T