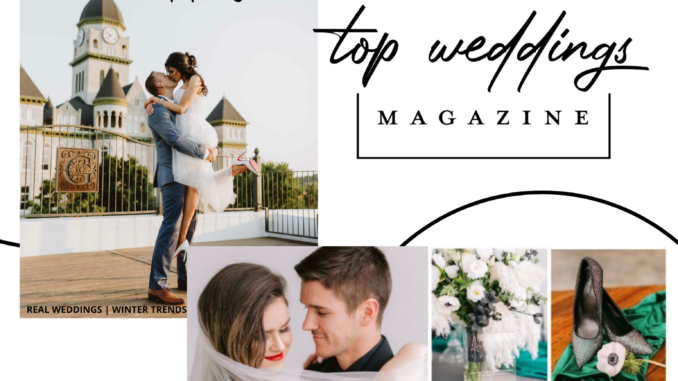 We are currently accepting submissions for the 2023-2024 issues of Top Destination Weddings Magazine-, premier wedding publication. This is the perfect opportunity to showcase real weddings, the best wedding professionals, and inspiring ideas for that special day.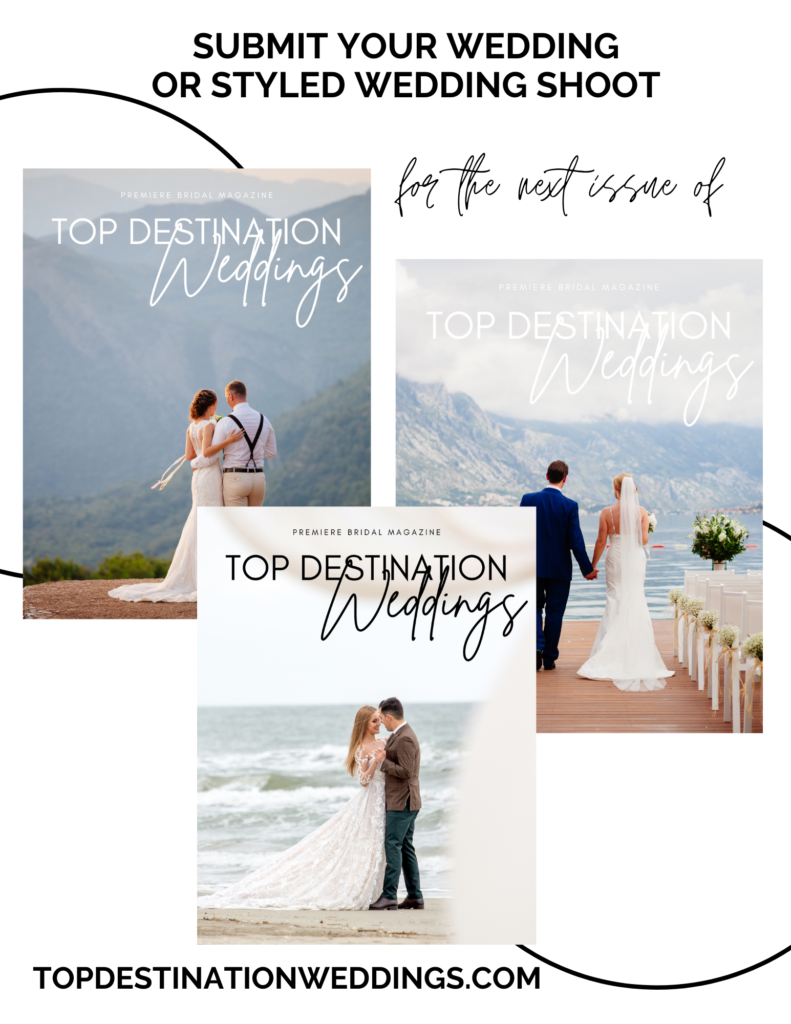 Submission instructions: To be considered for our Top Destination Weddings Magazine, the wedding must have taken place in the United States. The wedding must have been within the last year and can be from any season.
To submit your wedding, please email 10-15 good, high-quality photos to Cheri Cranford at [email protected] with the following information: couple's names, wedding date, venue(s), photographer, and other wedding professionals used for your day. If selected, we will send over a basic questionnaire and coordinate high-res photography. Your photographer will be required to sign a release.
We're also accepting engagements and styled shoots.
For brides:
We offer paid engagements and wedding announcements to ensure you have the opportunity to share the special details of your wedding. For more information email Cheri Cranford at [email protected] or call 573-284-5406