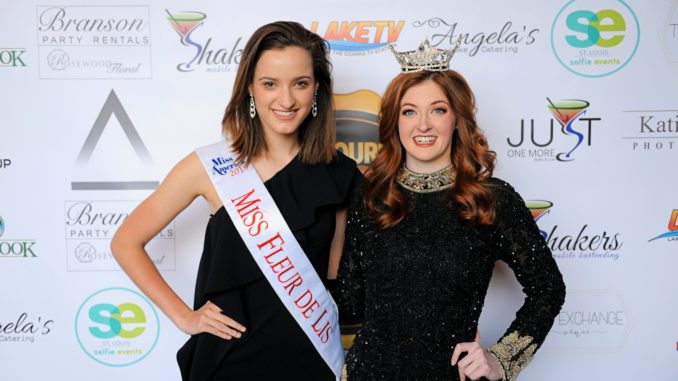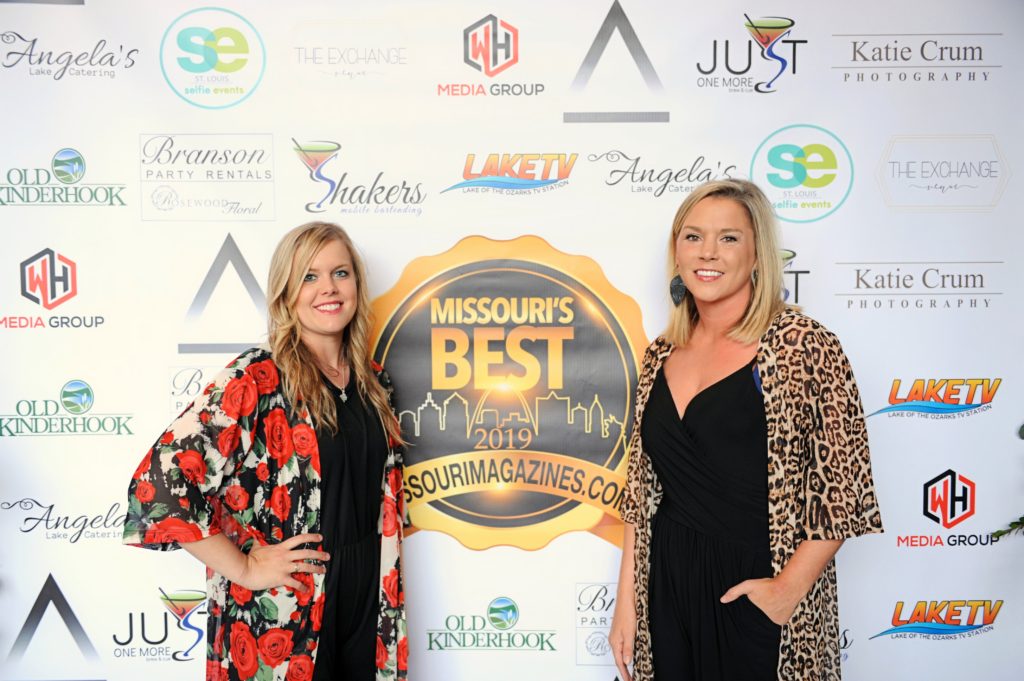 Missouri Magazine, CDM Media Group, and title sponsor Elevate Entertainment, hosted the first ever Missouri's Best Red Carpet Event. While this was our first Red Carpet Event the annual awards contest is in it's third year. Winners of Missouri's Best celebrated throughout the evening accepting awards, getting their pictures taken and celebrating their accomplishments. They were chosen by our readers as the Best of Missouri.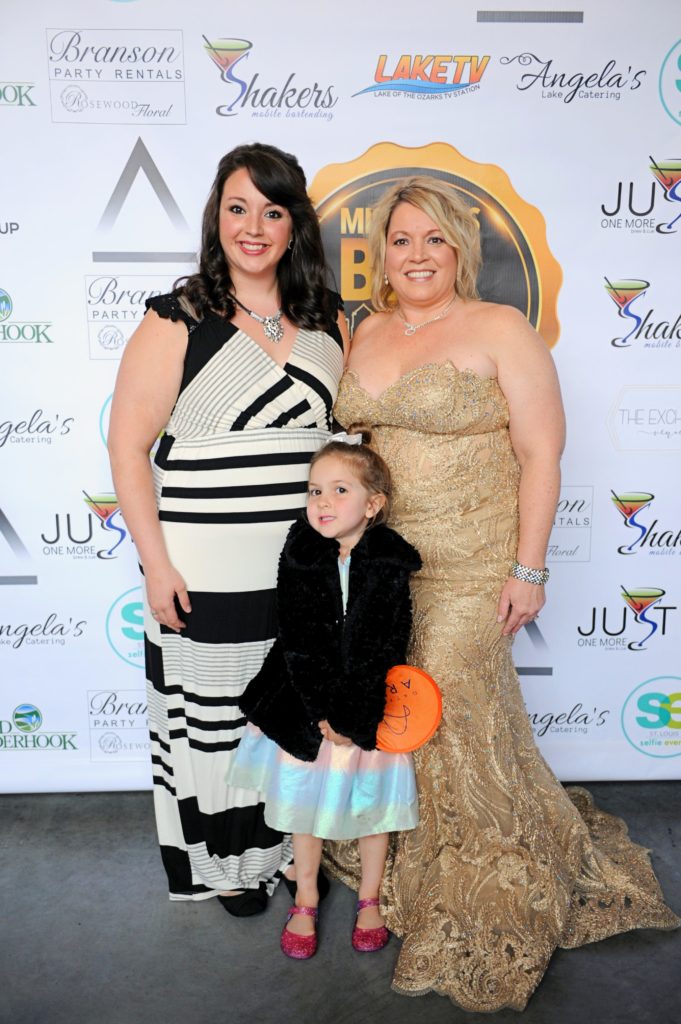 "We are honored to be able to bring this event to our state each year. It is humbling to be part of such an exciting celebration that continues to grow year after year. It was so exciting to see our readers and businesses so involved, we had a 93% voting participation this year" said Missouri Magazine Owner/Publisher Cheri Cranford. "Missouri's Best would not be possible without the partnerships that we have with the businesses throughout our state, and we are extremely thankful for each of them. Congratulations to all of the 2019 winners, and we already look forward to next year's event."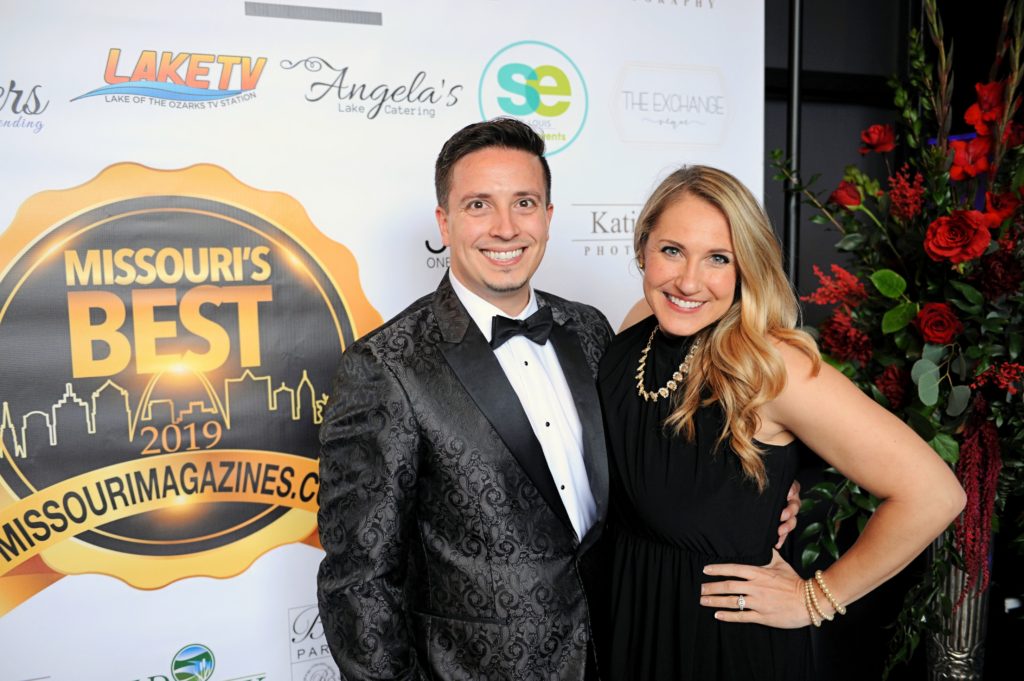 "The Missouri's Best Red Carpet Event was an incredible evening celebrating some of the very best business owners in Missouri. It was an honor to be in the company of some of Missouri's Finest," said Broc Barton, owner of Elevate Entertainment, 2019 Missouri's Best DJ winner.
See photos from Missouri's Best Red Carpet event here. Missouri's Best magazine will publish May 1 listing all the winners of Missouri's Best 2019. You will be able to view it online at missourimagazines.com
In addition to awarding businesses, we had our first Missouri Magazine's Person of the Year Award. "We are excited to announce a special award we will present every year at our Missouri's Best annual Red-Carpet Event, Missouri Magazine's Person of the Year Award. When our team at Missouri Magazine was deciding on who should be the first to receive this amazing award one person came to mind. She is one of a kind. A devoted wife, mother, friend, determined and cancer survivor. Her strength, courage, determination, faith and so much more has always stood out throughout her journey." said Missouri Magazine Owner/Publisher Cheri Cranford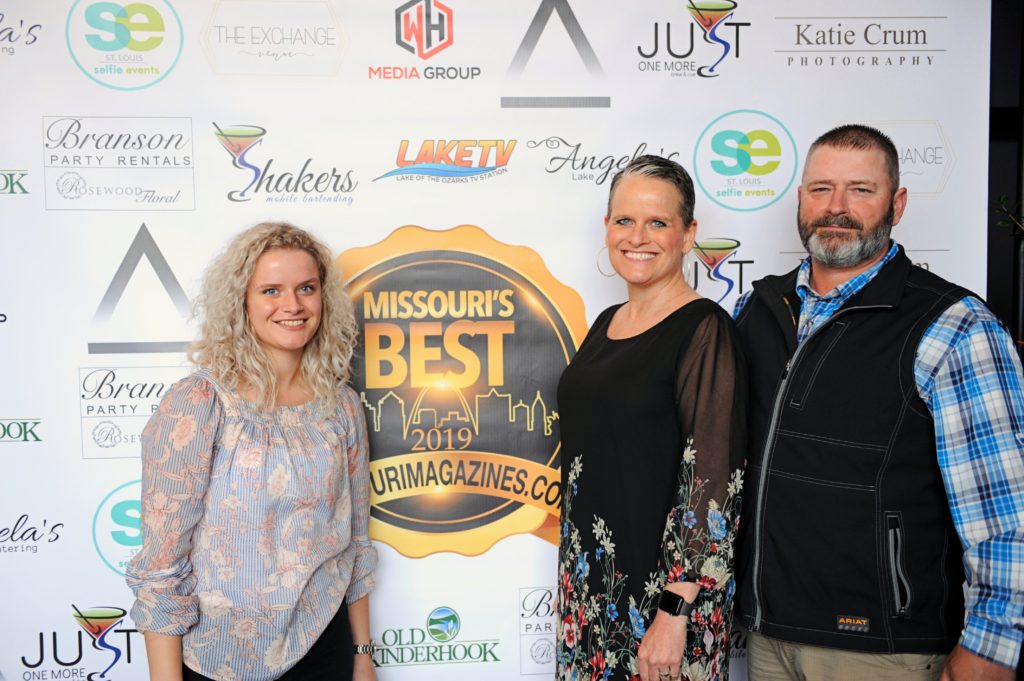 Stacey has been the director of the Morgan County library for three years. Stacey was diagnosed with Non-Hodgkins Lymphoma in her kidneys and bladder. She has shared much of her journey through the Morgan County Library Blog the Book Worm in the Versailles Leaderstatesman newspaper and on the library's Facebook page. If you haven't had a chance to read her journey we encourage you to take time and read her blog. Her last chemo treatment was at the end of October. She was told she was in remission the first part of November. It was our honor to present 2019 Missouri Magazine's Person of the Year award to Stacey Embry.
We want to thank all of our sponsors without our amazing sponsors our event would not be possible.
Elevate Entertainment
The Exchange Venue
St. Louis Selfie Events
Angela's Lake Catering
Branson Party Rentals
Just One More
Lake TV
Katie Crum Photography, LLC
Shakers Bartending Service LLC
Old Kinderhook Golf at Lake of the Ozarks MO
Rosewood Floral