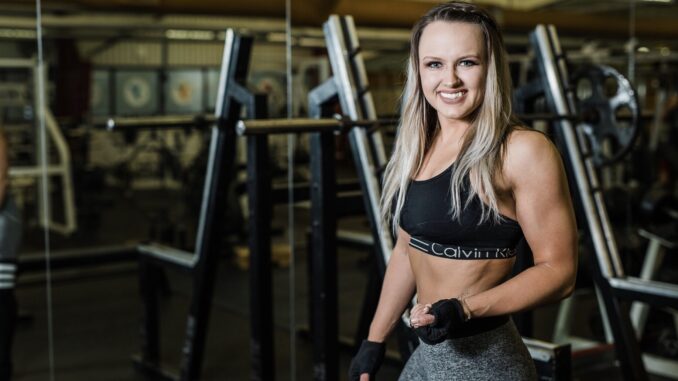 We're so excited to introduce Tanya Barton as our Health and Fitness Expert. Every Tuesday Tanya will bring our Missouri Magazine readers a tip on Health and Fitness #HealthTipTuesday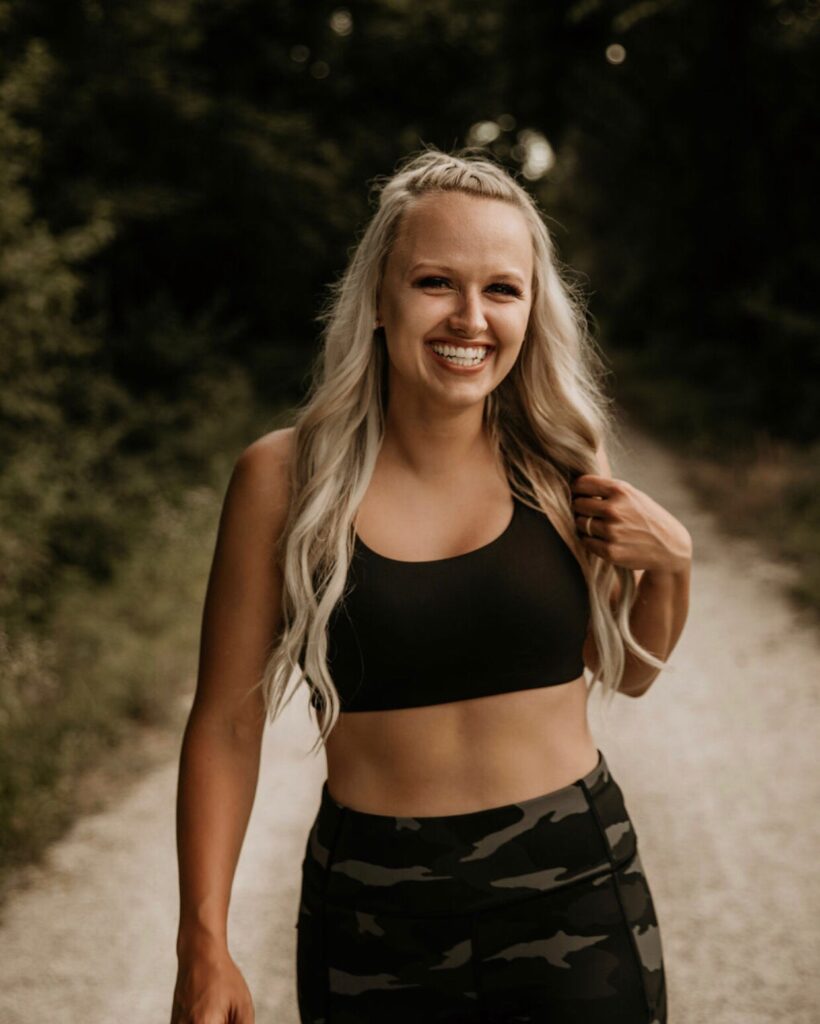 Tanya Burton is the proud owner of The Diet Doc Sedalia! Her love for fitness and health inspires her to motivate and encourage all those she meets. 
She is a wife, licensed massage therapist, and an ISSA certified personal trainer. She grew up with an active lifestyle playing multiple sports in high school. However, after college, she started to slow down and began gaining weight. She gained over 40 pounds in a matter of months. Tanya transformed her life by hiring a nutrition coach. She used the flexible dieting approach to lose 50 pounds in one year. She continued to study nutrition and discovered how to manage her weight forever!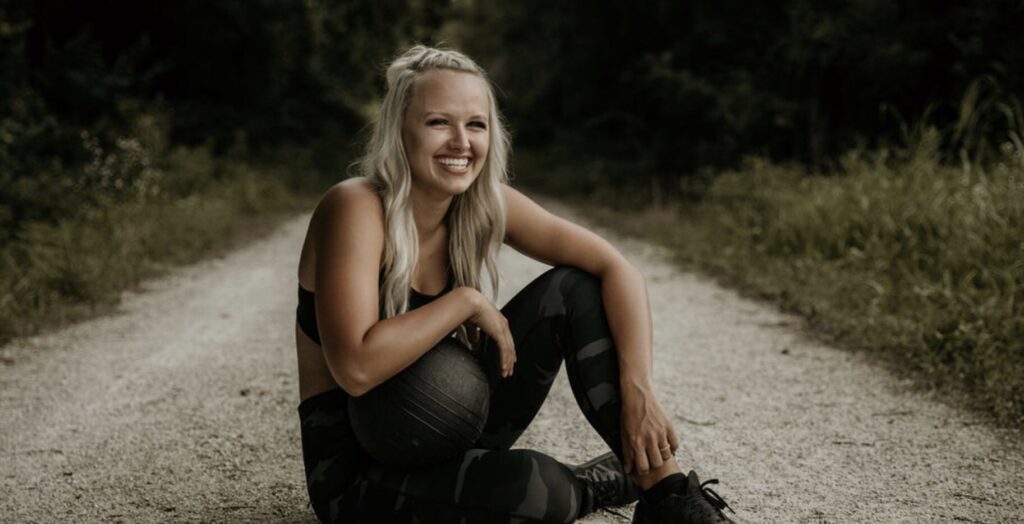 When several friends, family, and fellow gym-goers began regularly coming to Tanya for nutrition, weight loss, and fitness advice, she realized how much she enjoyed helping others.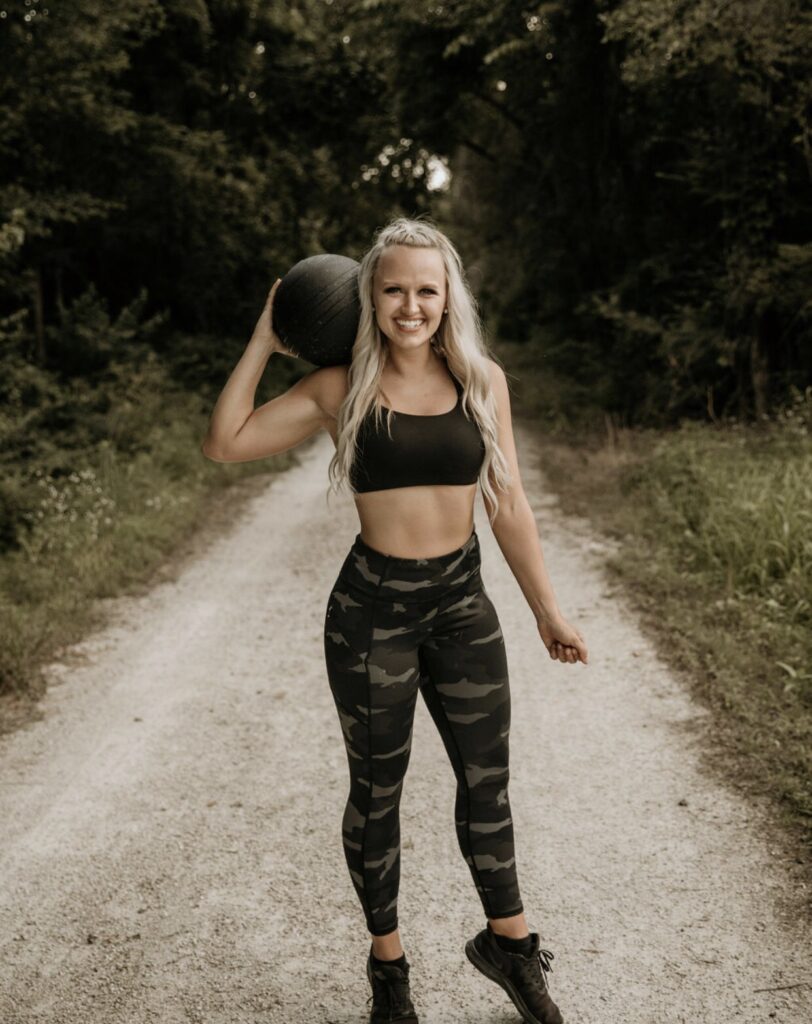 Tanya is honored to be part of The Diet Doc team. She is grateful to be providing specialized and custom nutrition, weight loss, and fitness services to help clients achieve their health and fitness goals.
Learn more about Tanya and her company The Diet Doc Sedalia here.