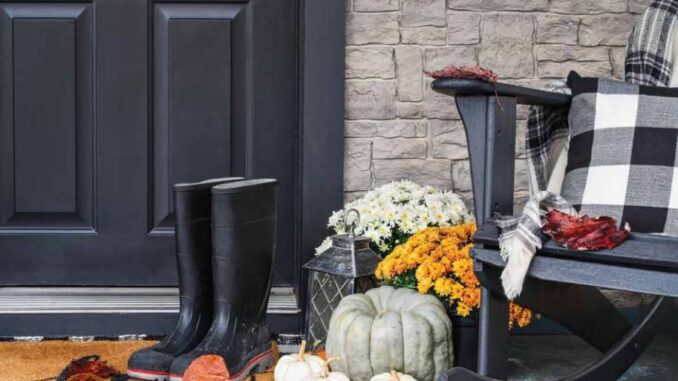 Fall is one of our favorite seasons for decorating. This year, though, go beyond the traditional orange gourds and dried cornstalks. Here's how you can pump up your pumpkins this year.
PORCH LOOKS
If you're lucky enough to have an open porch, fall is its time to shine. The weather is gorgeous, making porch-sitting a prime autumn idea. And you can decorate your new outdoor room just for the occasion. Make it memorable by selecting a color scheme that accentuates your existing palette, but don't be afraid to kick it up with bright colors. Think a punch of orange and fiery red heirloom pumpkins. Don't be afraid of bright yellows, either, as Pantone picked a sunny yellow as one of the top colors for this fall.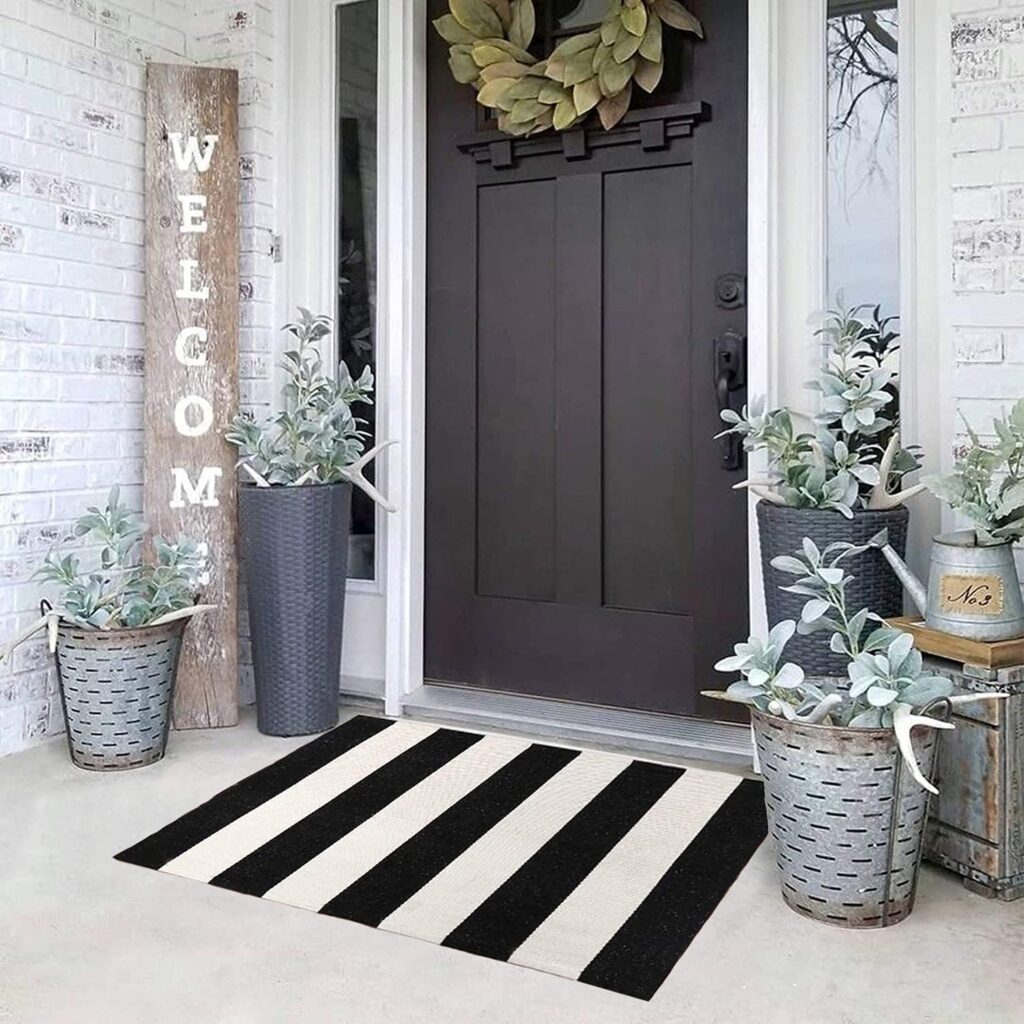 GOOD GOURDS
Speaking of pumpkins, let's get out of the orange pumpkin rut. Pumpkins come in a huge variety of colors, including neutral creams and whites, deep jewel greens, blazing reds and hot yellows. Group your pumpkins in complementary colors and pick a variety of shapes so that your pumpkin patch really shines. Bonus points: Decoupage or paint faux pumpkins in any color scheme you like for a personalized peck of pumpkins.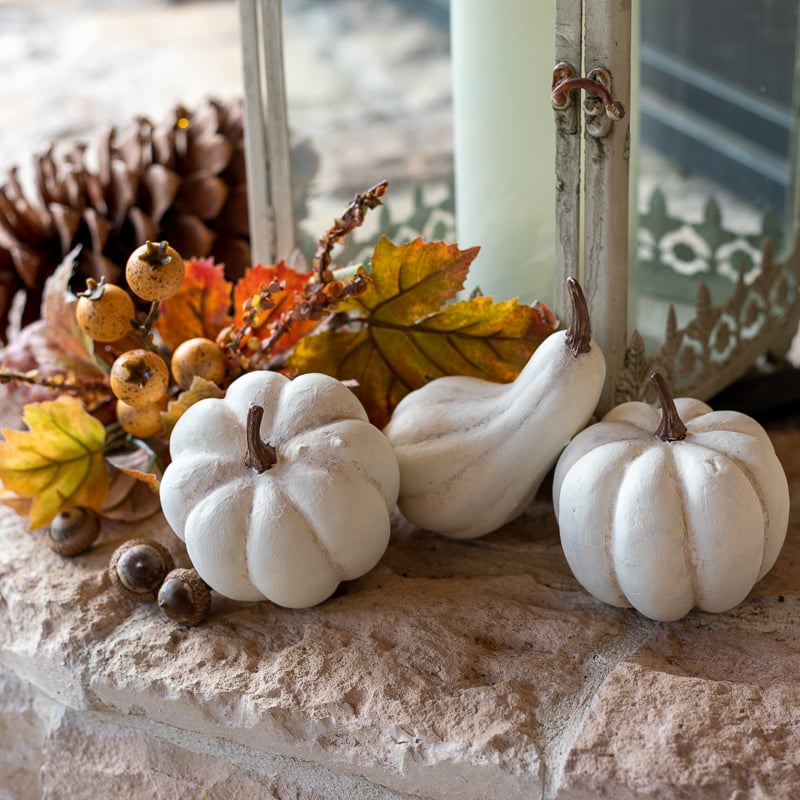 COZY UP
Come fall, there's literally no space that couldn't use an extra blanket. Elevate your cozy game by displaying throw blankets in a variety of textures and colors that compliment your existing decor. Also consider using blankets in new ways, such as draped over tables as tablecloths.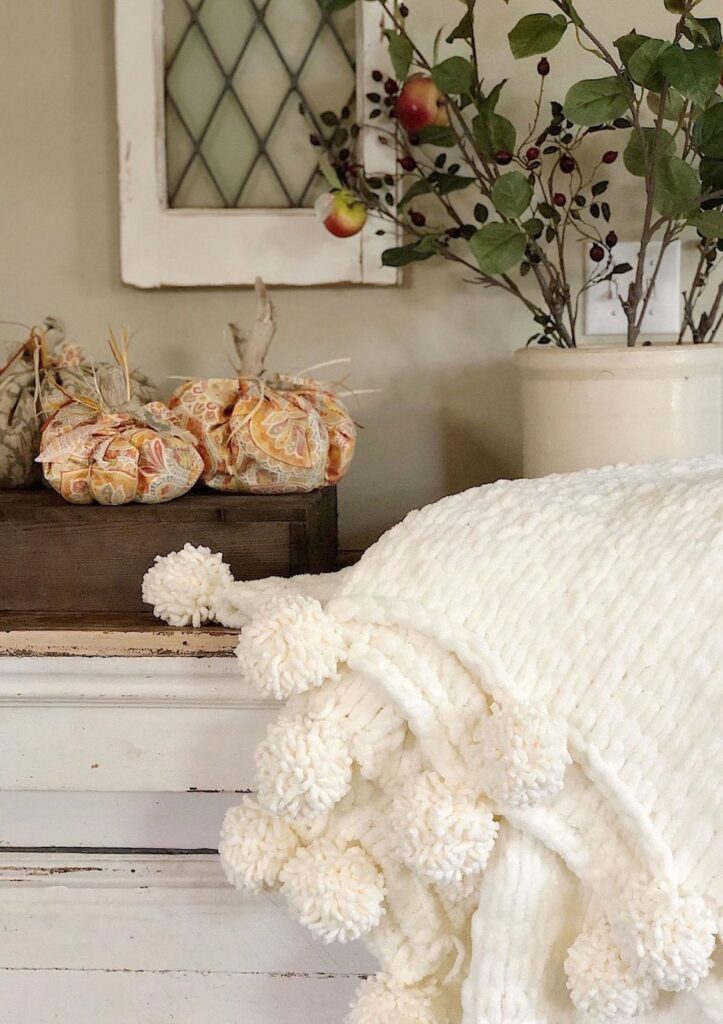 TERRIFIC TARTANS
Plaid is back this fall, and look for it on throw pillows, blankets, tableware and more. Go beyond the traditional buffalo check, though, and hit plaid patterns in warm jewel tones. Don't be afraid to play with pattern and mix and match, using neutral plaids as your base and working up from there.
FORAGED FOLIAGE
Create gorgeous centerpieces, posies and other arrangements by going nor further than your front yard. Sprays of limbs festooned with colorful leaves, fall grasses and seasonal blooms are all perfect for bringing the outside in this season. Also look for seasonal fruits in jewel tones, such as pears and apples, to dress your table and kitchen.