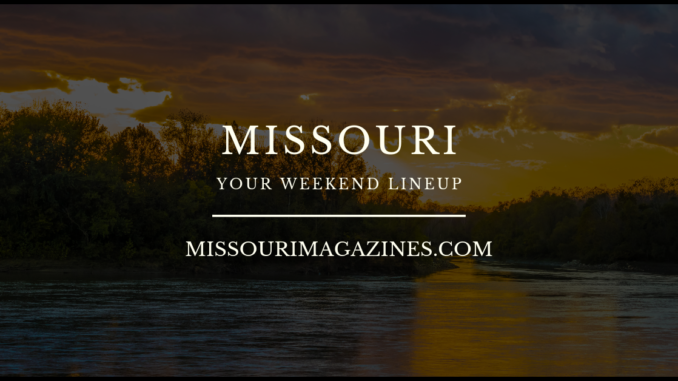 The 69th annual Dogwood Festival will take place in various locations in and around Camdenton in April. Started in 1950, the festival has become a Lake tradition. The theme for this year's Dogwood Festival is "Time Traveler – Past, Present & Future"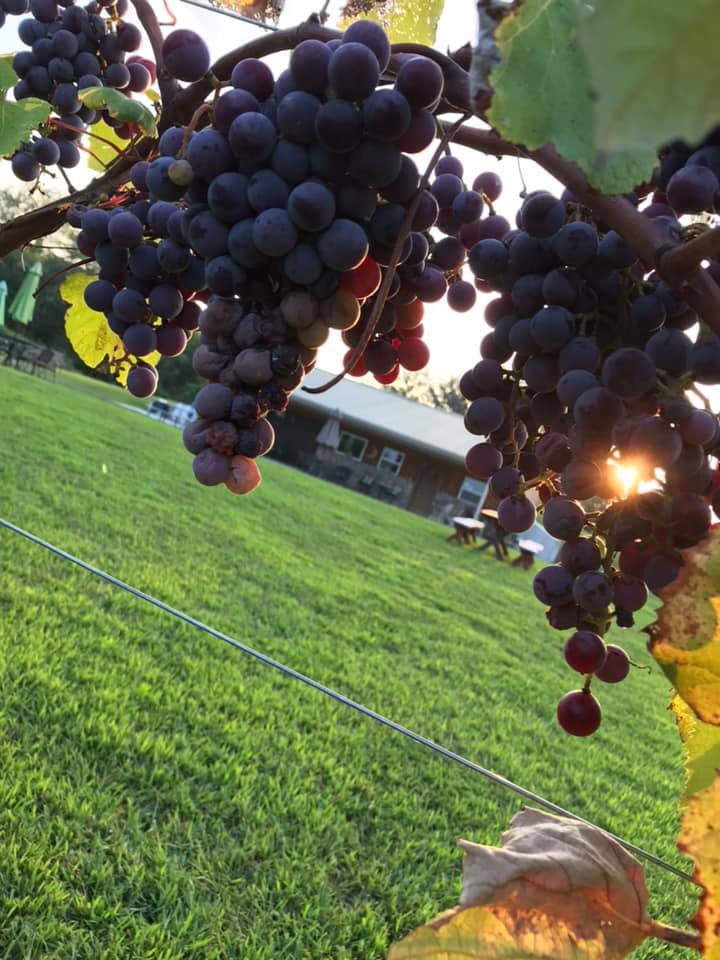 Open weekend at Dale Hollow Winery April 25-27 come out and celebrate as they open the retail tasting room for the 2019 season! They have new wines for sampling, new label designs to show off, and will also be planting around 750 new vines. Much to see on a busy weekend at the Hollow!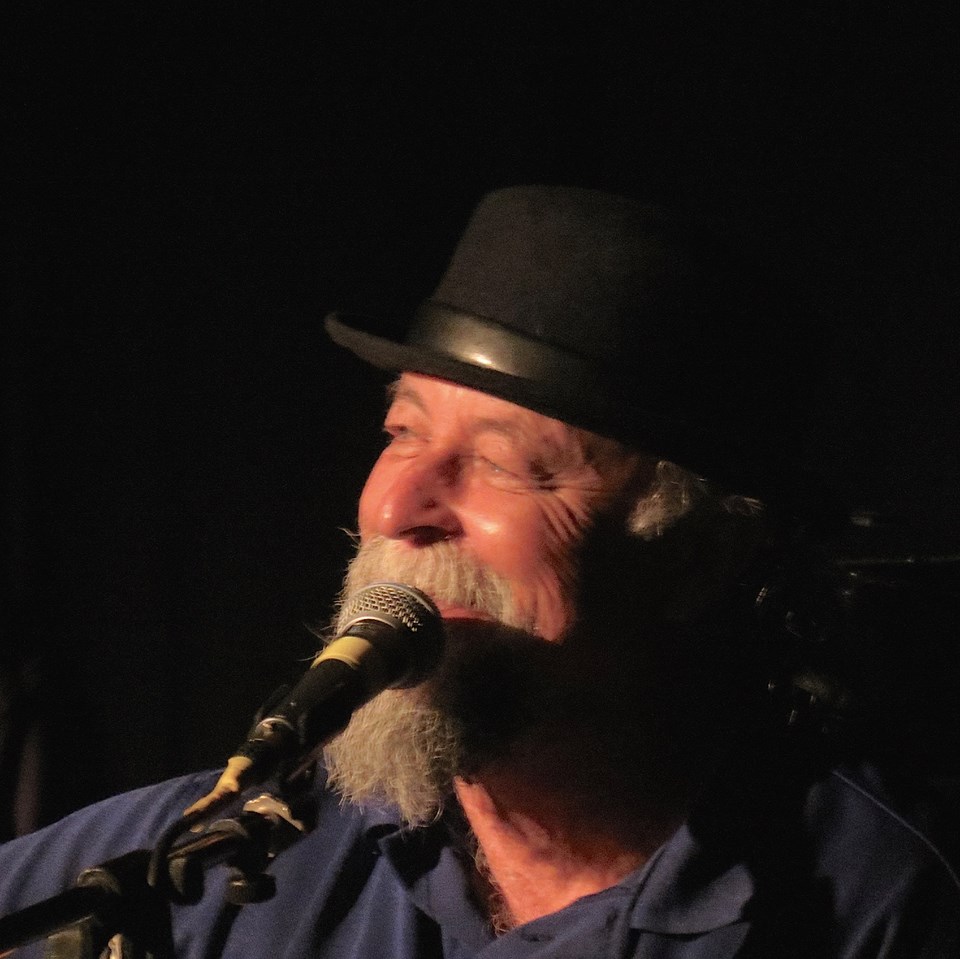 Mick Byrd at Shawnee Bluff Winery April 26 5-8 pm
The Missouri Ozarks is both home and backdrop to Missouri Arts Council Touring Performer, Mick Byrd. An award from Billboard Magazine kicked off his music career in 1994. Nine recordings later, Mick brings fans an amazing array of original Progressive Country, Roots, Rock & his signature "Ozark Blues." Mick will entertain you while you look at a spectacular view of Lake Ozark. Shawnee Vineyard wines or other beverages, delicious foods, including made to order brick oven pizza, and friendly folks make for a memorable experience. Be sure and join us at Shawnee Bluff Winery! 573-365-9463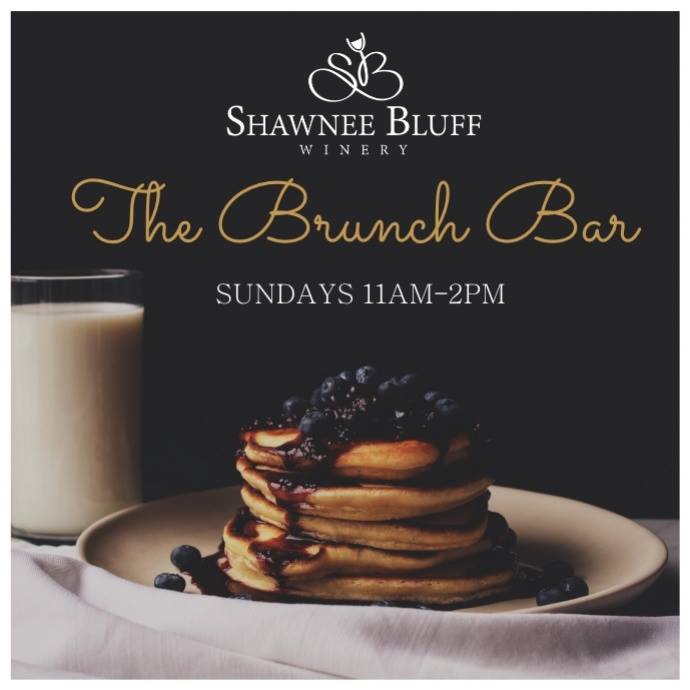 The Brunch Bar at Shawnee Bluff Winery. Enjoy Brunch on the Bluff with Our New "Brunch Bar" Hosted Every Sunday from 11am-2pm. Your Breakfast Favorites, Buffet Style for $19 a person and $11 for Kids 12 and Under. Served along side some selected Specials of Shawnee drinks… $20 Carafe of Mimosas with our New Moscato Style Bluff Breeze on Tap and $7 Shawnee Signature Bloody Mary's. Live Music hosted from 1pm-4pm and our Normal Menu will resume at 2pm.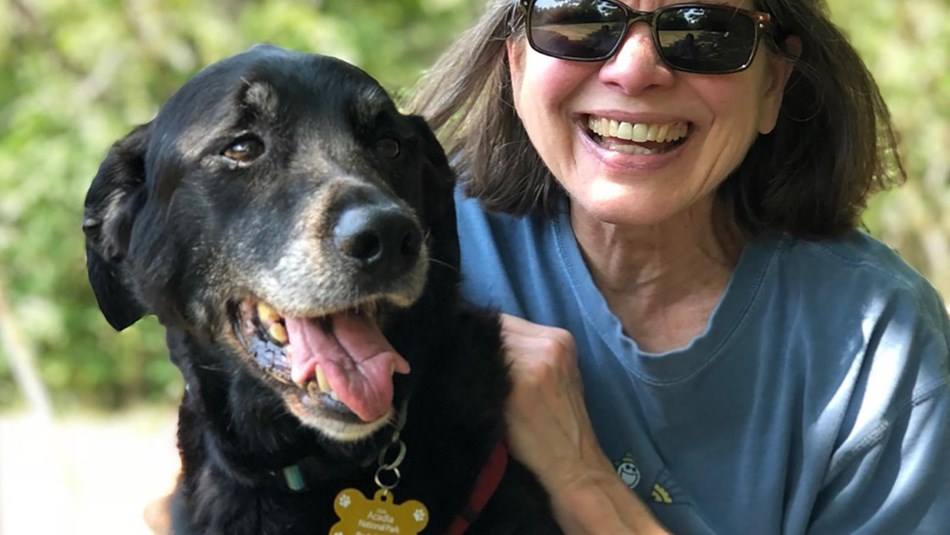 National parks are exciting places for pets, too! Your pet can become a B.A.R.K. Ranger and serve as an ambassador for responsible and safe pet handling at Gateway Arch National Park. B.A.R.K. stands for: bag your pet's waste, always wear a leash, respect wildlife and know where you can go. April 27 from 9 a.m. to noon, meet the park ranger outside the new west entrance of Gateway Arch National Park to participate in the "Take Your Human for a Walk" program, where pets can also become a B.A.R.K. Ranger and earn a special bandanna. This event is free and open to all ages.
Festival of Wonder, Silver Dollar City
The Festival of Wonder opens April 10 with amazing acts of curiosity and larger-than-life performances, all billed as "A Most Amazing Entertainment Experience." Featuring the world's largest playable stringed instrument, the Earth Harp Collective has strings stretched the length of Red Gold Heritage Hall, vibrating above the heads of the audience as it plays, creating a multi-faceted music experience. The Earth Harp is just one of the show's beyond-believable instruments from visionary instrument creator William Close, an America's Got Talent finalist. The festival also features the Flamenco Kings, seven brothers whose stunning performances are a fusion of flamenco, tap, martial arts and acrobatics; Balancing Wonders, presenting gravity-defying performers in an extraordinary balancing show; plus Speed Painter Dan Dunn, glass harp music and incredible wind instruments. New foods for the Festival of Wonder take an outrageous turn as well, including Curious Kabobs with shark or alligator on a stick, Fry Breads from Cajun Shrimp to Nutella S'mores, the World of Bacon with Bacon Cannoli and Chocolate Covered Bacon, plus new Bodacious Brownies and Blended Beverages. The festival runs April 10-28.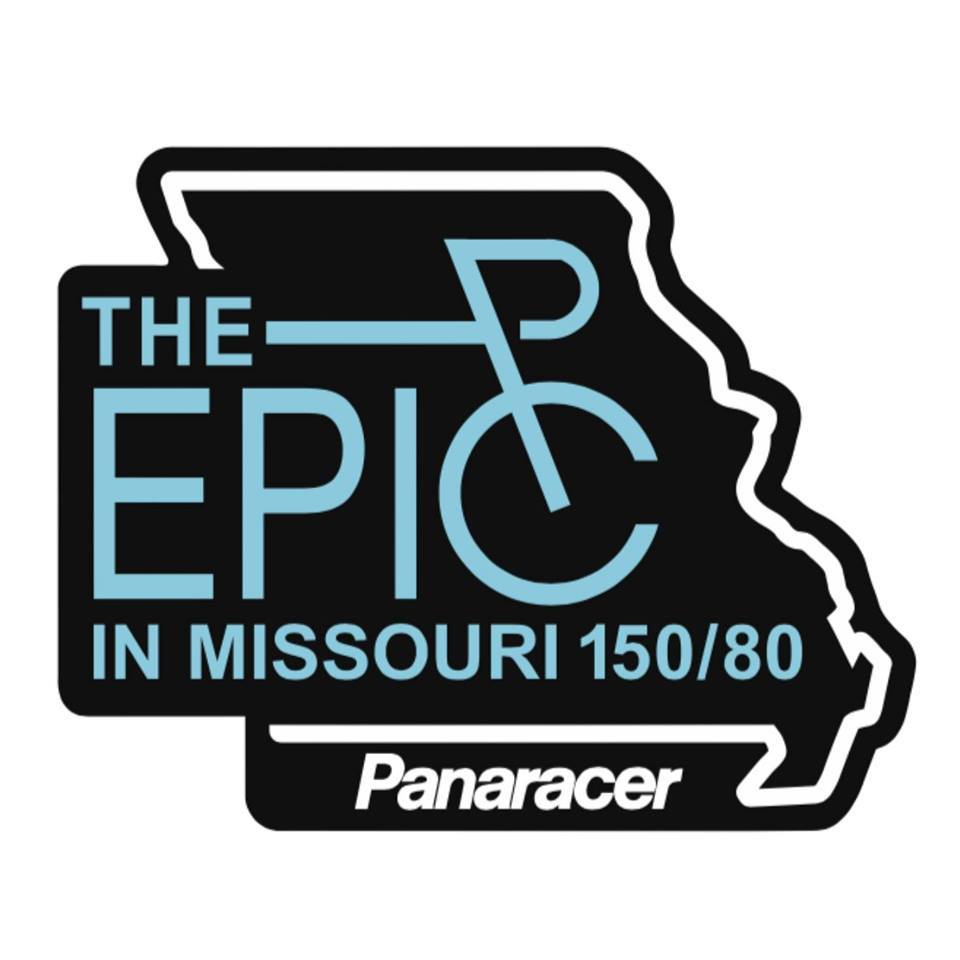 The Epic 90/150 Race April 27 at the Lake of the Ozarks.
A premier 150 mile gravel road endurance race in Lake of the Ozarks Missouri. Two route options: Choose from 150 miles, or 80 miles of Ozark gravel goodness. Both routes are loops. Start/Finish line will be at a campground near Lake Ozark, MO. Amenities and activities at Campground/Start/Finish line: Food Trucks. Beer, Fire Pits. Live Band. Games and activities for, friends, family, and children.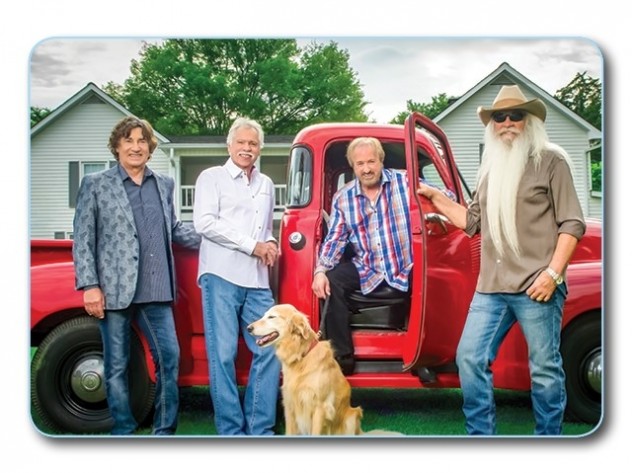 The Oak Ridge Boys, April 26 – November 21, 2019 The Mansion Theatre.
Theirs is one of the most distinctive and recognizable sounds in the music industry. The four-part harmonies and upbeat songs of The Oak Ridge Boys have spawned dozens of Country hits and a Number One Pop smash, earned them Grammy, Dove, CMA, and ACM awards and garnered a host of other industry and fan accolades. Every time they step before an audience, the Oaks bring four decades of charted singles, and 50 years of tradition, to a stage show widely acknowledged as among the most exciting anywhere. And each remains as enthusiastic about the process as they have ever been.
The Legendary Four-part Harmony of the Oak Ridge Boys – Joe Bonsall, Duane Allen, William Lee Golden and Richard Sterban