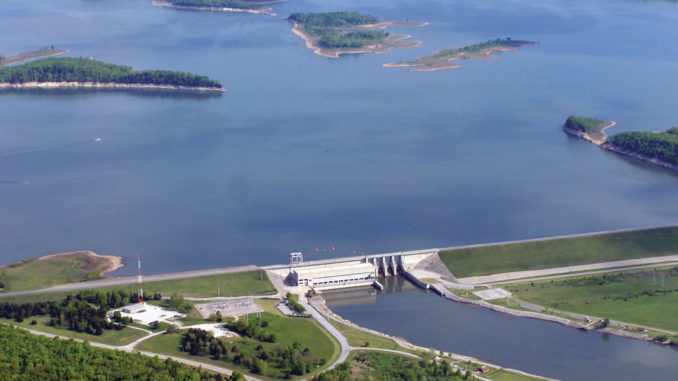 The Harry S. Truman Reservoir has now surpassed it's all time record water level this morning with a new reading of 738.76. Truman has broke the 1986 Truman historic record water level of 738.72. Highest ever 738.75.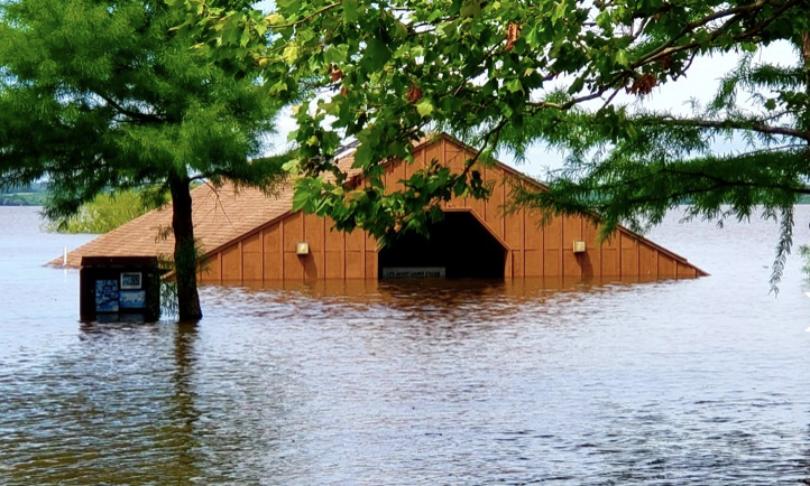 As of this afternoon 738.83, with more rain planned for this weekend and water levels still rising at Truman Lake its sure to continue to add to the record level throughout the weekend. 739 likely coming by this evening.
According to the Corps of Engineers, the structural integrity of the dam is not in question, it is performing as designed and is perfectly safe.
Continued prayers for everyone affected by the storms, flooding and tornado's throughout the Mid-West.
To check out the water levels at Truman Lake visit: truman.uslakes.info