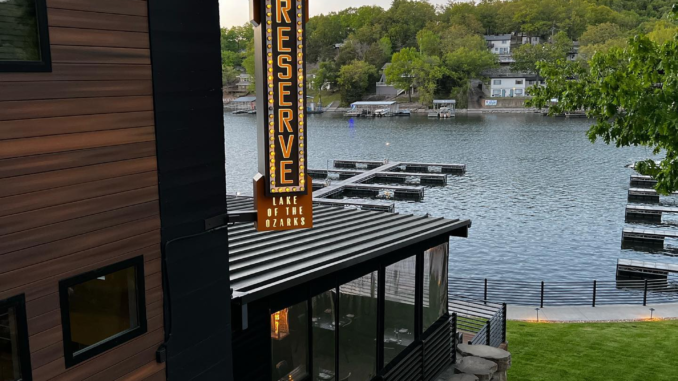 If you're looking for a stunning view while enjoying some refreshing drinks, look no further than award-winning Missouri's Best1932 Reserve at Lake of the Ozarks. This picturesque spot offers not only delicious cocktails but also breathtaking views of the lake. Imagine sipping on a chilled drink while taking in the beautiful scenery—it's an experience you won't want to miss.
The Experience:
The experience at 1932 Reserve at the Lake of the Ozarks is truly something special! From the moment you step inside, you'll be greeted with warm hospitality and an inviting ambiance. The bartenders are masters of their craft, creating expertly crafted cocktails that are sure to please even the most discerning palate. The real showstopper, though, is the stunning view of the lake. Picture yourself relaxing on their outdoor patio, drink in hand, as you watch the sun set over the water—it's a truly magical experience.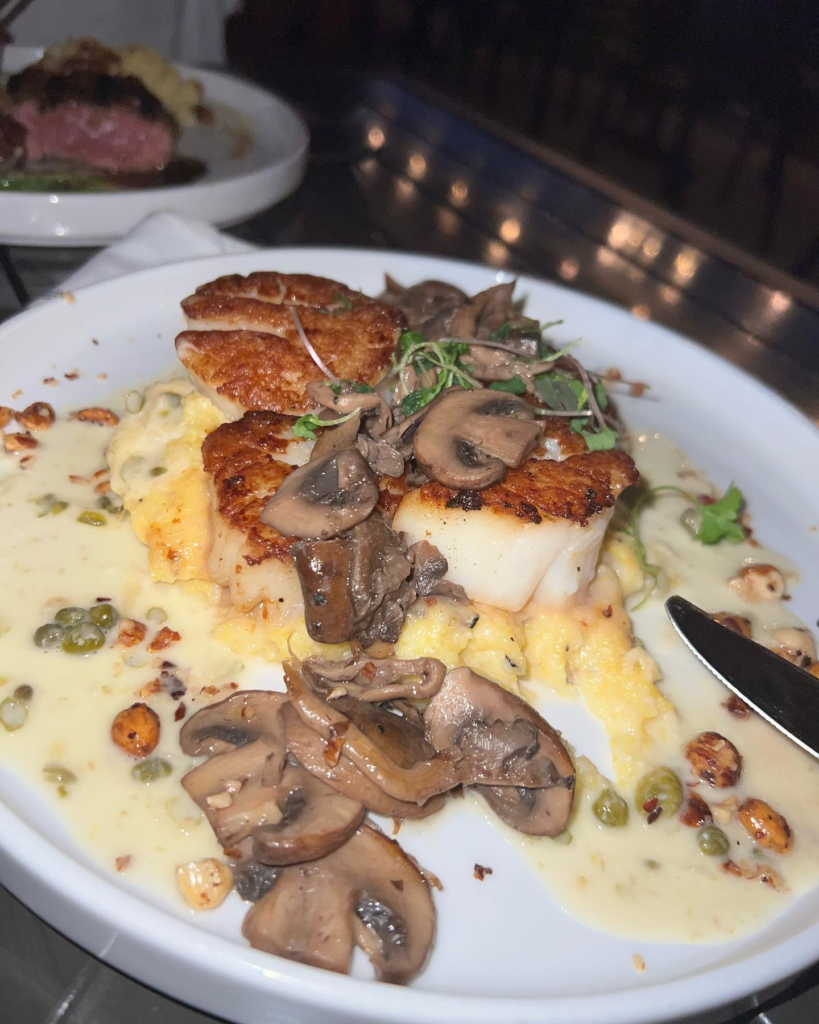 The Dining Experience:
You will have an unforgettable meal at 1932 Reserve. Their expert chefs craft culinary masterpieces, blending fresh and locally sourced ingredients to create dishes that are as visually stunning as they are delicious. Whether you're craving a succulent steak, fresh seafood, or a delectable vegetarian option, 1932 Reserve has something to satisfy every palate.
The Drinks: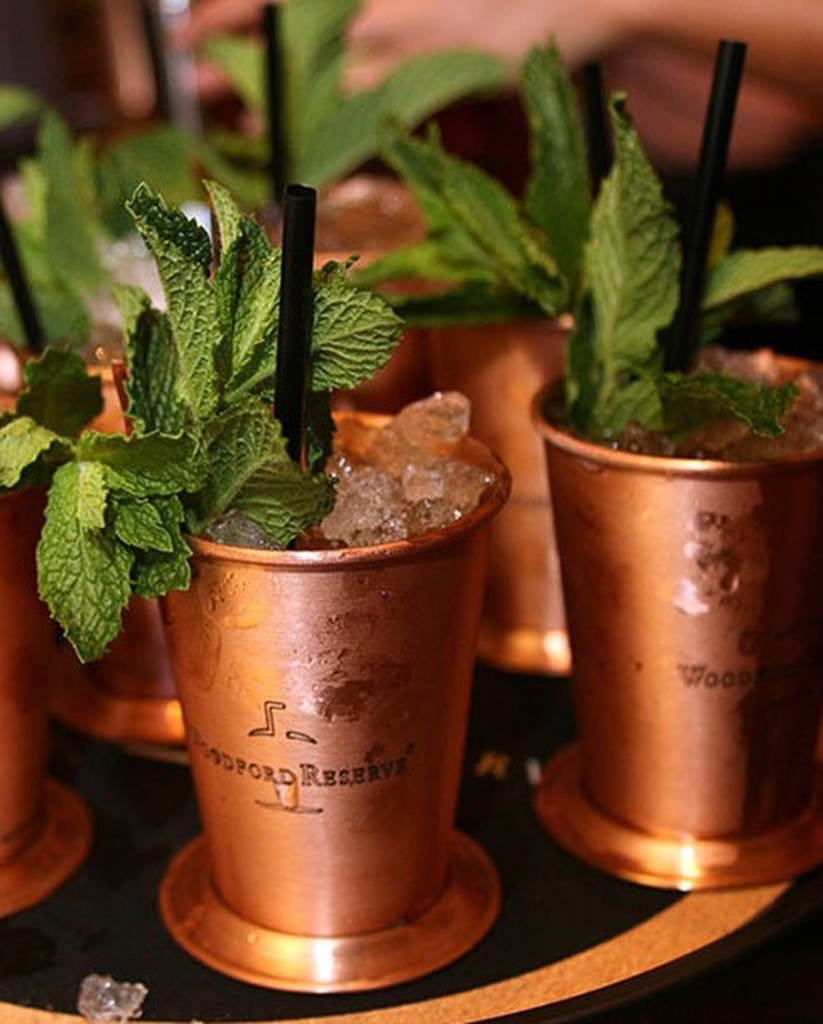 At 1932 Reserve at the Lake of the Ozarks, you'll find a delightful array of cocktails to quench your thirst and elevate your lakefront experience. From classic favorites like martinis and mojitos to inventive creations crafted by their talented mixologists, there's something for everyone's taste. Whether you prefer a refreshing fruity concoction or a bold and boozy sip, 1932 Reserve has you covered.
1932 Reserve is located at 1202 Procter DriveOsage Beach, MO  65065 By Water: 17.5 Mile Marker. For more information or to make a reservation visit their website here.