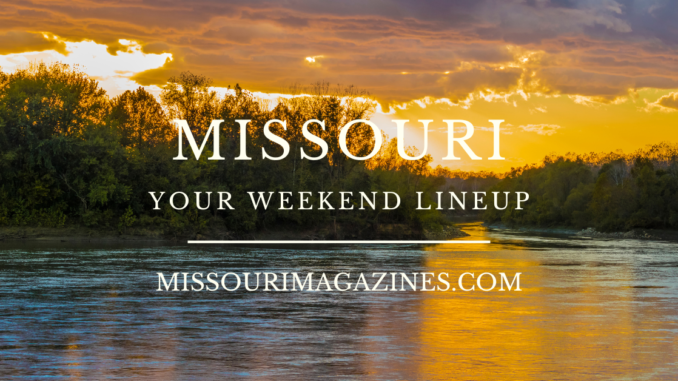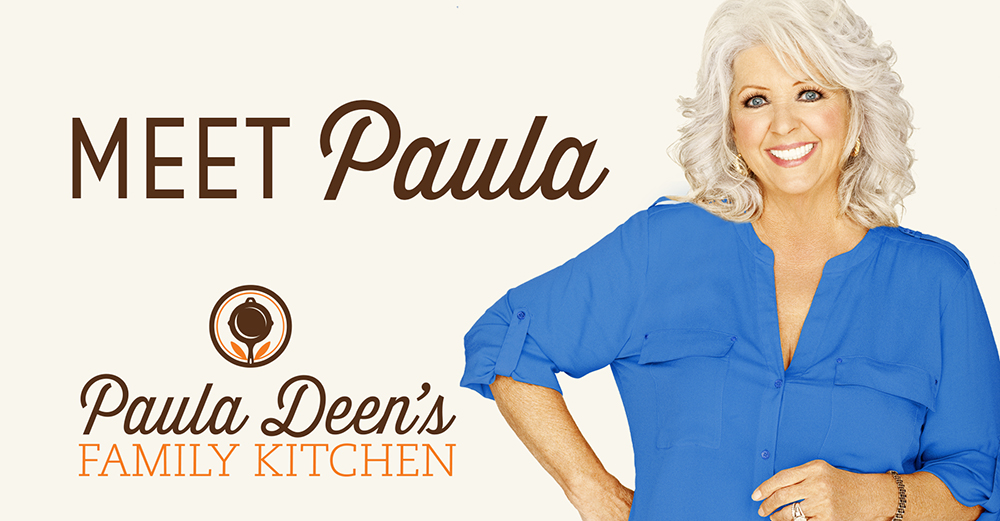 SATURDAY, MAY 6, 2023 AT 9 AM – 11 AM Meet Paula Deen at Branson Landing
Featuring Paula Deen • Wristbands will be distributed to those who make any purchase in the Paula Deen Retail Store beginning at 9:00 AM the day of the signing. One wristband per person.
Paula Deen's Family Kitchen
545 Branson Landing
Branson, MO 65616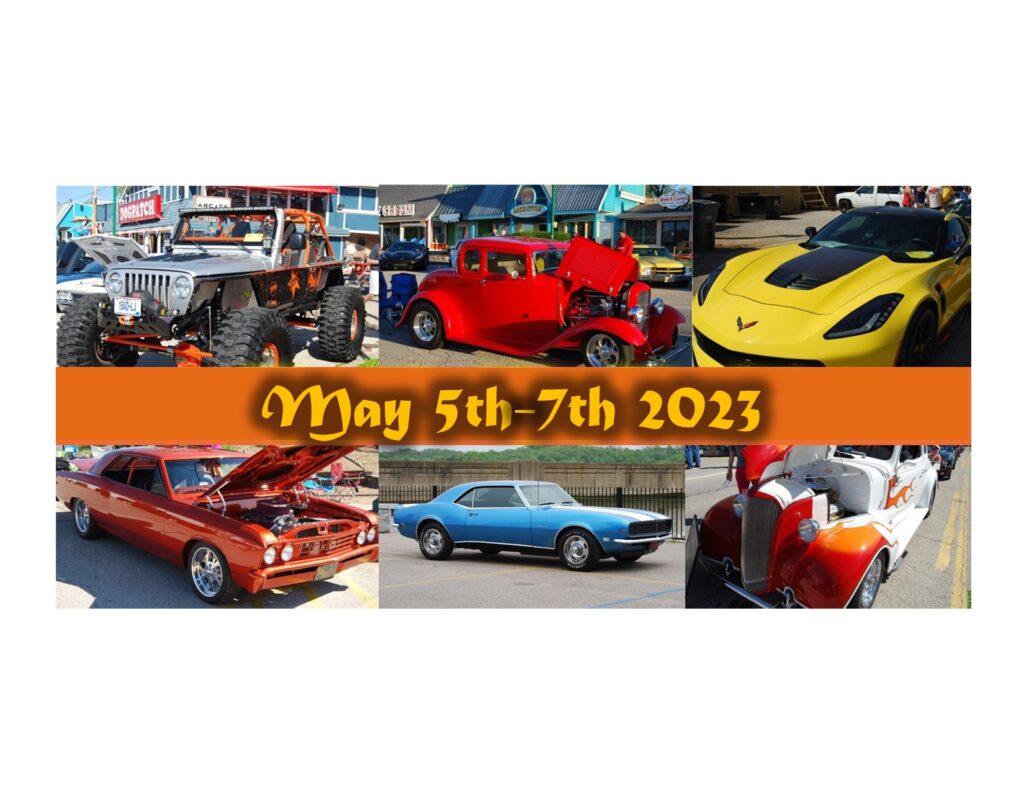 Thursday, May 5th – Sunday, May 7th The 35th Annual Magic Dragon Street Meet Nationals on the Bagnell Dam Strip- The annual Magic Dragon Street Meet Nationals is a unique show for all makes, models, and years of cars, trucks and motorcycles. The show celebrated its 30th year in 2018 with phenomenal weather, 1,000 participants and close to 10,000 spectators. Located in Central Missouri, they bring 35 years of show experience to the historic Bagnell Dam Strip at the Lake of the Ozarks. The strip is closed to normal traffic during show hours, so they only have show vehicles within the boundaries. This creates and absolutely electric atmosphere! Some say it's like being on the set of "American Graffiti" For more information visit their Facebook page here.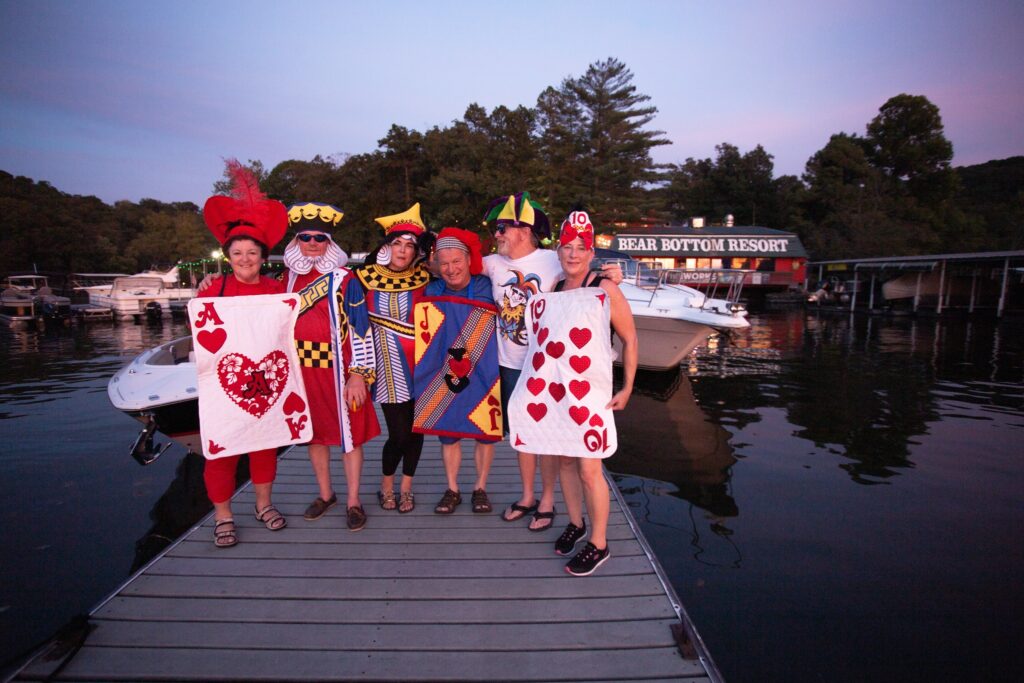 Saturday, May 6th The Annual Spring Harbor Hop on the Lake of the Ozarks-Kick off the 2023 boating season at Central Missouri's Lake of the Ozarks by participating in the 26th Annual Spring Harbor Hop, the Lake's largest poker hop on the water!
Draw cards at at 40 locations around the Lake of the Ozarks, to make a winning poker hand in the Harbor Hop. Enter at any of the Harbor Hop locations and enjoy the stops around the Lake before turning in your hand. Complete rules, a list of checkpoints, and dealer map with dealer locations and Harbor Hop hours can be found at Funlake.com/HarborHop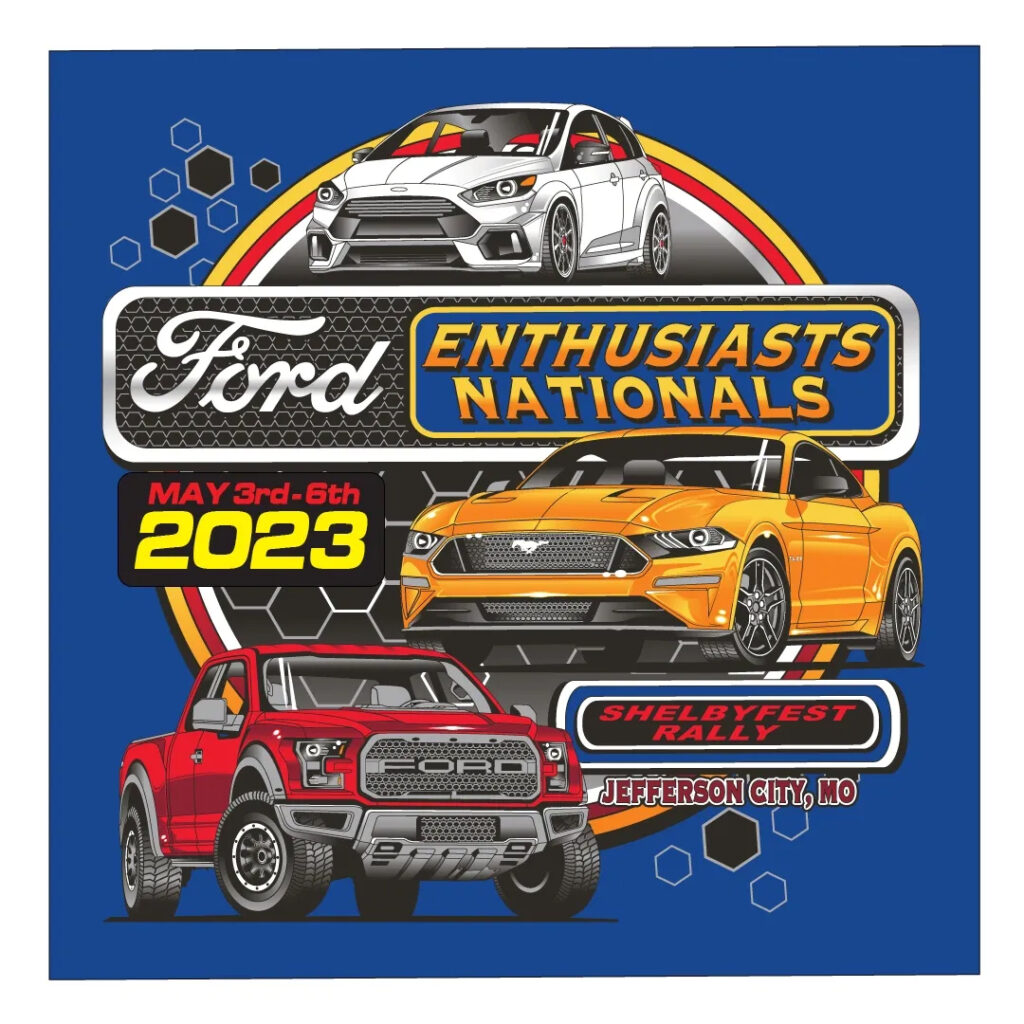 May 3rd – May 6th Ford Enthusiast Nationals/Shelbyfest Rally
15th year of Ford, Mustang, and Shelby Enthusiasm. For more information on the weekend events visit their website here.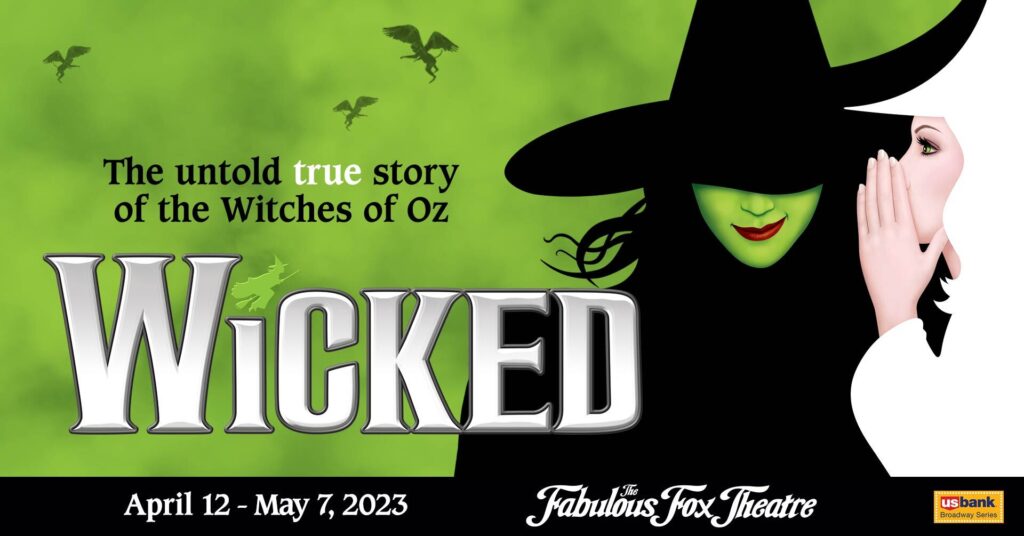 The Fabulous Fox Theatre is thrilled to announce its spectacular 2023-2024 Broadway season featuring a mix of Broadway's biggest hits and St. Louis favorites! This weekend see WICKED. Get your tickets here.
So much happened before Dorothy dropped in.
WICKED, the Broadway sensation, looks at what happened in the Land of Oz…but from a different angle. Long before Dorothy arrives, there is another young woman, born with emerald-green skin—smart, fiery, misunderstood, and possessing an extraordinary talent. When she meets a bubbly blonde who is exceptionally popular, their initial rivalry turns into the unlikeliest of friendships…until the world decides to call one "good," and the other one "wicked."
From the first electrifying note to the final breathtaking moment, WICKED—the untold true story of the Witches of Oz—transfixes audiences with its wildly inventive story that USA Today cheers is "a complete triumph! An original musical that will make you laugh, cry, and think."

River Market Community Association – Garden Club Kick-off Gathering
Meet at Town of Kansas Pedestrian Bridge (2nd and Main St)
Saturday, May 6 | 10 AM for more information visit their event page here.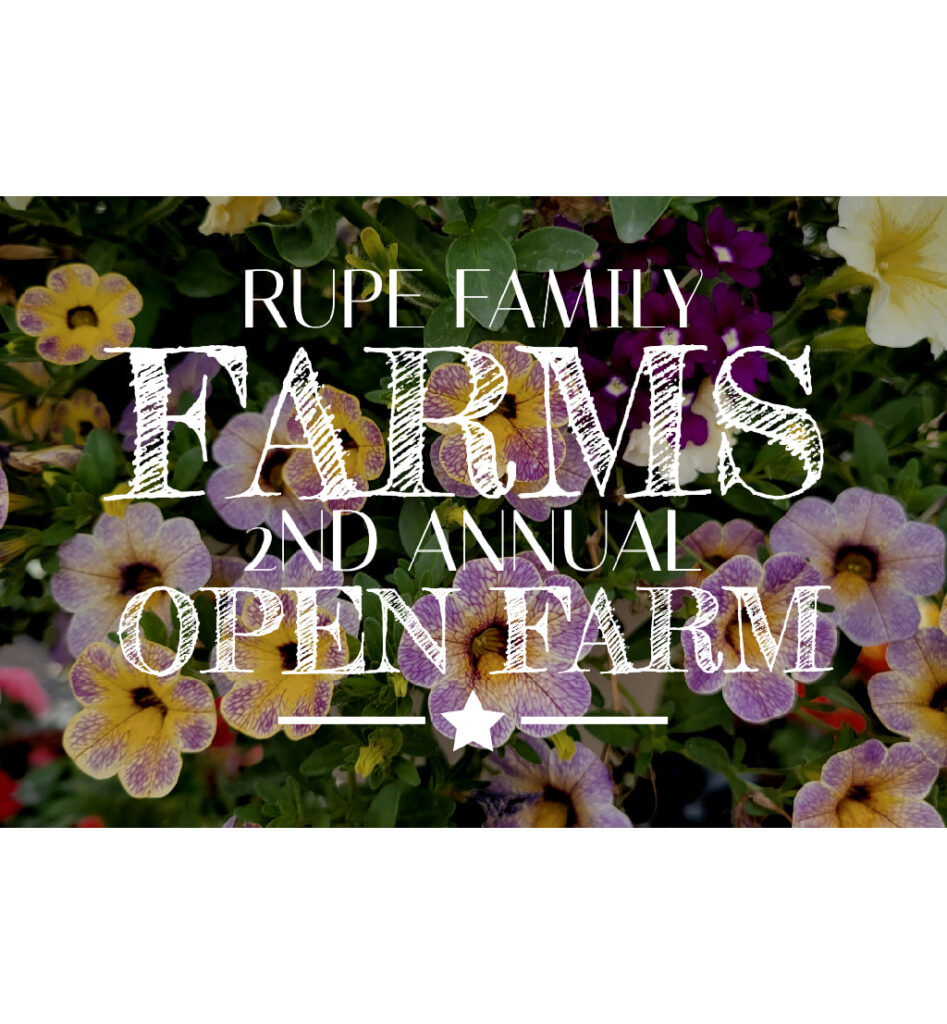 2nd Annual Open Farm Rupe Family Farms
Come on out their 2nd Annual Open Farm event! They will have a huge greenhouse flower sale just in time for mothers day. A gift area full of awesome handmade gifts, food, drinks, music and more! Come out and see where your food comes from and enjoy a day on their farm. Find out more information here.
Missouri Magazine's Weekend Lineup is Sponsored by: Branson Shores Resort.