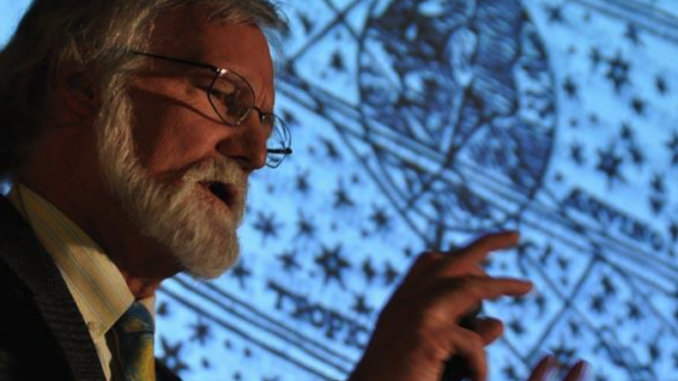 to Discuss How Art Contributes to Scientific Advancements 
Free presentation on the important transition of early scientific images to visual scientific records will include a look at intriguing 17th century prints from the Library's rare books collection 
Kansas City, Mo. — Images play a fascinating role in science, and they have since the 17th century's Age of Galileo and Newton. Attendees at the Linda Hall Library's "The Curious Role of Images in Early Modern Science" free November 2 lecture will hear from noted Kansas City science historian William Ashworth.
"Professor Ashworth is a renowned expert on early modern scientific illustrations," said Eric Ward, vice president for public programs at the Linda Hall Library. "He'll use images from the Library's rare books collection as he shares fascinating insights into how art contributes to scientific advancements."
Dr. William Ashworth, a professor emeritus of history at the University of Missouri-Kansas City, has served as a consultant for 45 years at the Linda Hall Library, where he writes its Scientist of the Day blog.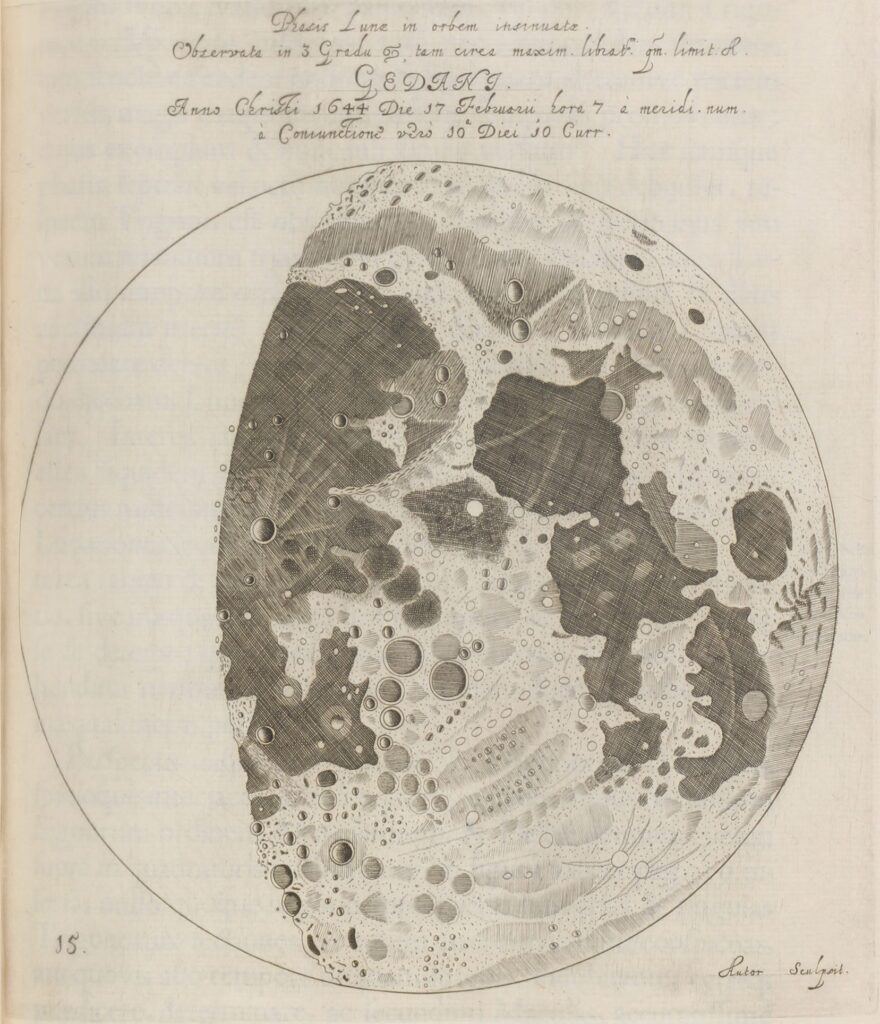 He'll discuss how it's not a straightforward process to interpret well-known printed images from the 17th century, such as Galileo's drawings of the moon, Otto von Guericke's experiment with the Magdeburg hemispheres and the bulging veins in William Harvey's arm. The Age of Galileo was still an emblematic age when images usually conveyed a message beyond the depiction of an object or event.  
Images were not used in early scientific books the way we use them now, which is to recreate experiments, document locations or show scientists at work. Early images served more as emblems, with, for example, cupid-like images wielding instruments instead of scientists. The realization that specific objects or events depicted in an image can document a discovery, thus confirming it, occurred in 1660 and radically changed the way science books are illustrated.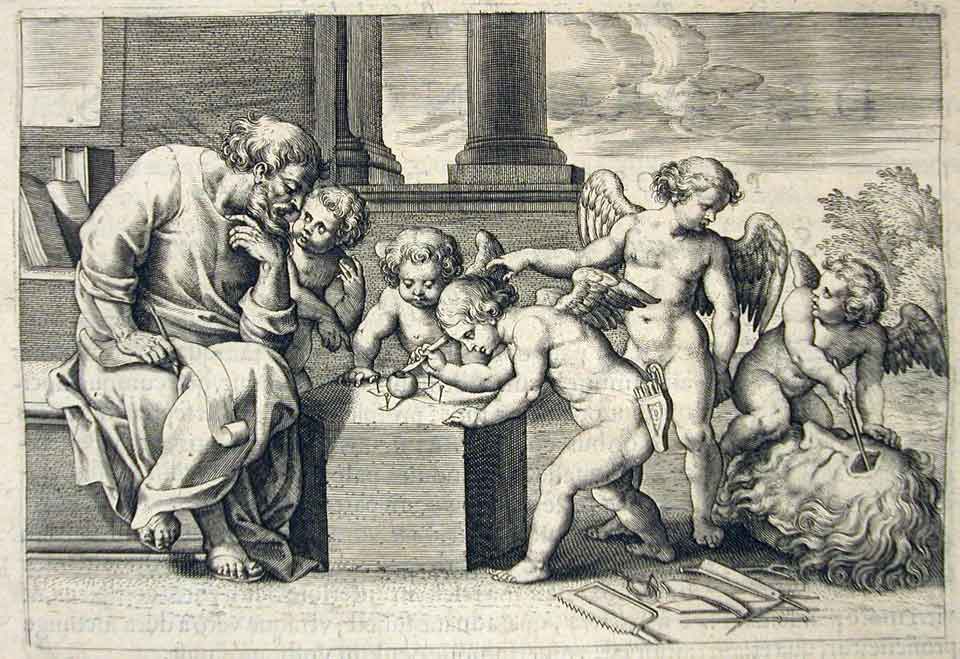 Dr. Ashworth will elaborate during his lecture "The Curious Role of Images in Early Modern Science" on November 2. The presentation is free and open to the public, though seating is limited and pre-registering is required at https://thecuriousroleofimages.splashthat.com/. Attendees may listen in person from 7-8 p.m. CDT at the Linda Hall Library, located at 5109 Cherry Street in Kansas City, Missouri. Parking is free in Library parking lots and along the west side of Holmes Street between 51st and 52nd Streets. To watch remotely via live stream, individuals must register at https://thecuriousroleofimagesvirtual.splashthat.com/.  
Since 1946, the Linda Hall Library has been amassing collections that have powered investigation, innovation, exploration and inspiration. Today, the Library is a leading independent research library widely known for the breadth and depth of its collections across 82 languages, its role as an international destination for scholarship and research, its support of teachers of the STEM curricula, and the vast resources it provides to learners of all ages interested in scientific exploration and discovery. Learn more at lindahall.org. 
About the Linda Hall Library