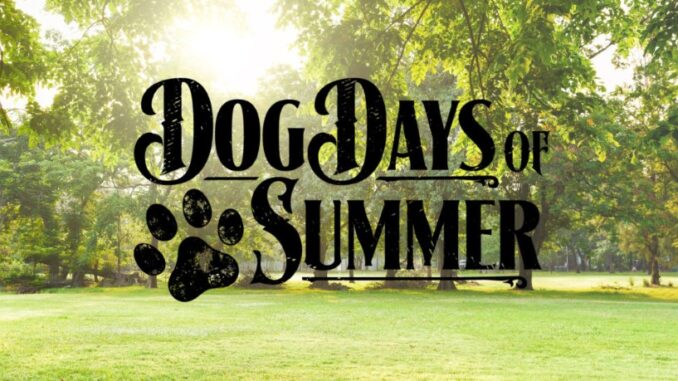 The Dog Days aren't over just yet this August at Dogwood Canyon! Join Dogwood Canyon in their Dog Days of Summer celebration for the last two Saturday's of August. The sprawling 10,000 acre park is hosting the community and their furry friends to gather together for live music, food, and fun!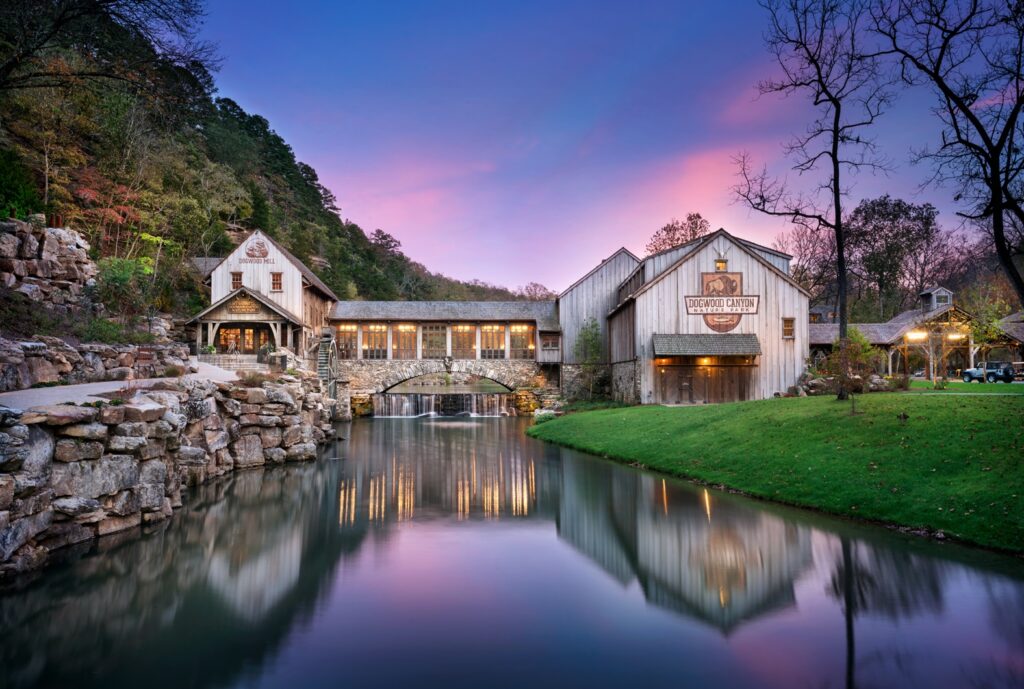 The wildlife destination's Dog Days of Summer is offering dog-friendly vendors to entertain guests while devouring the delicious food from a variety of food trucks. From BBQ, to tacos, to canine sweets, guests and pouches alike will leave with a full tummy (and needing a belly rub)! The Dog Days event will have plenty of activities with photographers to capture the paw-fect photos, paw print crafts, and a dog show from local trainers. Bring your pup and a smile to the Dog Days to receive 50% of admissions to the park for walk-up with no special ticket needed for the celebration!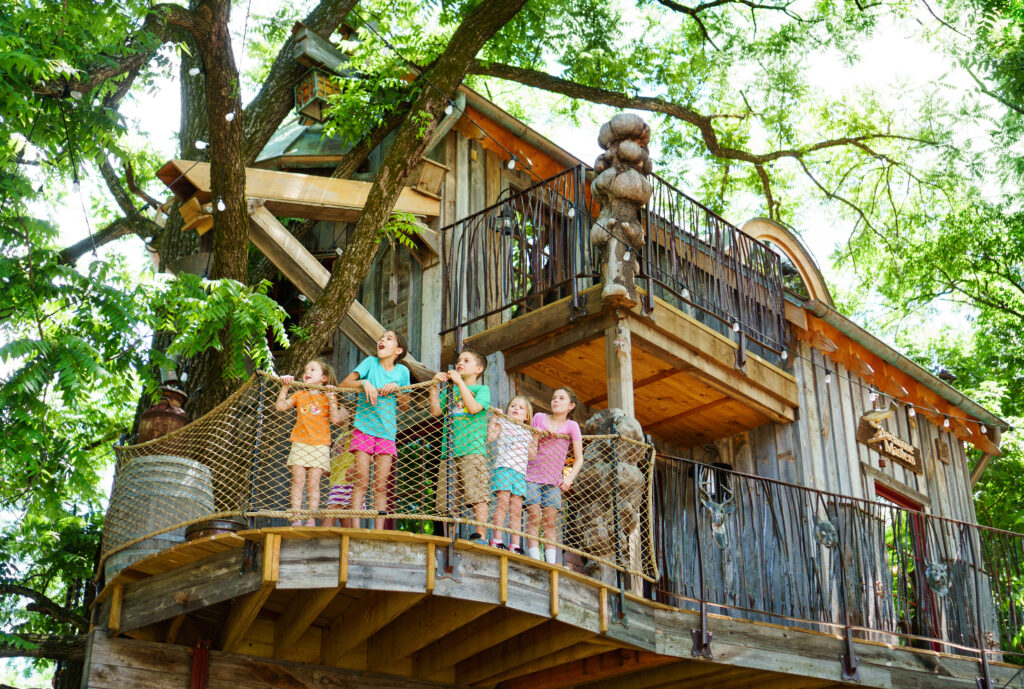 Dogwood Canyon is not only giving the deals on Saturday, but everyday of the week with their special offers. Thanks to The Johnny Morris Foundation Conservation Attractions, Dogwood Park is serving up deals with their Happy Hour ticket promotion! Every day through Labor Day after 3PM, Dogwood Park is giving guests the opportunity for an entry fee of only $15 dollars + a complimentary beverage at the gift shop, with the special promotion of kid tickets being $5 dollars off. Dogwood is also offering an Ozarks Outing with Three attraction ticket for $45, valid 14 days from first use. Purchase tickets online only, one day in advance, to partake in the natural beauty of Dogwood Canyon Park.