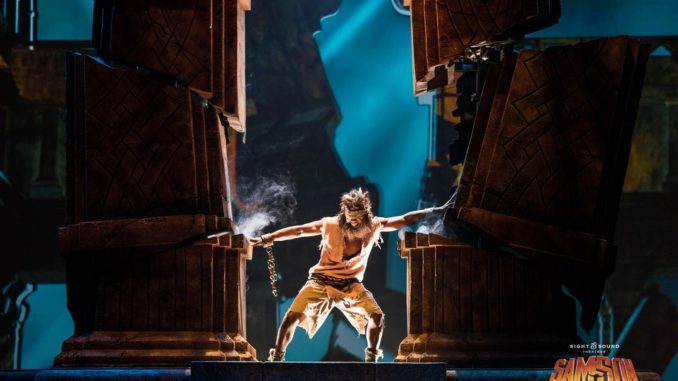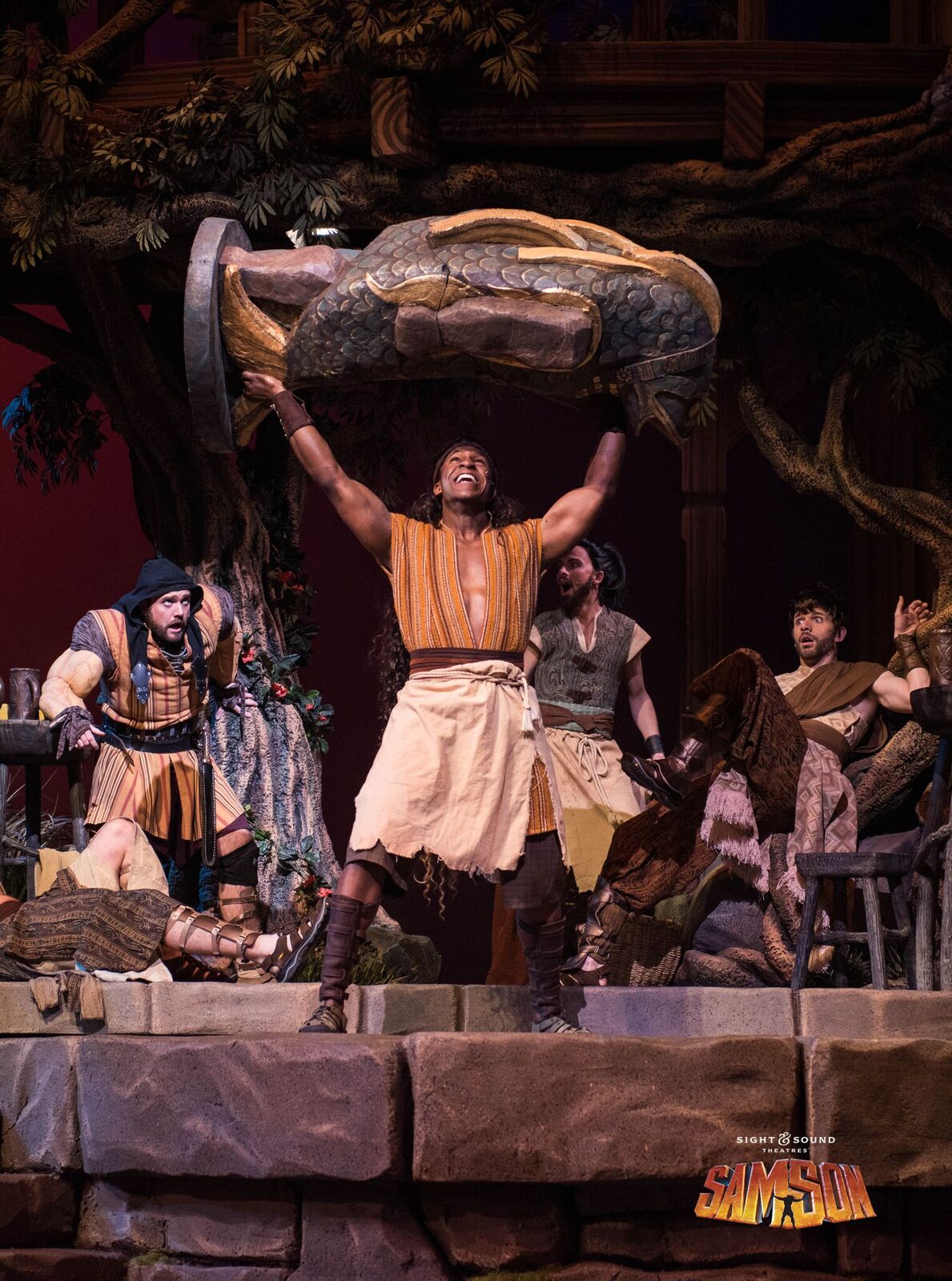 Sight & Sound Theater brings Samson's story to life. From the Old Testament of the Bible, tells the story of Samson. Samson was an imperfect man and flawed. He was chosen by God from birth and given superhuman strength, as long as he followed the rules. Samson defeated an entire army and slayed a lion with his bare hands. But there's a secret behind Samson's superpower. And that's where the trouble begins as he falls into temptation. 
"It's amazing with the technology that exists today what we were able to accomplish, and I think it's one of the best scenes we've ever done, from a technological standpoint," said Sight and Sound Chief Executive Officer Matt Neff. "However, what is more important and impressive to me, is that the story keeps building and building, and once you get to that moment, it becomes almost a triumphant moment, and even though there's loss in that moment, you're tracking Samson's journey, and the redemption he walks through right before that scene, it's just an incredible moment.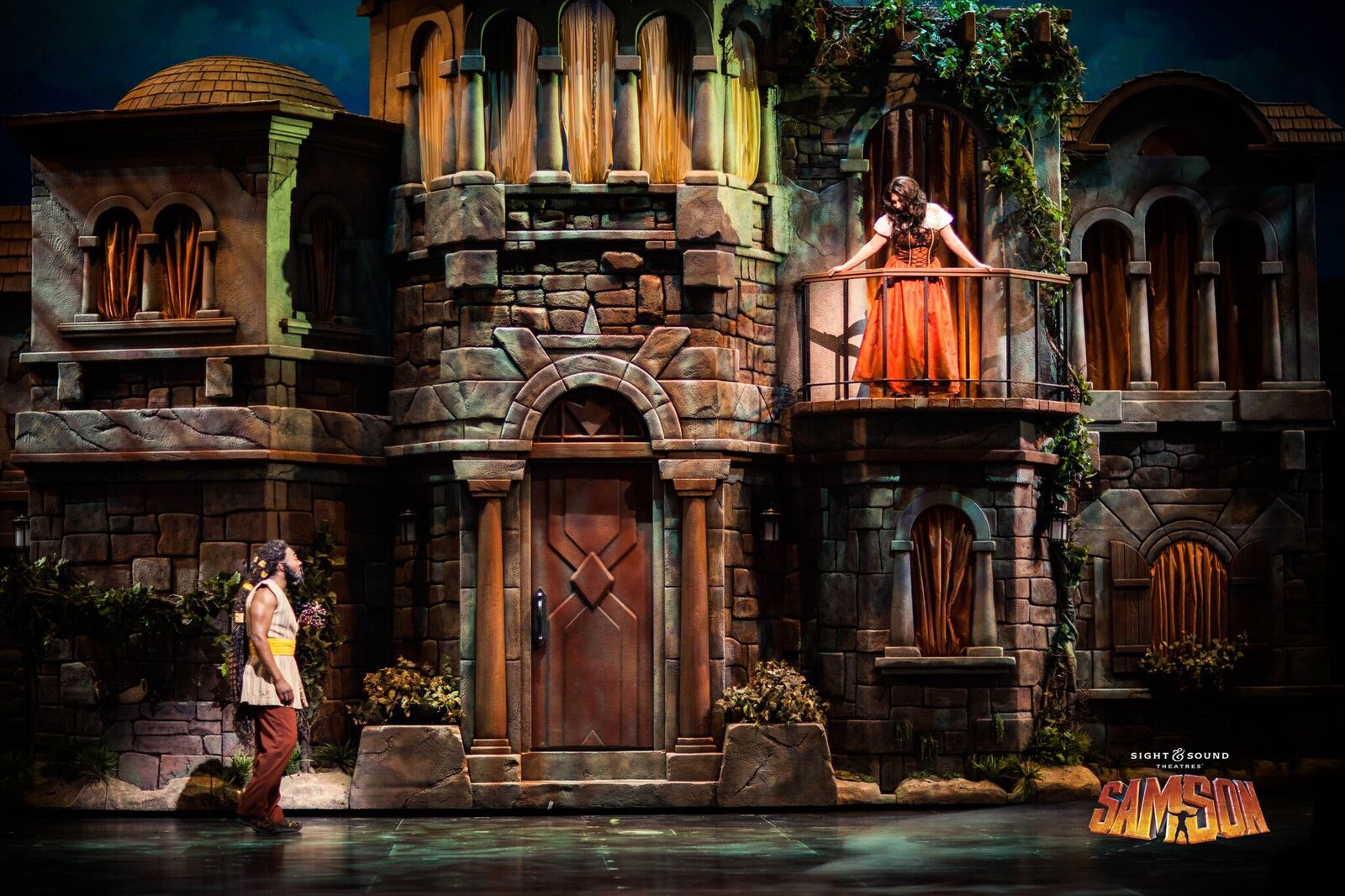 "I feel it's one of the most powerful we've ever done."
A spectacular Christian musical. Lots of special effects throughout the show, amazing cast, script and music made this show a must see.  After interviewing the staff, cast and crew it was evident that the same heart seen on stage overflows behind the scenes. Many of the actors spoke of the impact being a part of "Samson" has had on them. At the end of the day, "Samson" is a story about God's grace, which is there for all of us, should we simply ask, and that's something we all need to remember.
Tickets are $49 for adults; $23 for children 12 and younger. The theater recommends bringing children age 3 and up for the 2.5-hour show, which has a 15-minute intermission. Visit sight-sound.com or call 800-377-1277 for ticket reservations.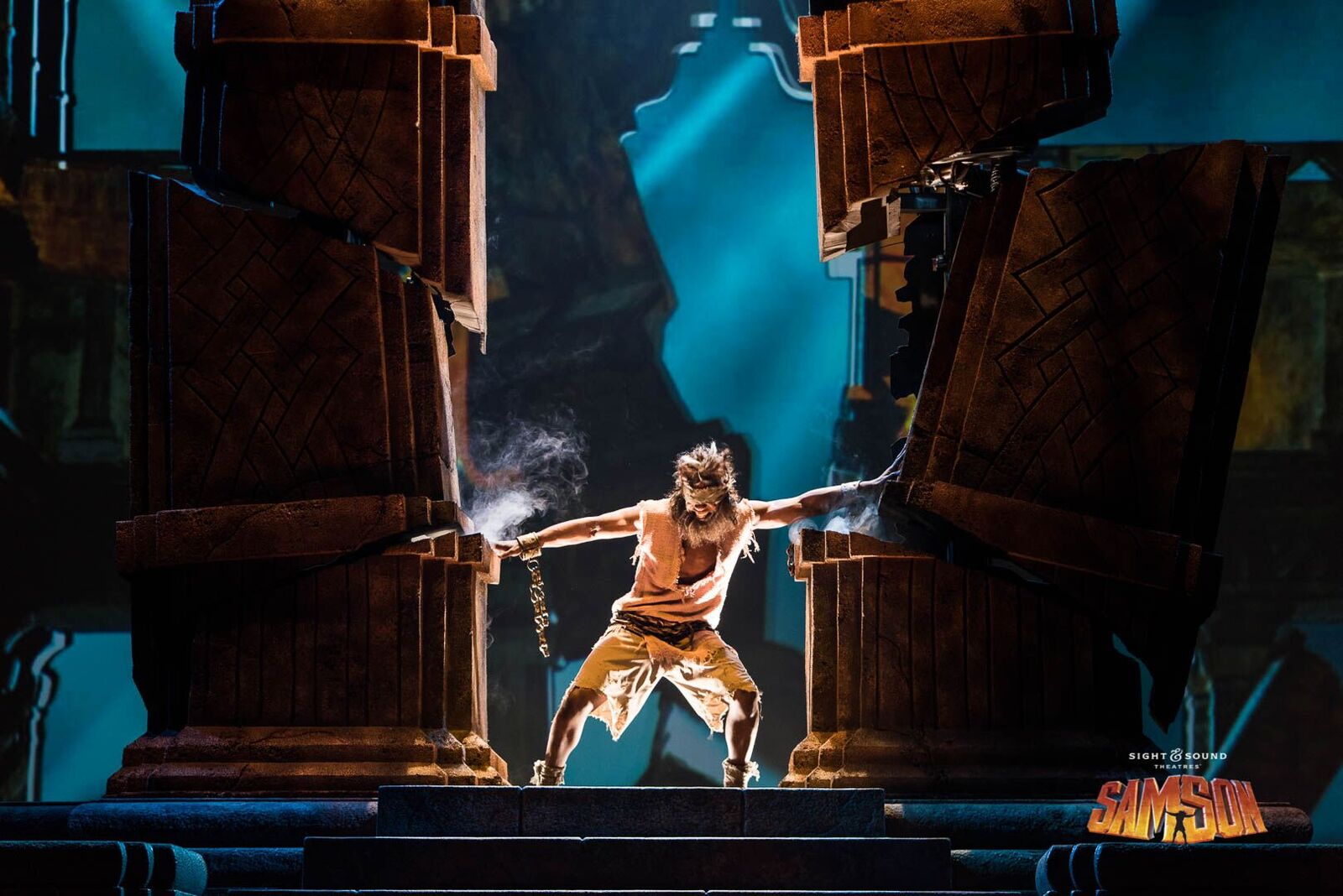 (PHOTOS: SIGHT & SOUND THEATRES) 

Sight & Sound brings the well-known story of Samson to the Branson, MO stage, March 2018.