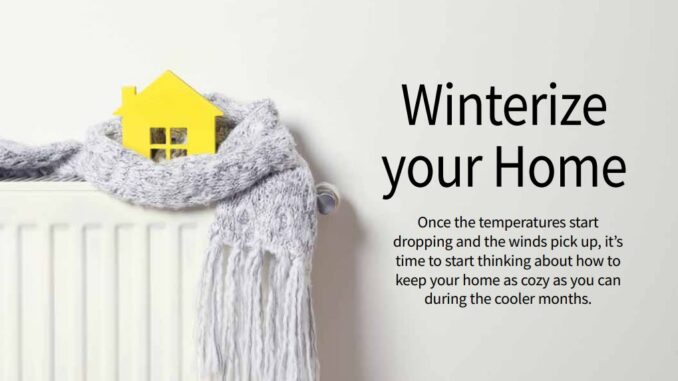 The good news is that the Family Handyman says that winterization is a job that can be done in a single weekend with just a few easy steps.
FURNACE
If your home has a furnace, you should call your HVAC professional for a tune-up before it's time for it to start putting in work. This will keep your furnace running efficiently, meaning your bill stays lower, and it may extend the life of your HVAC system.
ADD INSULATION
Speaking of keeping those utility bills low, the fall is a great time to check on your insulation and make sure it's not too packed or broken down. Adding an extra layer of modern insulation is easy to do in attics and crawl spaces, and the protection it gives your home can pay off bigtime.
CLEAN GUTTERS
The leaves are falling — and that means in your gutters, too. Clean them out before fall's rains (or snows) hit so that water flows neatly away from your home.
CHECK YOUR PLUMBING
While you're putting in that new insulation, check on your plumbing, particularly any pipes that run through basements or unheated spaces. Wrap your pipes with pipe insulation or, if it gets really cold at your house, run a heat cable under the insulation to avoid burst pipes when the temperatures dip below freezing.
RUN SNOWBLOWERS
After the first snow fall is not the time to find out your snow blower isn't working. Check on it before the season starts and perform any of the manufacturer's recommended maintenance. If you shovel, check your shovel to make sure it's free from rust and in good working order.
STOCK UP ON SALT AND SAND
The time to buy these simple ice-fighters is before the temperatures drop before freezing the first time. Keep plenty of salt and sand on hand to keep your feet firmly on the ground in even the worst of winter weather.