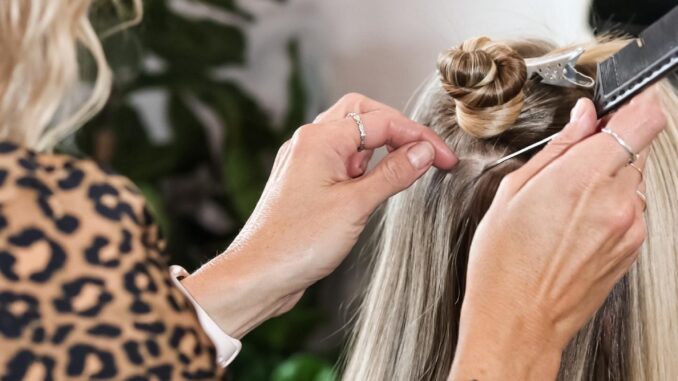 By Tiffany Ash
Cover Photo Credit: Sydney Liesmann
When it comes to hair extensions, the options are endless. Glue in, tape in, sew in, or just clip in. My first time ever getting more hair on my head was so exciting. Like Christmas Day! I envisioned the long, thick, flowing hair of my dreams. And I pretty much got it. My extensions were sew in and I was hooked. In fact, those sew in's were all I ever knew until recently. I loved them so much that I had them for about 4 years. With consistent maintenance and care, they became a part of my regular routine.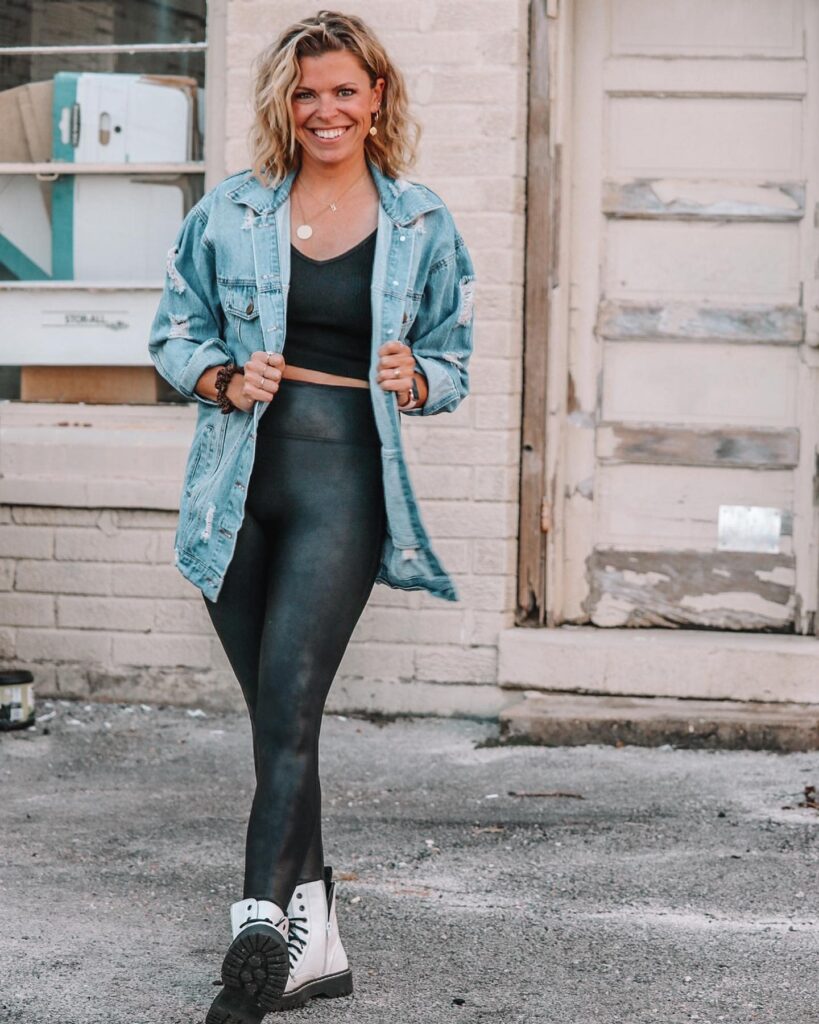 My hair stylist, Heidi Denney happens to be a good friend of mine, and one day she texted me an invite to a weekend get away …. just one caveat, she had to attend this new extension thing. YES! A girls weekend in the city. I paid little attention to her class because I already loved my extensions and didn't think this new technology could sway me over. We shopped, we ate, and she did her class thingy, lol.
Soon after it was time for an appointment with her to take care of my extensions. She talked to me about the new method, extensions that are keratin bonded rather than sewn in. Stylists use a cold fusion method that bonds the hair using ultrasonic waves. This wave, or "vibration" action, allows the bond to mold around the hair.
The price was comparable, so I reluctantly decided to give these new extensions a chance.
You guys ….. GAME CHANGER.
I was shook and still am by 1) how much lighter my head feels, 2) how easy these are to take care of, and 3) the quality of this hair! As a business owner who models a lot of my own products, I need my hair to be looking good even when I've given it little time or effort. Enter HMDstyle and this cold fusion method!
So here are the deets you need to know for sure:
The extensions last 4-6 months WITHOUT maintenance.
That's right, nothing. No heat is used to apply them. Every set is unique to you. Every bond size and color is customized to you.
The bonds are made of synthetic keratin protein which mimics the protein found in your hair.
The bonds are strong, Tiny, and don't damage your hair.
They are also easily removed.
10/10 recommend keratin-protein-cold-fusion-bonded extensions (I'm sure that's the professional way to say it)!
Pic for attention 😉