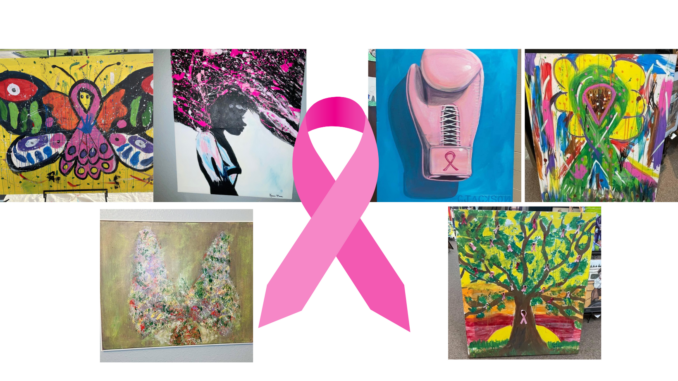 6 beautiful canvas paintings by local artists in Lake of the Ozarks. Bidding open until October 28th. All money raised supports Real Men Wear Pink of Mid Missouri for Breast Cancer awareness. "These beautiful paintings would look great in some local businesses!"~Jasen Jones. Place your bid here. $100 minimum bid.
Real Men Wear Pink = Men Fighting Breast Cancer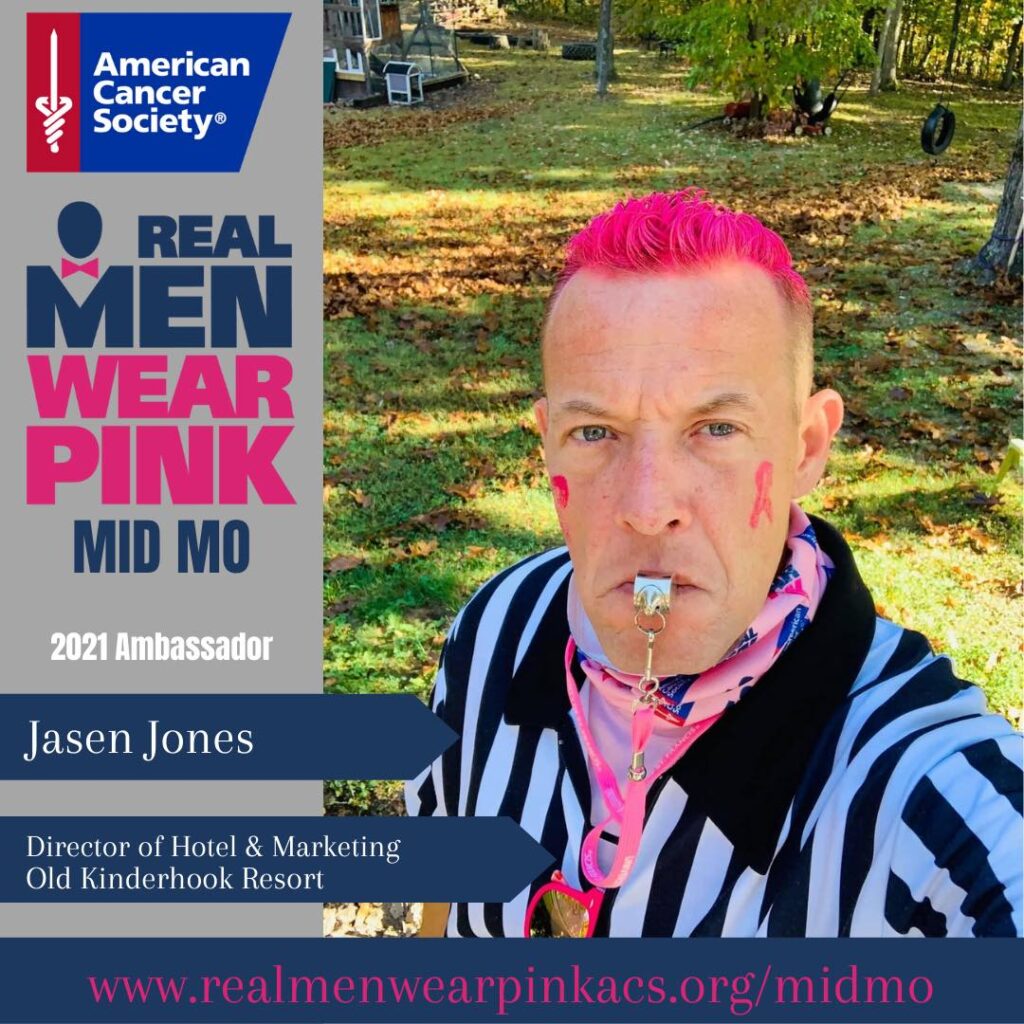 LOTO Ambassador & Missouri Magazine 2021 Man of the Year and 2022 Missouri's Best Local Community Activist Jasen Jones has 6 beautiful canvas paintings by local artists in the Lake of the Ozarks open for bidding until October 28th.
Breast cancer affects everyone women and men. That's why American Cancer Society recruited men to fight breast cancer through Real Men Wear Pink. This distinguished group of community leaders is determined to raise awareness and money to support the American Cancer Society's mission and save more lives than ever before from breast cancer.
Every dollar raised helps the American Cancer Society save lives from breast cancer through early detection and prevention, innovative breast cancer research, and patient support. Thanks to the passion of our Real Men Wear Pink supporters, we're able to make a huge impact on the mission to end breast cancer.
Please click here to place your bid. Each painting will go to the highest bidder. Check out these beautiful paintings by local artist below.
"Flutters of Hope" by Ivy Zeller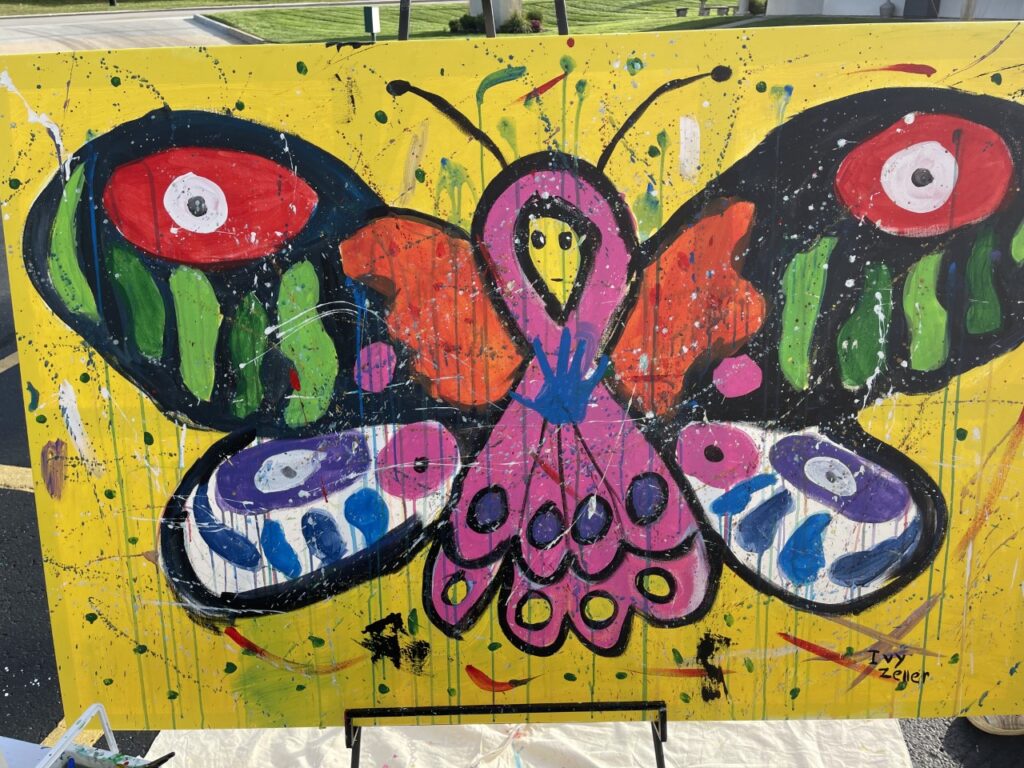 "Beyond my Shadow Self" 30x 24 acrylic by Karie Place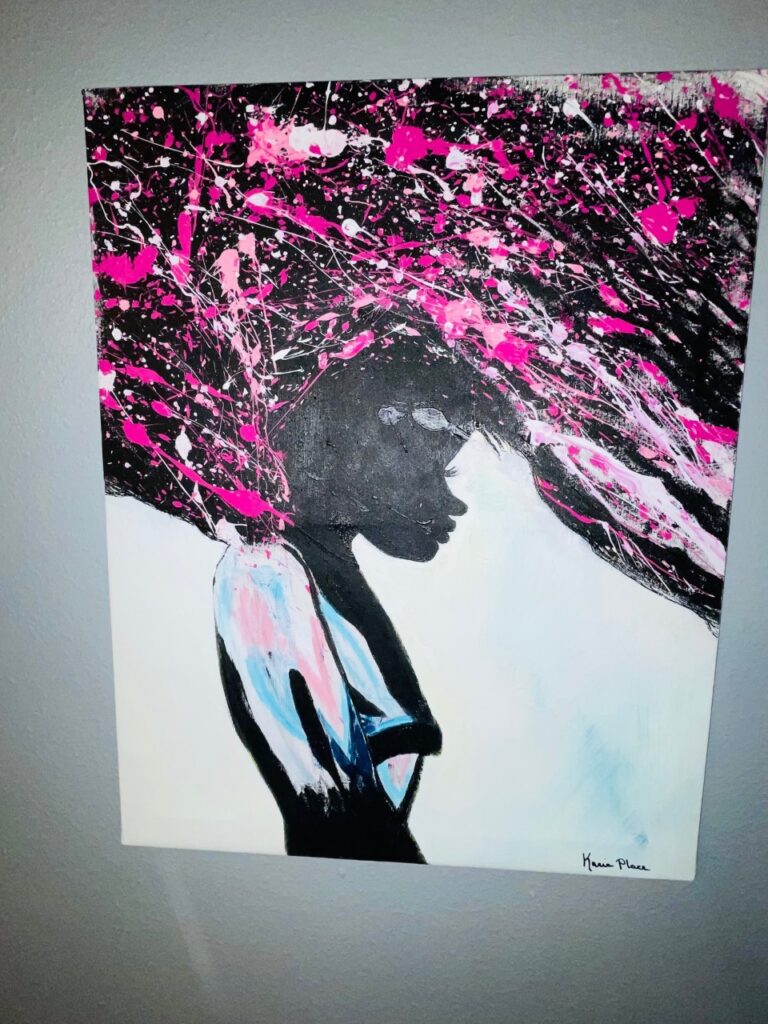 "No one fights Alone" 24×36 Acrylic, linen, and wood by Garrett Jackson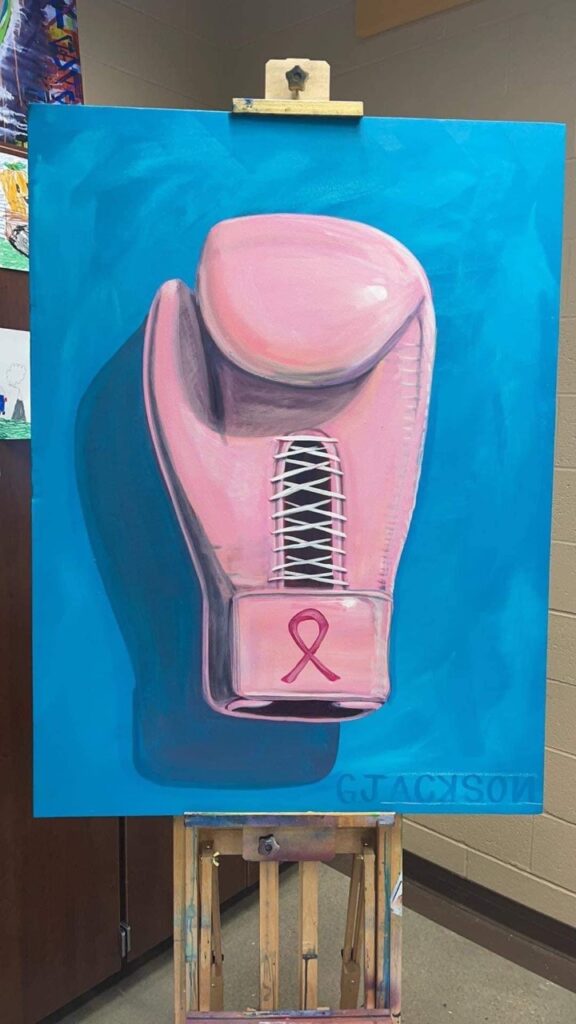 "Hope & Prayers" acrylic 16×20 by Joe Davinroy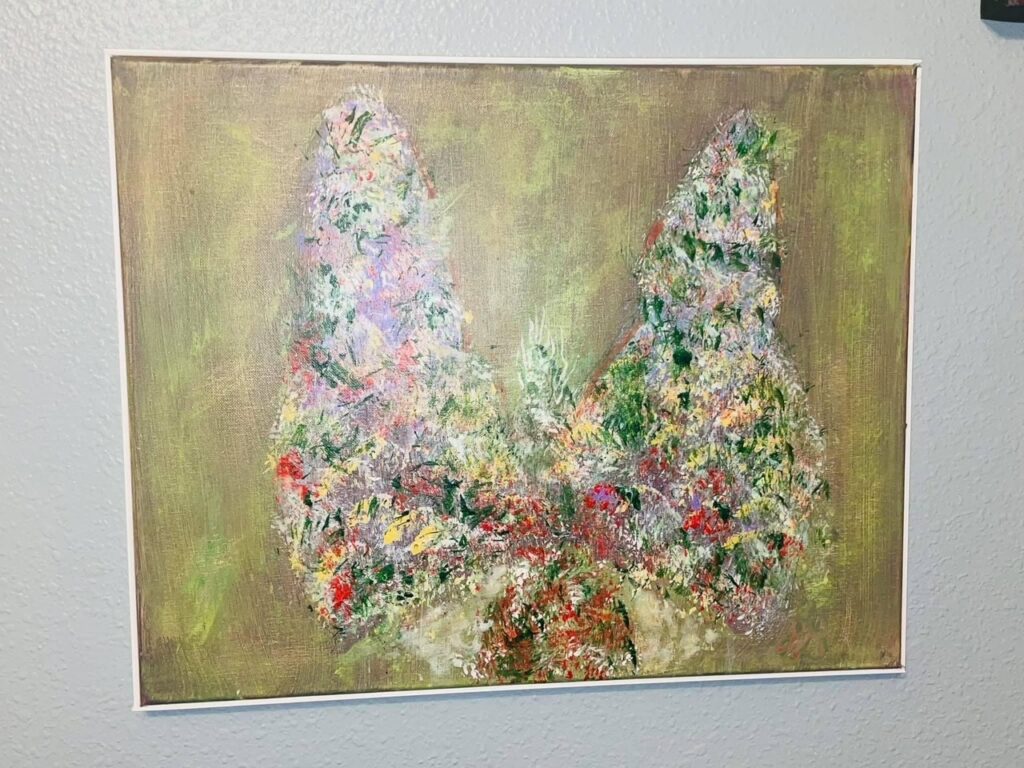 "Tree of Hope" acrylic by Ivy Zeller-student at Lake Fine Art Academy & Galleria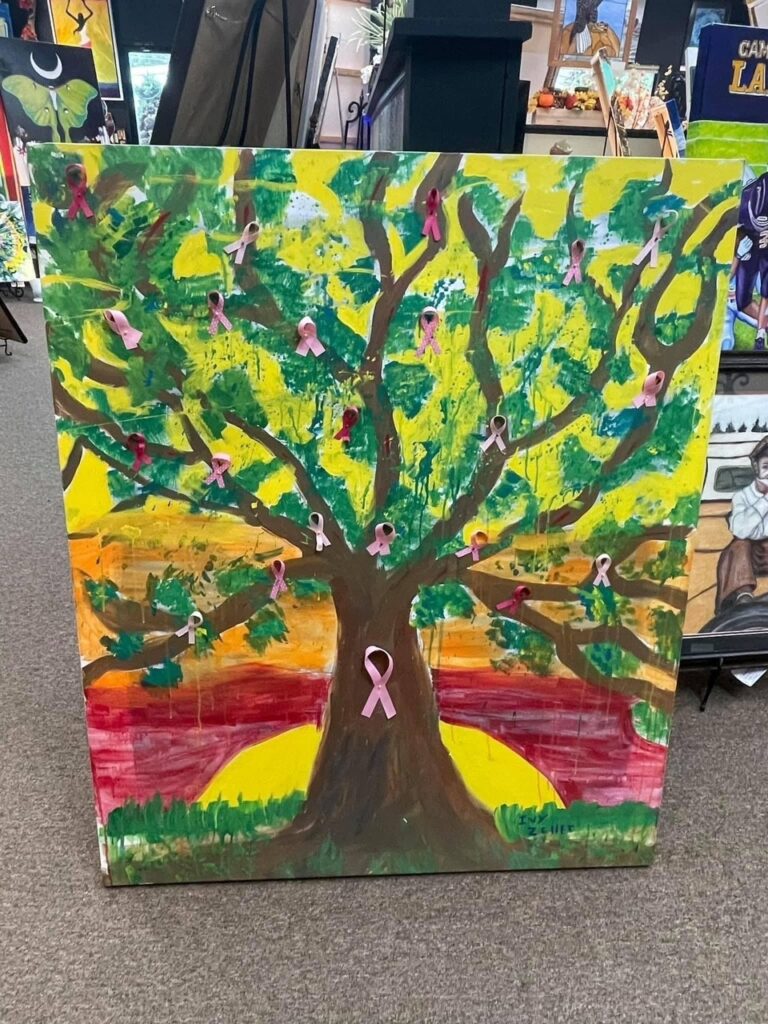 "Blooming Hope" acrylic by Ivy Zeller-student at Lake Fine Art Academy & Galleria