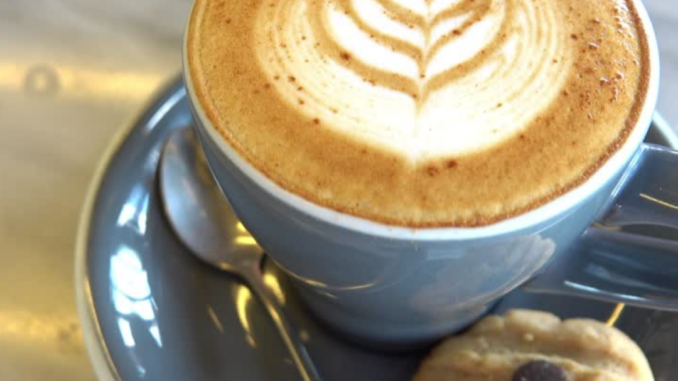 Time to indulge in a flavorful blend of espresso, steamed milk, and a frothy cloud of foam. Take a moment to treat yourself to this creamy delight and savor the aromatic experience.
Looking for the best places to enjoy a delicious cappuccino in Missouri? Here are a few recommendations that are sure to satisfy your coffee cravings:
Remember to support your local coffee shops.