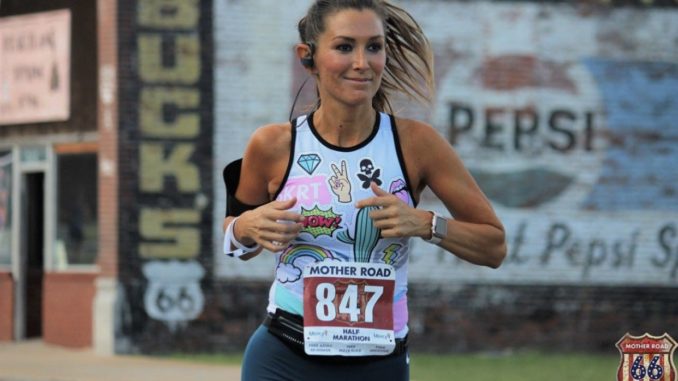 Gold + Gray boutique carries a unique and trendy line of women's clothing located at the Lake of the Ozarks. Her story will capture your heart. It is my pleasure to introduce to you, Tiffany Ash, the heart and face behind Gold + Gray.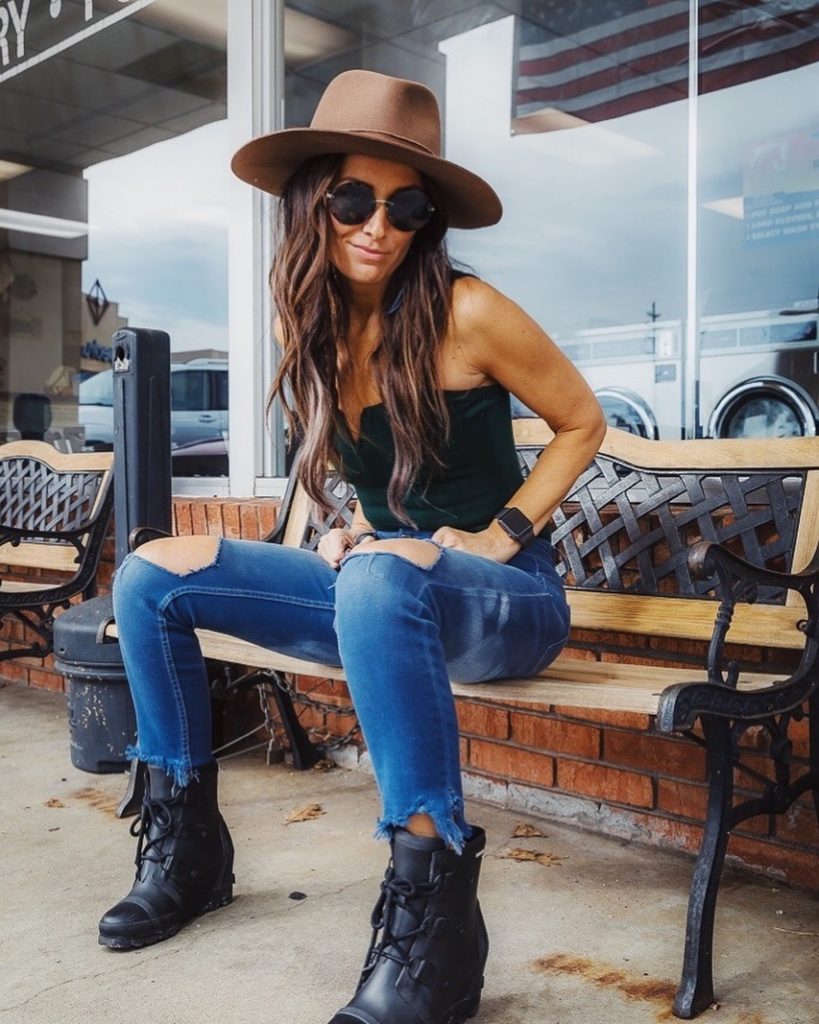 Missouri Magazine: Tell us a little bit about you and how you opened your business Gold + Gray.
Tiffany Ash: This is my first year in business and getting to this point in my life has been quite a journey. Let me start at the beginning (well sort of). For 10 years I was married to my high school sweetheart. We had 2 beautiful and amazing children together and were planning our futures (in our early 30's) when my husband had a tragic accident at work. He fell 3 stories on a jobsite and did not survive the severe trauma to his brain. At 30 years old, I found myself picking up the pieces of a shattered life and a shattered heart and trying to make sense of the chaos that had broken my family. My children were 4 and 7 at the time and for the next several years we endured a deep grieving journey as we battled our way towards healing.
It was hard and humbling work and one that often brought me to my knees asking God all those hard questions about WHY, and WHERE WERE YOU, and HOW DO I MOVE FORWARD? But, we did move forward…one baby step at a time. I completed a masters degree in counseling and became a school counselor at a local high school. Counseling teenagers was one of the most rewarding and meaningful things I've ever done career wise, but also extremely challenging and trying at times. I loved working with teenagers and often felt like I learned more from them than they did from me. I was so blessed to get to watch them grow and mature, stand alongside them as they wrestled with struggles and hard life questions, and to be inspired daily by their creativity, passion for life, and pure energy! But after 8 years of working so hard in this career, I began to long for more autonomy in my life and family.
I desired to have more ownership in how I spent my time, how much money I earned, and what my message could be to young women. I have always loved fashion (side note : my students even voted me best dressed on several occasions). Making the decision to say good bye to them was one that was heart wrenching…but the super cool thing is how they all cheered me on for pursuing my dream and still do to this day!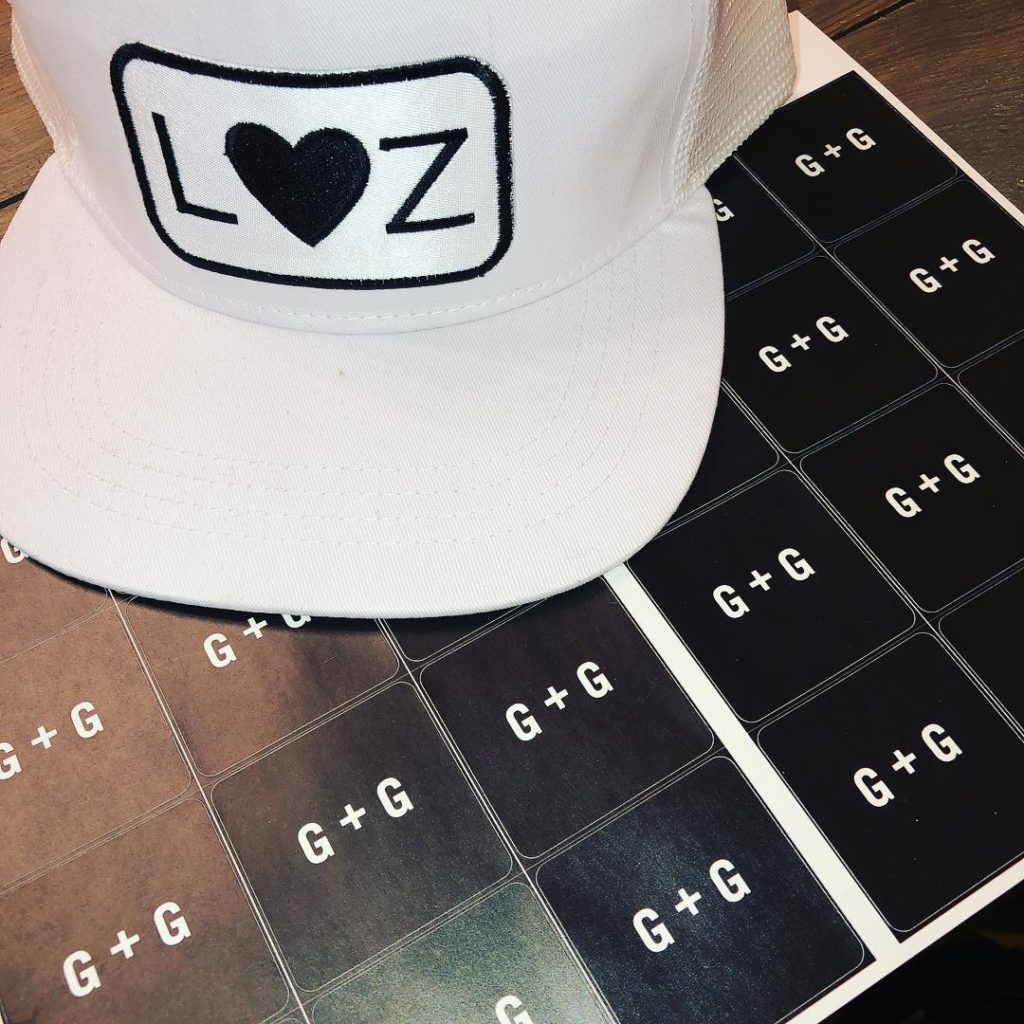 Thus, Gold+Gray was born and I said good-bye to working in public education and hello to creating a space and place I felt did not exist at the Lake of the Ozarks. In part because of the lessons I learned as a result of losing my husband, Jason, I was willing to take a big risk and pursue a dream that kept nudging at my heart. Life is too short to settle!
My message for young women is one of inclusivity and community and it doesn't just go away because I don't work in a high school anymore. In fact, it's gotten louder, clearer, and more real than ever! I want to create a super cool store to shop and an environment of love and support for all women! I hope you'll come check out Gold+Gray the next time you're at the LOZ!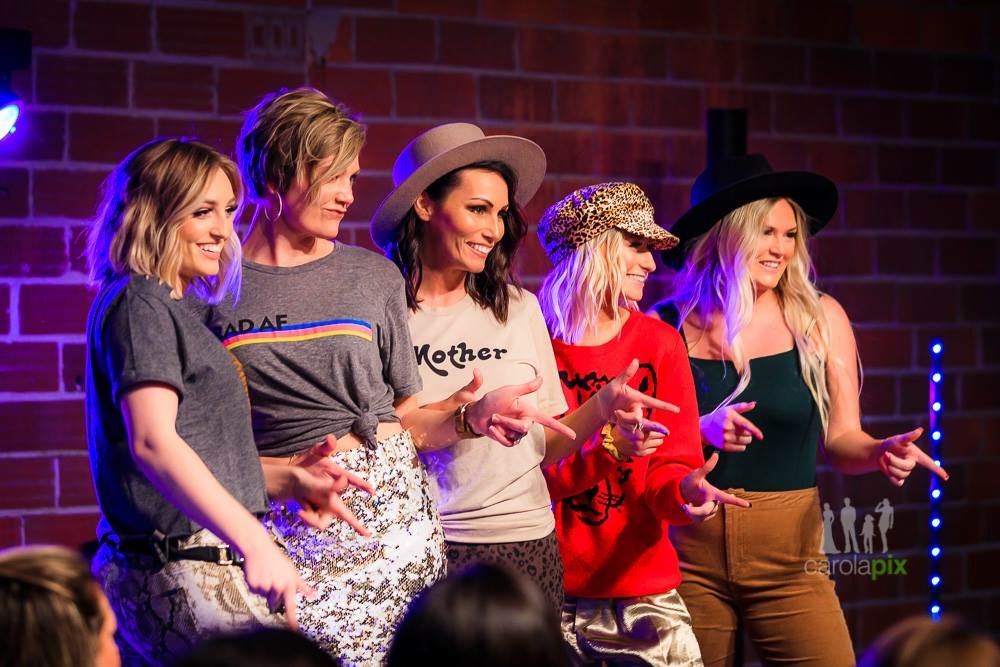 Missouri Magazine: Share a little about the style at Gold + Gray with our readers.
Tiffany Ash: G+G is only the raddest place to shop at the Lake of the Ozarks ; ) Cool vibes, chill music, and lots of style happening here. We love all things fringed out, frayed up, and if it's a little torn and faded (aka distressed) that's even better. G+G features a rad hat wall, Giving Keys jewelry, and all the flared pants and rocker T's we can get our hands on. You never know what you will find here, but it will be uniquely you and make you feel so good!
Missouri Magazine: WHAT DO YOU LOVE MOST ABOUT LIVING IN MISSOURI?
Tiffany Ash: Wide open spaces…let me explain. I love to travel. I especially love big cities and all the life and creativity that exists there. But coming home to Missouri you'll always find me thankful for the abundance of nature, fields, trees, lakes, and beauty that we get to live in!
Missouri Magazine: WHAT ARE YOUR FAMILY'S FAVORITE ACTIVITIES?
Tiffany Ash: Being on the LOZ of course! Paddle boarding, boating, camping, swimming, surfing – we are down for all of it.
Missouri Magazine: WHERE CAN SOMEONE FIND YOU WHEN YOU ARE NOT AT WORK?
Tiffany Ash: Working out or spending time with my kids.
Missouri Magazine: WHAT DO YOU CONSIDER YOUR GREATEST PROFESSIONAL ACHIEVEMENT?
Tiffany Ash: Being brave enough to leave a career that provided predictability and much security for a dream of being my own boss, opening a store, and creating a team of women who love, support, and cheer each other on. As a single mom this was a HUGE step for me (preceded by a lot of planning and preparation). Watching my dream become reality is the best feeling!
Missouri Magazine: DO YOU HAVE A FAVORITE LOCAL CHARITY?
Tiffany Ash: The Idiots Club! (yes that's really their name) They are changing lives for young people at the LOZ and I was honored, blessed and thankful to get to work with them during my time as a counselor.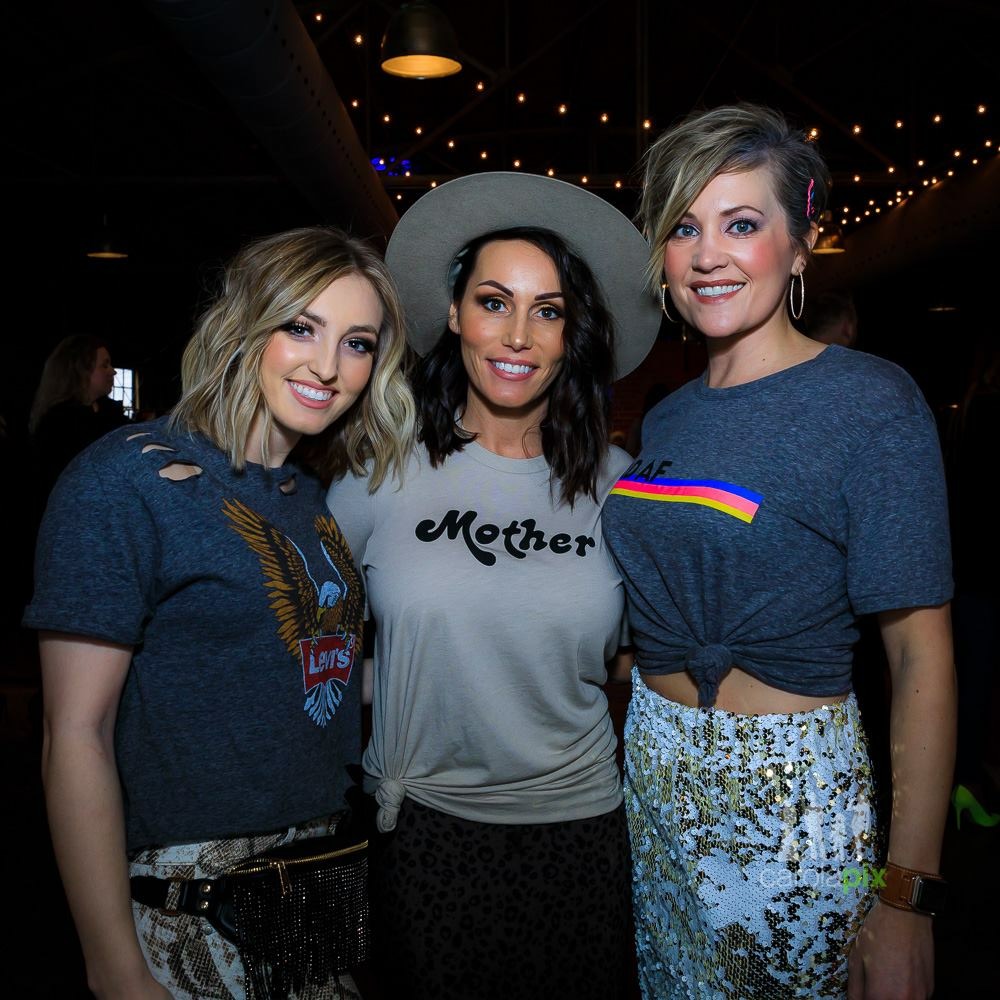 Missouri Magazine: WHAT ARE SOME OF YOUR LOCAL FAVORITE PLACES?
Tiffany Ash: Sqéz, any of our State Parks here at the Lake of the Ozarks, Lake House 13 If you'd like to learn more about Gold + Gray follow them on Facebook, Instagram, or stop by the boutique. www.shopgoldgray.com