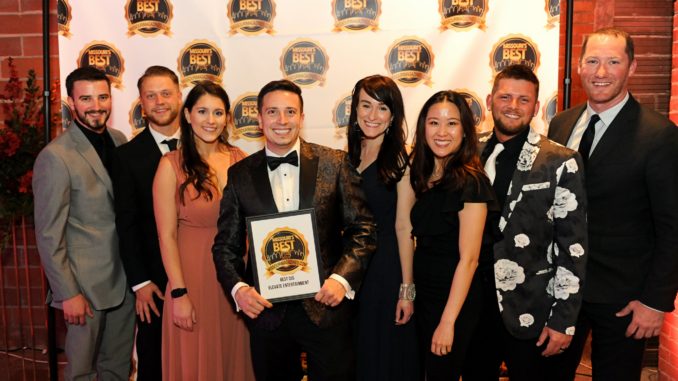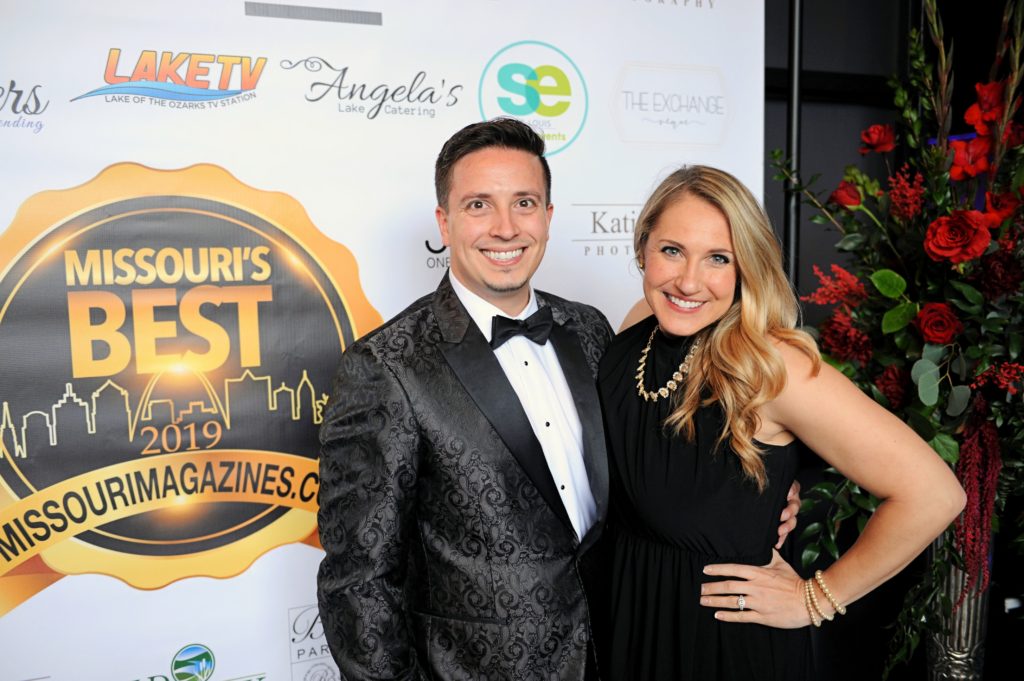 Missouri's Best Red Carpet official event host Broc Barton and the team at Elevate Entertainment voted 2019 Missouri's Best DJ by Missouri Magazine's readers. "Broc did an incredible job. We highly recommend Elevate Entertainment for your event. Thank you again Broc for an amazing job," said Owner/Publisher Cheri Cranford.
So much more than your average DJ service, Elevate Entertainment is a full-service entertainment company that is serious about creating incredible event experiences. Led by award-winning DJ and Emcee, Broc Barton, their team of DJs is passionate about making your event uniquely engaging and unbelievably memorable for you and your guests.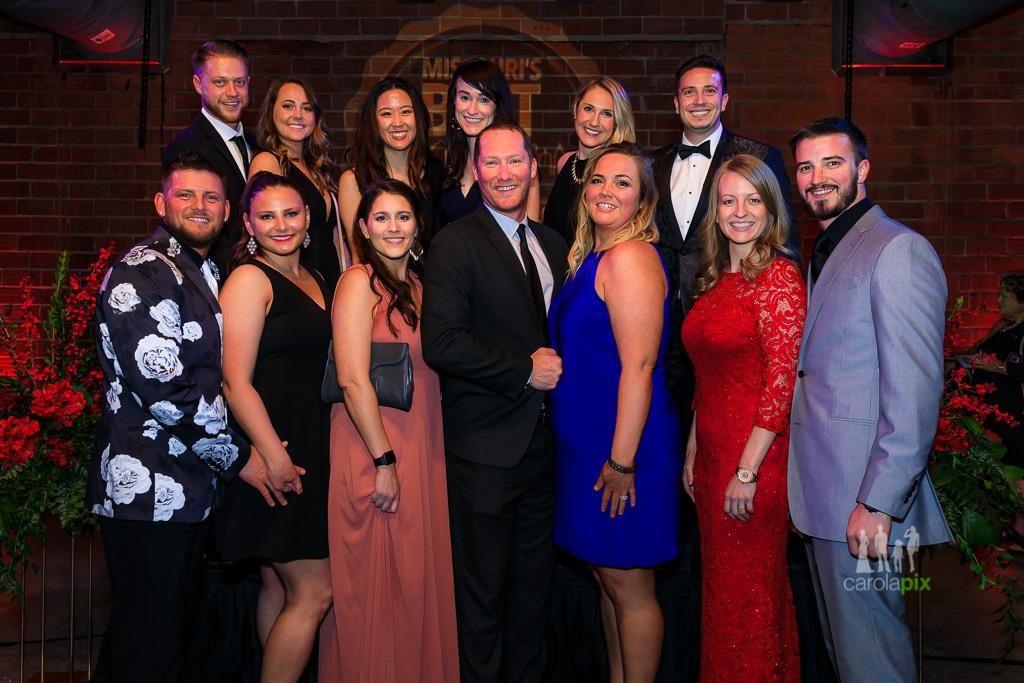 They are known for being high-energy, world-class professionals that lead the way in creative engagement strategies for all types of events, including weddings and corporate events. They also specifically tailor their services to each client's needs, creating incredible memories that you and your guests will cherish for a lifetime. From cool and classy to high energy and electric, they bring your vision of the experience to life. Visit their website to learn more about Missouri's Best DJ.