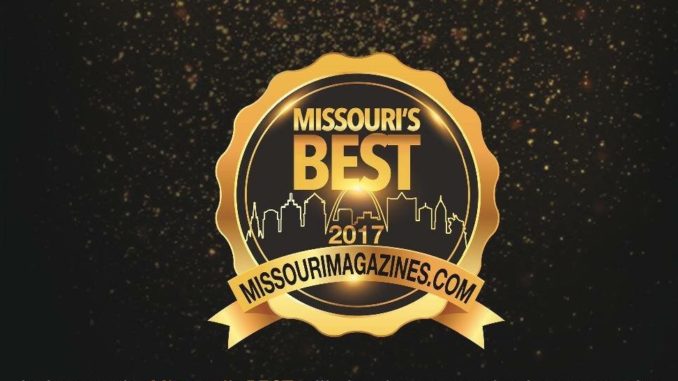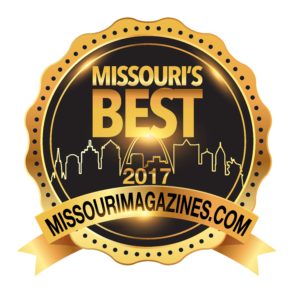 During the month of August, the Missouri's Best 2017 will give the community the opportunity to nominate their favorite people, places and businesses in more than 300 categories, including Auto Services, Food and Cocktails, Arts & Entertainment, Health and Fitness, Businesses, People & Faces of Missouri, Shops of Missouri, Sports & Recreation, Community & Education. Local businesses can help get their name in front of votes with our digital packages. Go to MissouriMagazines.com through the month of August to place your nominations. You can nominate one business per hour; every day throughout the month of August.
You don't have to wait every four years to vote for your favorites in Missouri! MissouriMagazines.com Missouri's Best competition is here. From September 8th to October 8th, voters can choose their favorites in 300 categories from nine sections.
Winners receive:
Listing in Missouri's Best magazine (sent to Missouri Magazine subscribers, located in local businesses throughout Missouri and available online at MissouriMagazines.com)
Exclusive opportunity to advertise in Missouri's Best magazine.
Extra copies of Missouri's Best magazine.
Plaque to display in business, official winner's letter and exclusive rights to Missouri's Best web art.
2017 winner's window cling for business.
Exclusive rights to purchase Missouri's Best winner's merchandise.
365 days of bragging rights!
Right now, it's any businesses' game! You can encourage customers to vote for you with branded gear, including vinyl banners, posters and table top displays; digital banner ads; and social media promotion.
Contact Missouri Magazine for more information at 573-284-5406, or email: hello@missourimagazines.com