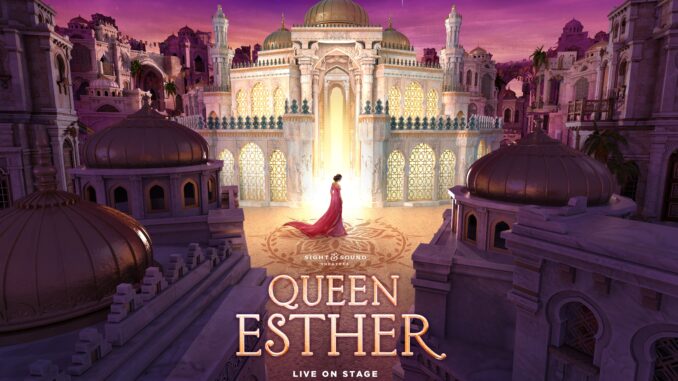 MARCH 11 – DECEMBER 30, 2023
Set in the opulent yet perilous Persian Empire, QUEEN ESTHER is a captivating tale of beauty and bravery. Esther's ordinary life changed forever when she was taken through the palace doors, entering a new world of royalty and risk. With a crown on her head and a secret in her heart, can she find the courage to trust in God's plan and believe that she was made for such a time as this?
Experience one of the most riveting Bible stories of the Old Testament as it comes to life with magnificent sets, special effects, and live animals in this original stage production!
"When the curtains lifted for the first time revealing the breathtaking stage and every detail that takes you back to the ancient city and into the persian empire. The set is truly remarkable and its many moving parts make the action seem to happen nonstop. You will be in awe! While the set is breathtaking the story of Queen Esther is brought to life from the production, to the actors, actresses, and to the music is by far one of my favorites of all time.  
Even if you do not know the story of Queen Esther you will know it by the time you leave. The production certainly did justice to the story of a beautiful Hebrew girl who became the Queen of Persia and saved her people from destruction.
Sight & Sound Theatre production team has written the story to keep you engaged while sharing God's word and Queen Esther's journey. You will learn lessons of faith, providence, and hope to live courageously "for such a time as this." said, Founder and CEO Missouri Magazine; Cheri Cranford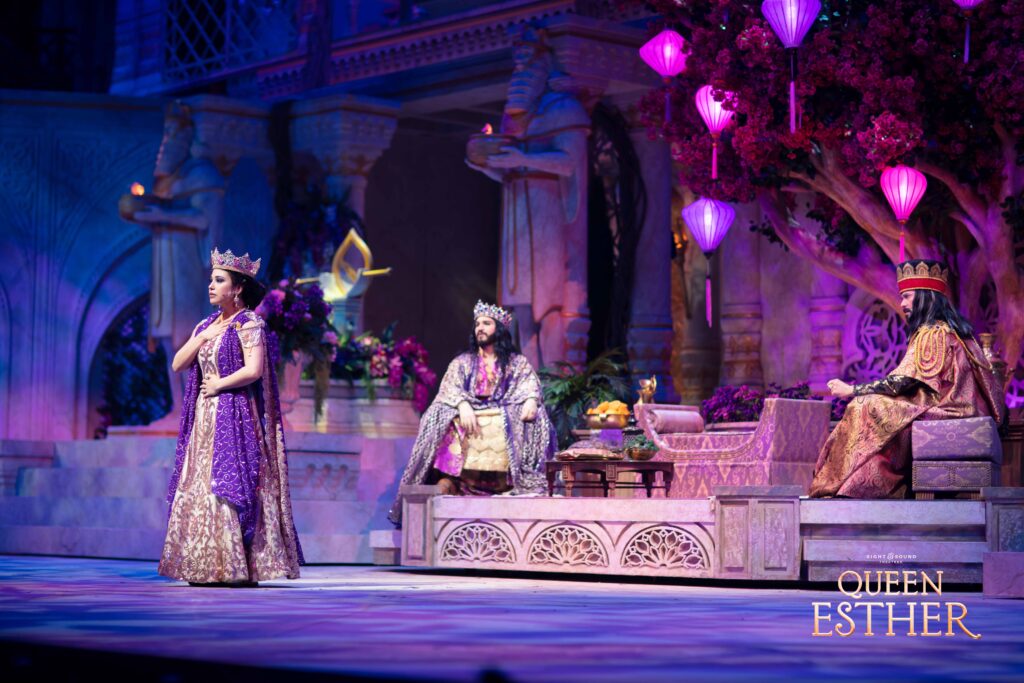 Congratulations winning Missouri's Best 2023 Show of the Year: Queen Esther, Sight and Sound Theatres -Branson.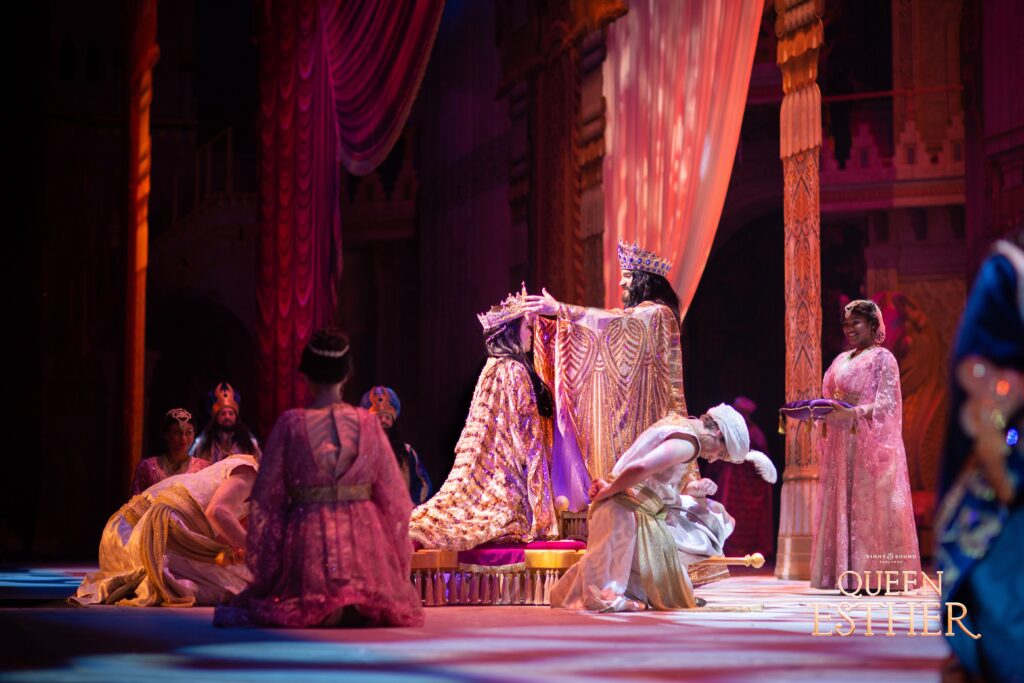 Experience Queen Esther's story come to life now through December 30th!
Tickets are $64 for adults; $29 for children 12 and younger. The theater recommends bringing children age 3 and up for the 2.5-hour show, which has a 15-minute intermission. Visit sight-sound.com or call 800-377-1277 for ticket reservations.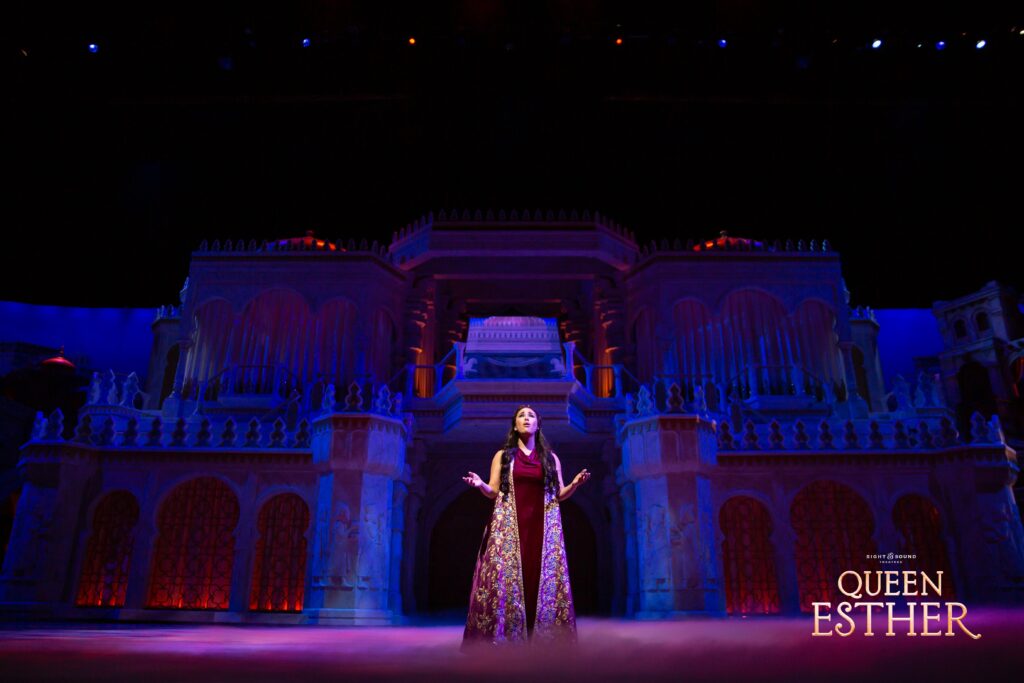 (PHOTOS: SIGHT & SOUND THEATRES)