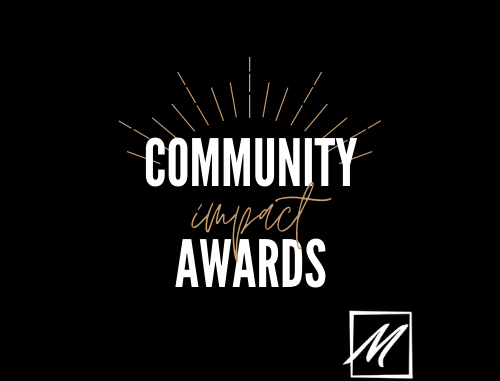 The Community Impact Awards honor Missouri's businesses and organizations that are making a tangible, measurable impact on their communities. That impact might be the result of any number of activities including volunteer efforts, helping others in the community, job creation, workforce development programs or innovative business models that promote a healthy work environment.
Nominations will be judged by a team of experts and leaders, and winners will be featured in the October 2020 issue of Missouri Magazine.
Nominations for the 2020 Community Impact Awards will be open from July 15 – August 30, 2020.  To nominate your company or another organization doing important work for the community, simply fill out the entry form here.