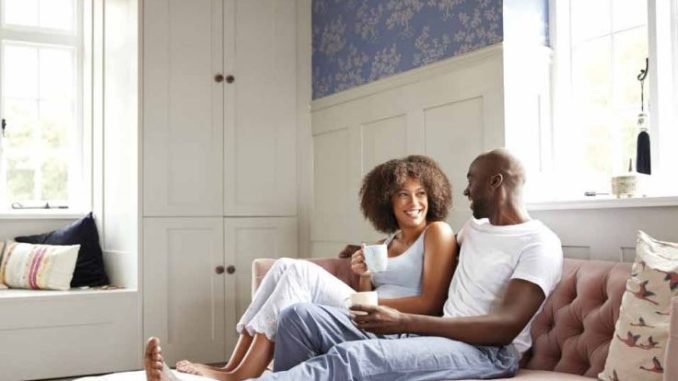 You took time off work, the kids are off from school — and you don't want to waste this time just sitting around. Plan your staycation like you would a trip out of town.
Make a list of places you want to visit, restaurants you want to eat at, even what your goals for the staycation are. Do you want to explore as much of your town as possible? Do you want to be relaxed at the end of it? Let the answers to those questions guide your planning. The Health Sessions has other tips for how to get the most of your staycation.
DO RESEARCH Even if you're staying in the same city you've lived in for a decade, get online and find some new places to see. See what special events are happening during your time off or check out the local community center or college for a cooking class or food tour. See what TripAdvisor says is the No. 1 thing to do in your town. Also, consider what you've wanted to do but not been able to because you're at work. Make plans for brunch, hit a restaurant for lunch that's always too busy at dinnertime, see a matinee or explore museums that are only open on weekdays.
MAKE A BUDGET, BUT BE OPEN TO SPLURGE You're on vacation! Spend a little more money than you normally would. Go out for meals, spend a night in a local hotel (weeknight rates tend to be lower than weekend) and enjoy the hot tub and swimming pool, tons of channels on the TV and not making the bed. That said, it's good to have a budget in mind and know where your money is going. When you're trying to relax and have fun, money can seem to spend itself.
CHANGE UP YOUR ROUTINE Leave chocolates on your pillows, order food in and eat on the couch in your pajamas, get a vase of flowers for the dining room or living room table and sleep in. Also, don't be afraid to turn off your cell phone, leave it in another room or not answer non-emergency phones or texts. If you wouldn't handle it when you're out of town, don't handle it on a staycation.