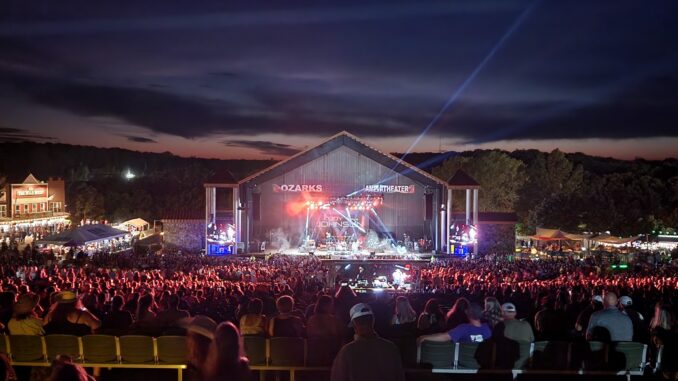 It's going to be another amazing season at Ozarks Amphitheater the first few concerts has been announced. We're so excited to see two icons Chicago on Saturday, May 27th and Walker Hayes: Duck Buck tour with special guest Ingrid Andress on Thursday, June 22.
Make sure to sign up as an Ozarks Amphitheater Fan to get early presales codes and be the first to know when tickets go on sale. Visit their website at ozarksamp.com and click on Fan Club to join their free Fan Club.
Located in the heart of beautiful Lake of the Ozarks is Missouri's Best Live Music Venue Ozarks Amphitheater. It's going to be the Best Summer Concerts of the season. Check out the lineup for the 2023 season (so far) more announcements coming soon. Get your tickets here. *Reminder: Please order your tickets from OzarksAmp.com only!
Thursday, June 22, 2023 WALKER HAYES: DUCK BUCK TOUR WITH SPECIAL GUEST INGRID ANDRESS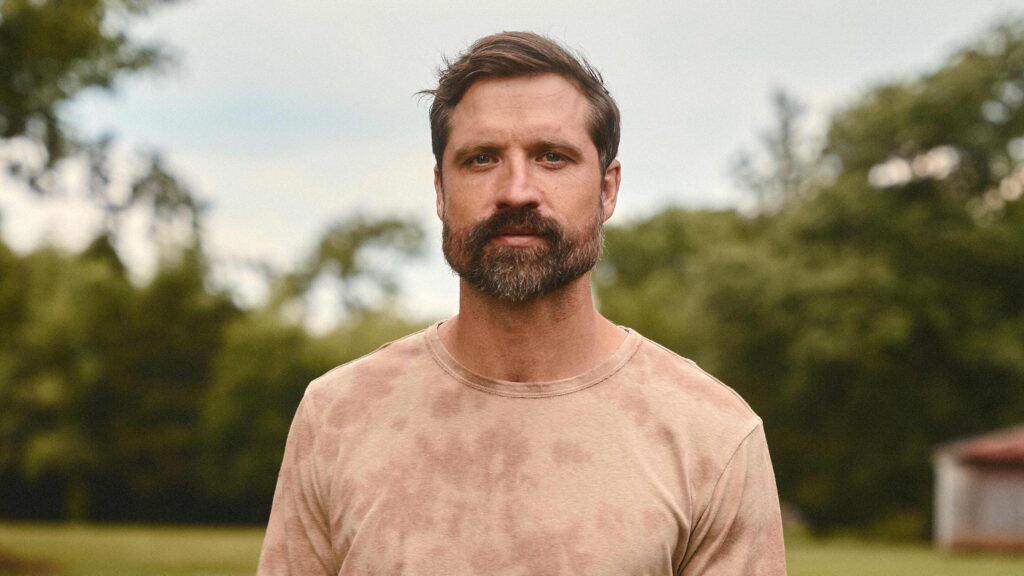 Saturday, May 27, 2023 CHICAGO