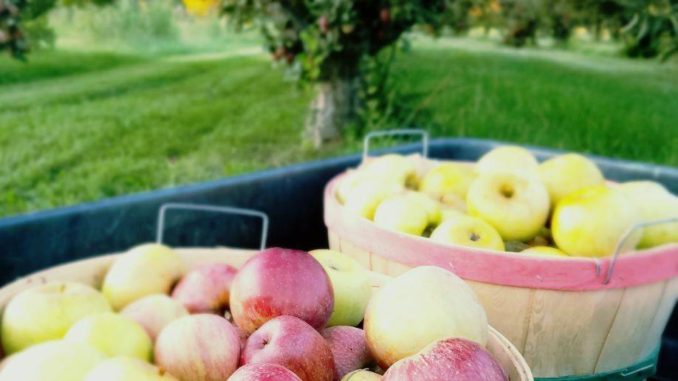 🍎 Crisp apples, colorful leaves, and the sweet scent of autumn in the air—there's something magical about visiting apple orchards in Missouri! 🍂 Whether you're searching for the perfect apple for a homemade pie or simply want to embrace the beauty of the season, Missouri's apple orchards are a must-visit destination. 🌳🍁 Explore picturesque orchards, handpick delicious apples, and treat yourself to fresh apple cider and delectable apple treats. 🥧🍏
Feel free to check their websites or social media pages for more information about their apple varieties, events, and picking schedules.
Happy Apple Picking!