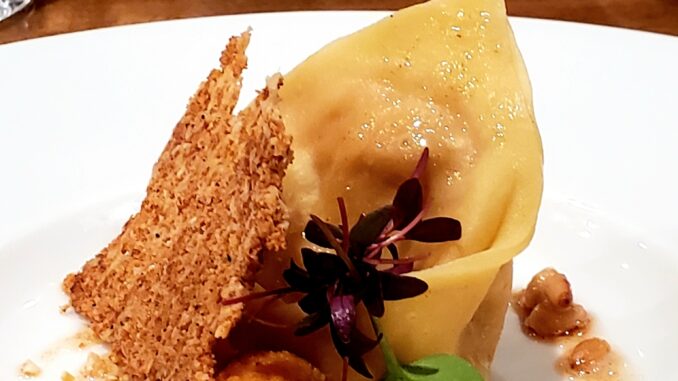 🍁 There's nothing quite like the flavors of autumn to warm your heart and satisfy your taste buds. Get ready to indulge in some delicious recipes from the Food and Beverage team at The Chase Park Plaza Royal Sonesta Hotel in St. Louis, Missouri! 🍂
Here are a few autumn-inspired recipes that will leave you craving for more: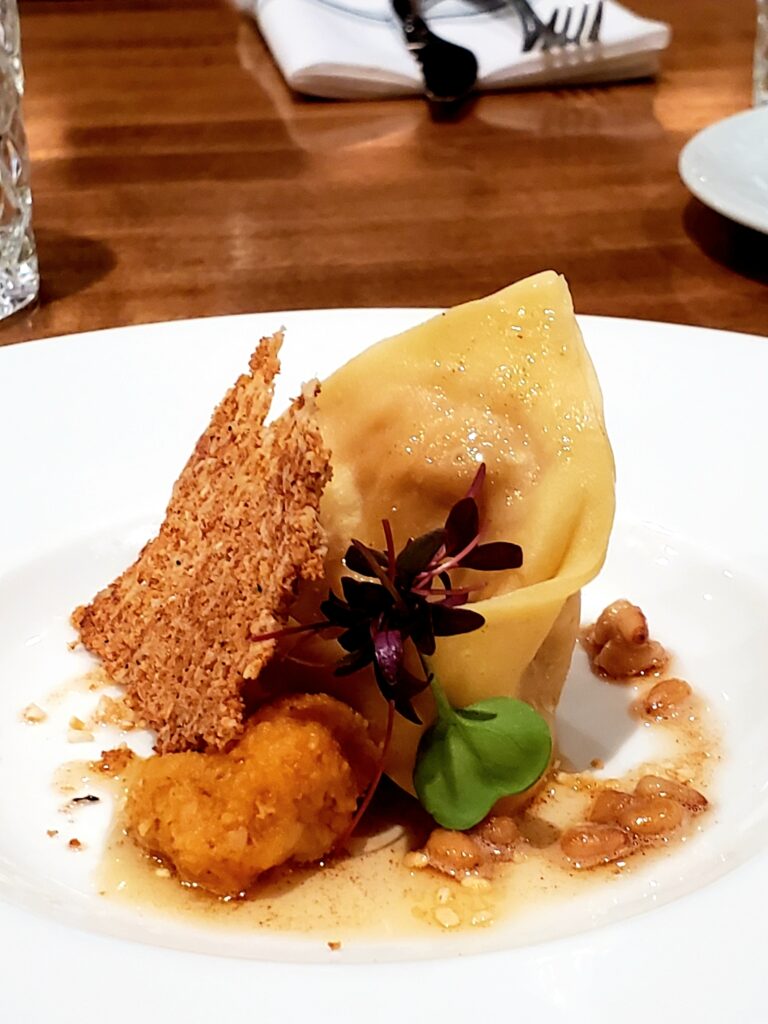 Amaretti Butternut Squash Ravioli
Pasta recipe:
8 oz all-purpose flour
6 egg yolks
1 whole egg
1 tsp olive oil
2 tbsp white wine
Filling recipe:
1 lb. butternut squash peeled and diced
½ cup breadcrumbs
1 cup parmesan cheese
2 egg yolks
1 pinch of nutmeg
10 amaretti cookies, crushed
Salt to taste
Directions: Cook butternut squash in salted water until soft. Let cool to room temperature. Add butternut squash to mixer or food processor. Add rest of ingredients to the bowl and mix.
Add 1 oz filling to square pasta. Fold to a triangle and pinch ends together. Blanch the tortellini in salted water for 3 minutes. Toss in browned butter with pine nuts and fried sage. Serve warm.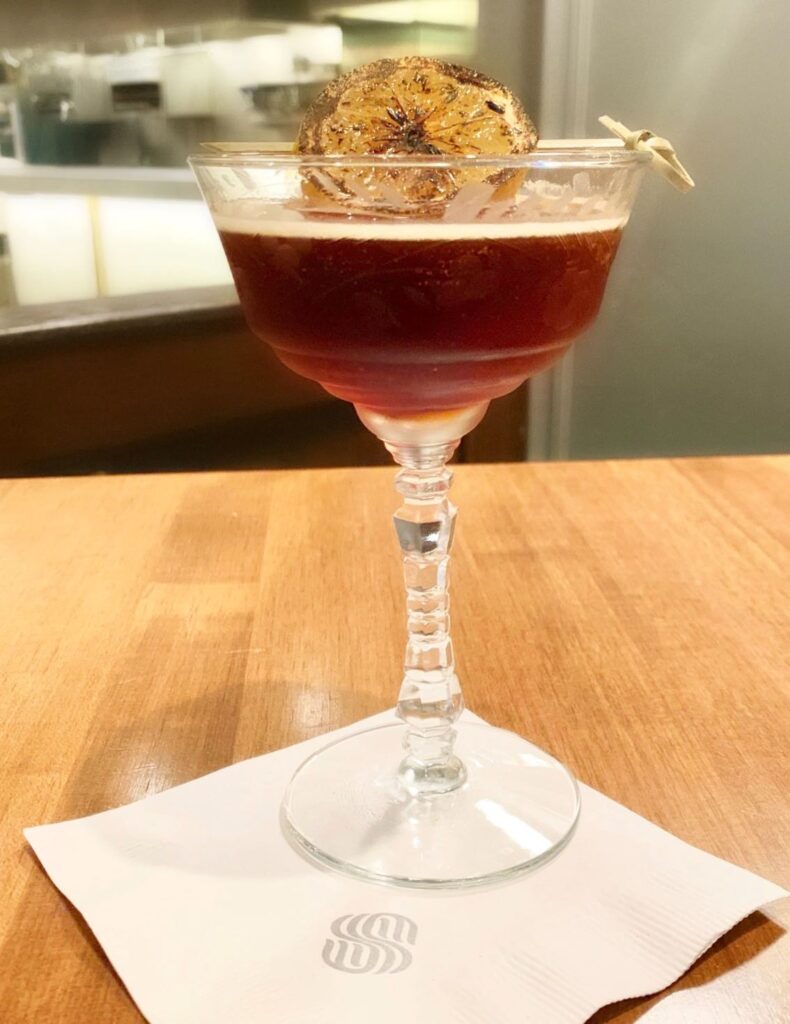 Amaro Never Dies
1.5 oz Amaro Lucano
1 oz Carpano Antica Sweet Vermouth
0.5 oz Rosemary Simple Syrup
2-3 dashes Blossom Bitters
Rose Water
Lemon Oil
Directions: Spritz chilled coupe with lemon oil & rose water. Combine first 4 ingredients in mixing glass with ice and stir for 15 seconds. Strain into chilled coupe. Garnish with charred lemon.