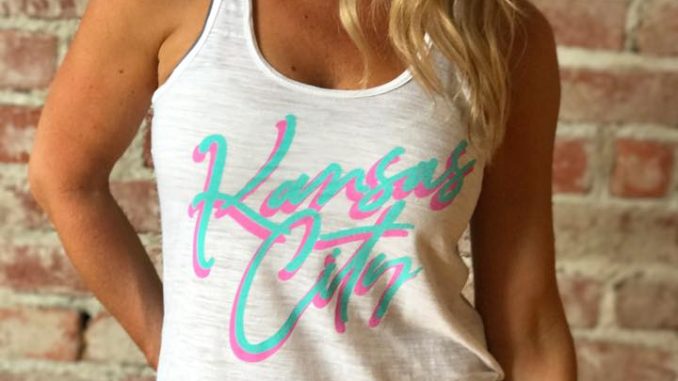 Love Letters designs and sells t-shirts for the city and sport you Love! We love how their line makes you feel beautiful and confident even in a t-shirt. When we came across Love Letters we knew we had to share "Love Letters" t-shirts with our readers. There are so many t-shirts to choose from. You will fall in love with this line.
Love Letters started in 2013 with two friends LeAnn and Amy. They both had a mutual passion and a whole lotta coffee and haven't looked back since. Their major love for their city and the people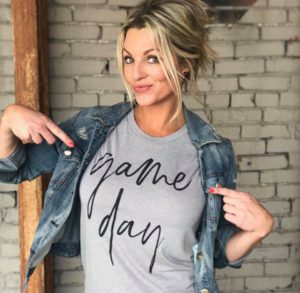 who live there. They wanted to share that love and feeling with women everywhere.
Love Letters pride their selves with special designs and an amazing fit all while striving to have a little something for everyone at a really sharp price! Dress them up? Dress them down? Doesn't matter, you're going to look amazing either way! Love Letters is a labor of love and they're loving every minute of it! Shoploveletters.com