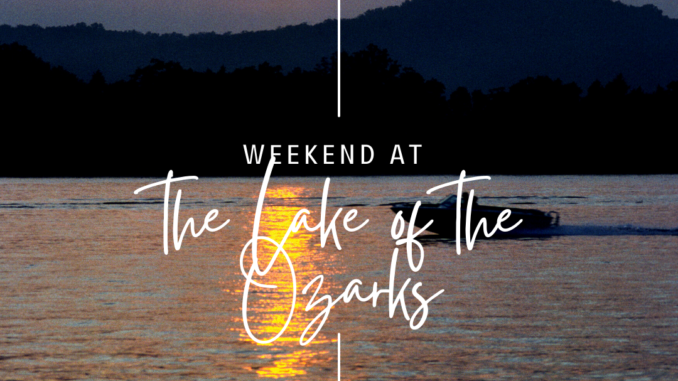 Here are some things you can do:
1️⃣ Boat and Water Activities: Explore the beauty of Lake of the Ozarks by renting a boat, jet ski, or kayak. Spend the day cruising on the crystal-clear waters, swimming, or trying out some exciting water sports.
2️⃣ Visit Ha Ha Tonka State Park: Explore the stunning Ha Ha Tonka State Park, known for its beautiful trails and the majestic ruins of a castle-like structure. Take a hike, enjoy scenic views, and learn about the park's unique history.
3️⃣ Golfing: Lake of the Ozarks is home to several gorgeous golf courses. Grab your clubs and enjoy a day of golfing surrounded by picturesque landscapes and challenging fairways.
4️⃣ Shopping and Dining: Check out the local shops and boutiques in the area for unique finds and souvenirs. After a day of exploring, treat yourself to a delicious meal at one of the many waterfront restaurants offering breathtaking views.
5️⃣ Live Entertainment: Lake of the Ozarks offers a vibrant nightlife scene with live music, comedy shows, and entertainment venues. Check local listings to see if there are any performances or events happening during your visit.
6️⃣ Enjoy the Scenic Beauty: Don't forget to simply relax and soak in the natural beauty of the lake. Find a peaceful spot, watch the sunset, or have a lakeside picnic with your loved ones.
Have a fantastic weekend at Lake of the Ozarks!