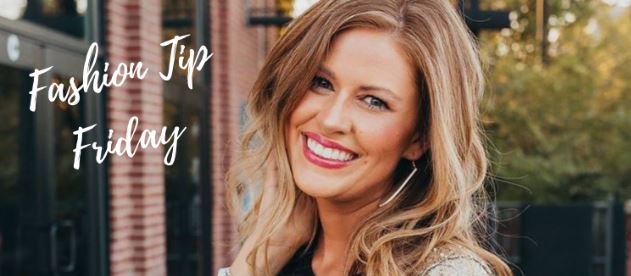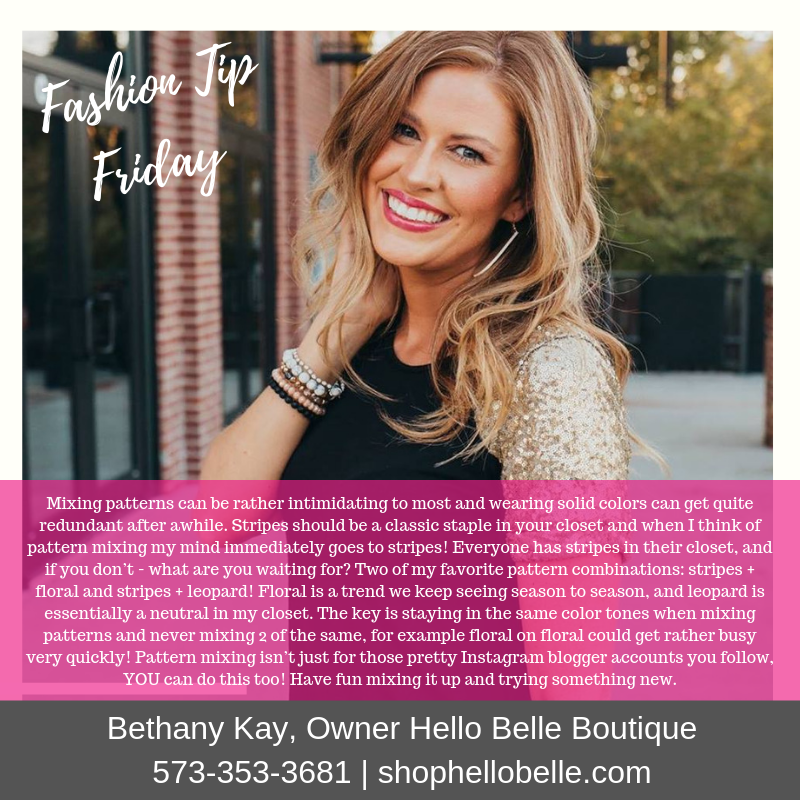 Mixing patterns can be rather intimidating to most and wearing solid colors can get quite redundant after awhile. Stripes should be a classic staple in your closet and when I think of pattern mixing my mind immediately goes to stripes!
Everyone has stripes in their closet, and if you don't – what are you waiting for? Two of my favorite pattern combinations: stripes + floral and stripes + leopard! Floral is a trend we keep seeing season to season, and leopard is essentially a neutral in my closet.
The key is staying in the same color tones when mixing patterns and never mixing 2 of the same, for example floral on floral could get rather busy very quickly! Pattern mixing isn't just for those pretty Instagram blogger accounts you follow, YOU can do this too! Have fun mixing it up and trying something new.