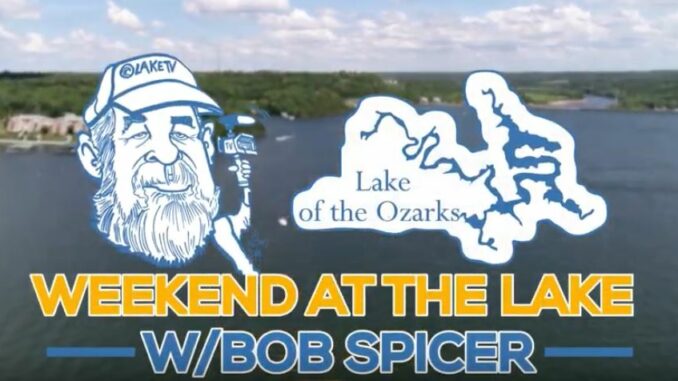 We love featuring the heart behind Missouri and local businesses through our Faces of Missouri. It is my pleasure to introduce to you, Bob Spicer. Bob is Lake TV's Creative Services Director and host of a weekly show on Lake TV entitled, "Weekend at the Lake." The show covers upcoming events at the Lake of the Ozarks that viewers and visitors can attend.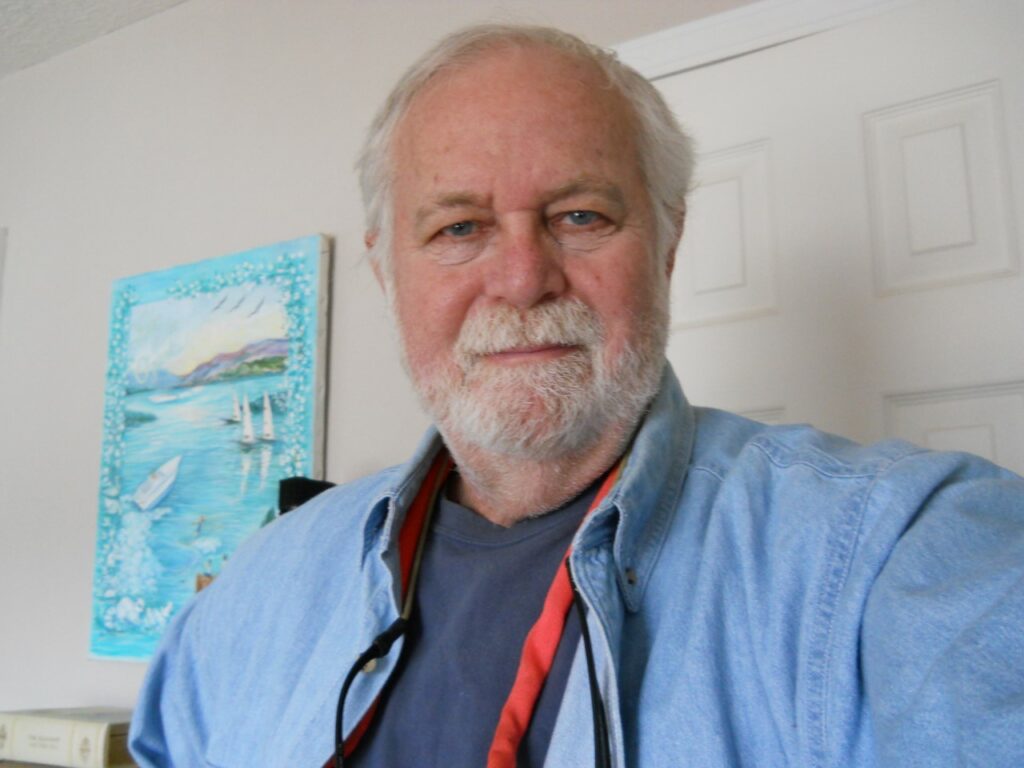 Spicer brings 30 years of radio and television advertising experience to the Lake TV Team. His experience includes on camera news anchor at KOMU-TV in Columbia, and at KOLR-TV in Springfield. Bob also has experience in writing and reporting news, which he picked up while stationed with the US Army in Alaska. He's held the position of Creative Services Director for a five station radio conglomerate in Boston. Bob also owned and operated his own freelance production company, where he wrote and directed radio and television advertisements on a regional and national level. Bob graduated from Southeast Missouri State University in Cape Girardeau and now resides in Osage Beach, Missouri.
Missouri Magazine: WHAT DO YOU LOVE MOST ABOUT LIVING IN MISSOURI?
Bob Spicer: Living at the Lake of the Ozarks. I enjoy the unhurried pace and the friendly people around the lake.
Missouri Magazine: WHAT ARE YOUR FAMILY'S FAVORITE ACTIVITIES?
Bob Spicer: Spending time and vacationing with my daughter and her husband.
Missouri Magazine: WHERE CAN SOMEONE FIND YOU WHEN YOU ARE NOT AT WORK?
Bob Spicer: When I am not shooting a feature for Lake TV, you'll find me on one of the many trails down at Ha Ha Tonka State Park.
Missouri Magazine: WHAT DO YOU CONSIDER YOUR GREATEST PROFESSIONAL ACHIEVEMENT?
Bob Spicer: Among one of my greatest career achievements was my position as the Producer of Wolfman Jack's Hits radio show…carried on national radio in the 1980's.
Missouri Magazine: DO YOU HAVE A FAVORITE LOCAL CHARITY?
Bob Spicer: Dogwood Animal Shelter in Camdenton.
Missouri Magazine: WHERE IS YOUR FAVORITE PLACE IN THE WORLD?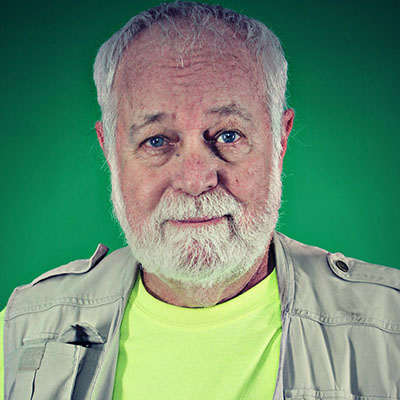 Bob Spicer: If I had to pick a favorite place in all the world it would be Aruba. I have been there at least a half dozen times.
To catch Bob's show "Weekend at the Lake" visit mylaketv.com