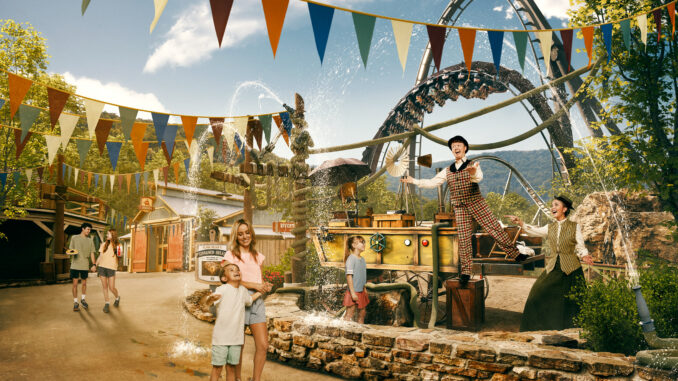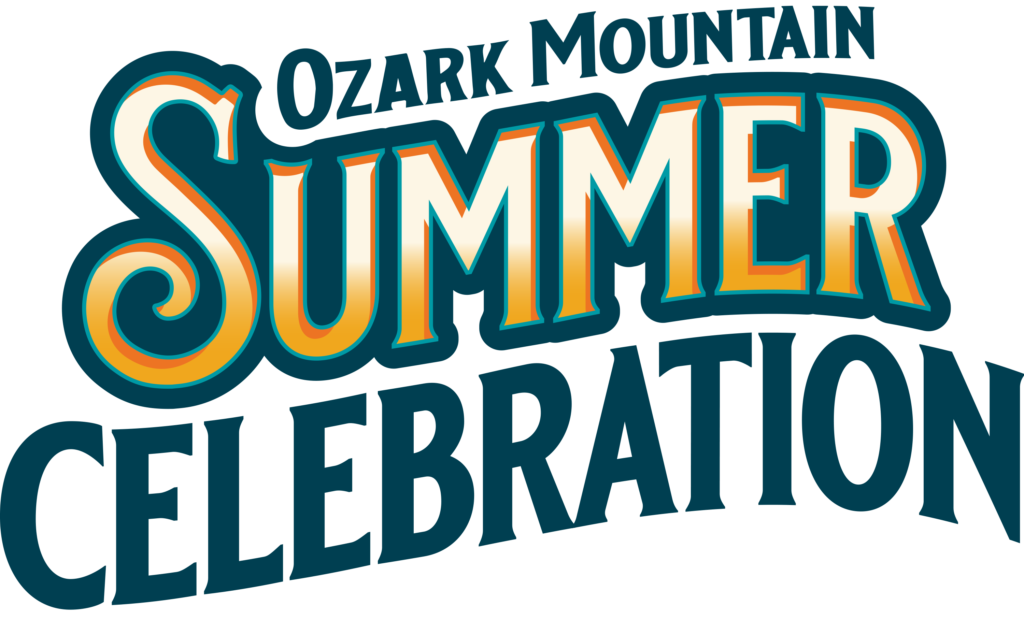 An Ozark Mountain Summer Celebration Kicks Off June 3!
Summer in The City takes on a whole NEW look and feel when Silver Dollar City kicks off an Ozark Mountain Summer Celebration, presented by Arvest! From a colorful Picture-Perfect Canopy Sky, to trail stops with a Tomato Can reaching seven-feet tall and the NEW Rainmaker street performances in Rivertown, there's non-stop family fun around every corner, every day, June 3 to July 30. The festival kicks off with multi-platinum Christian music artist Michael W. Smith performing in Echo Hollow on Friday, June 3, at 6pm.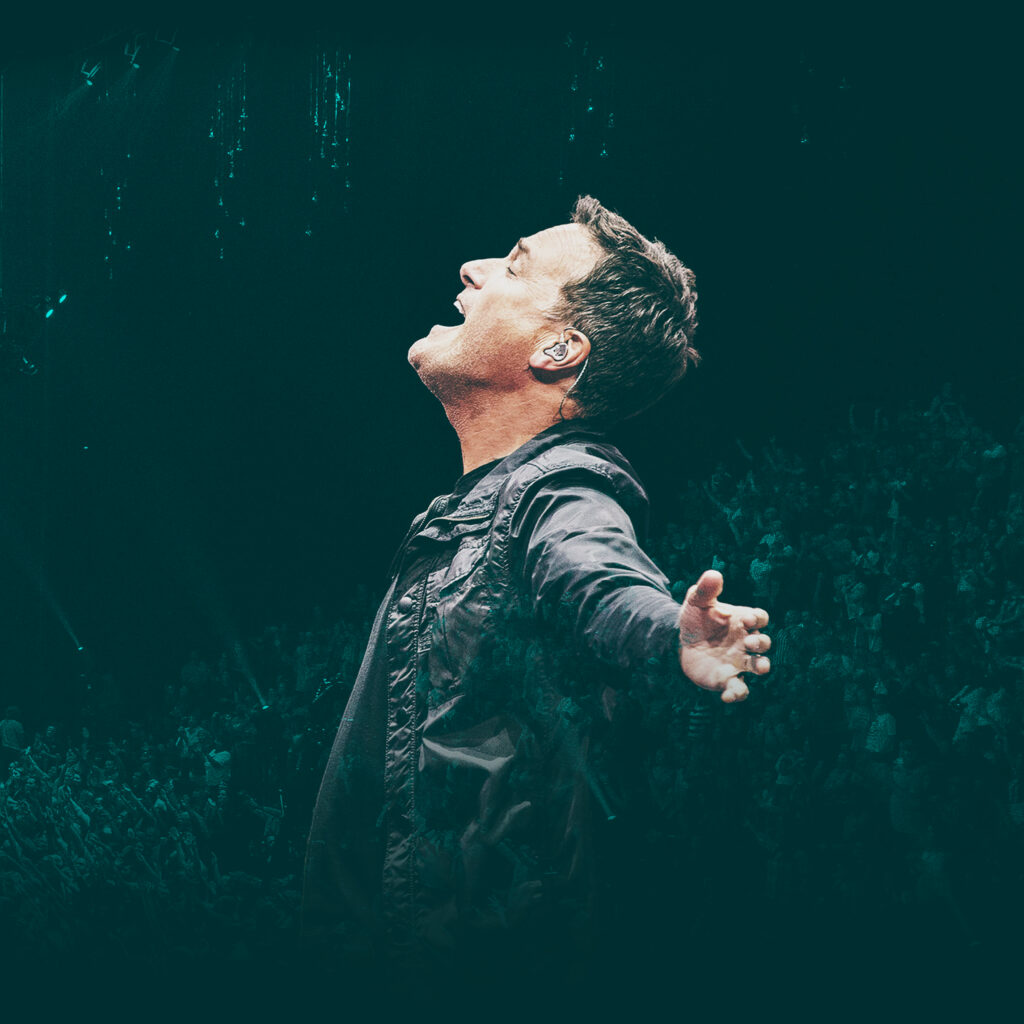 "Summer in the Ozark Mountains is a time for adventure and carefree fun. We want families to experience this tradition the old-fashioned way. Our celebration combines the best of our 1880s mining town with visiting performers, legendary folklore, nostalgic foods and most importantly, intentional time to relax and refresh together," states Silver Dollar City's Vice President of Strategic Marketing Nick Guevel.
Back by popular demand, the Nik Wallenda Zirkus comes to town through July 16 with a brand-new show featuring daring high-wire acts, masterful acrobatics, comedy and more. A can't-miss is the 50th Anniversary of the Silver Dollar Saloon Show that promises knee-slapping comedy, high-kicking antics and a touch of sophistication! Meet your crew in Rivertown, home to Mystic River Falls, and see if the Professor can make it rain in the NEW Rainmaker Show.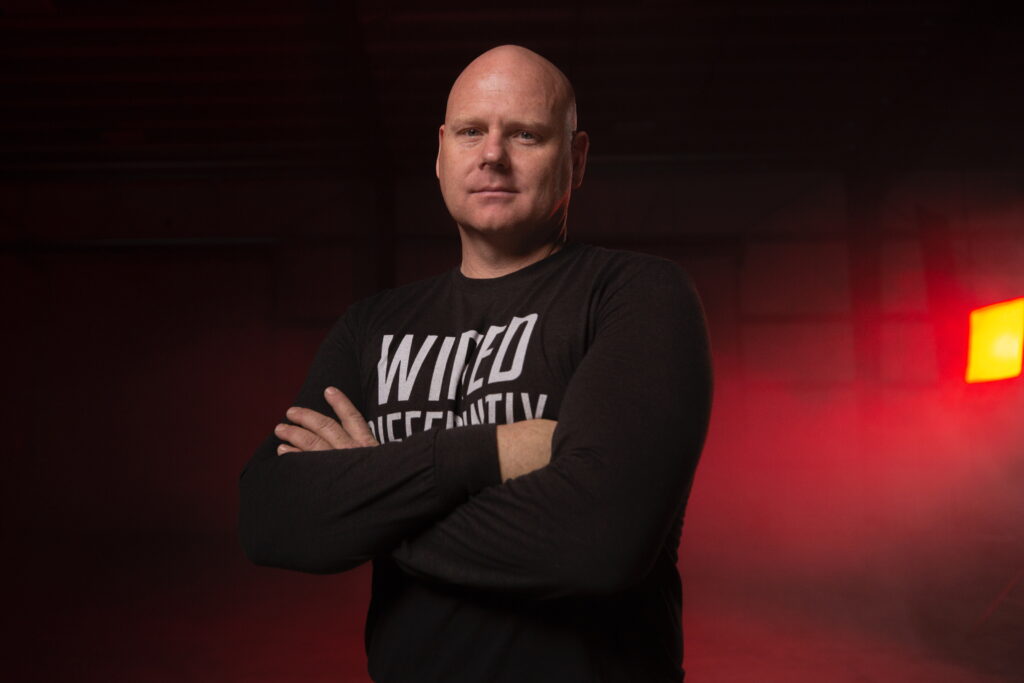 In the true spirit of an Ozarks summer, take a break and sit a spell sipping on frozen lemonade in the NEW Rocker Garden with dozens of rocking chairs! Challenge your family to a friendly game of checkers or cornhole in an oversized twist on classic family board games.
"This summer's entertainment lineup showcases a variety of acts that will appeal to every member of the family," said Director of Entertainment and Events Casey Robertson. "From Nik Wallenda's Zirkus, to a brand-new show for the Rivertown Ramblers and classic bluegrass groups all throughout The City, we're going to have fun this summer!"
There's more summer fun with 40 rides & attractions, including world-class roller coasters like 2015 Guinness World Record Breaker, Outlaw Run, for the steepest drop on a wood coaster; Time Traveler, the world's fastest, steepest, tallest spinning coaster; Mystic River Falls featuring the tallest drop on a raft ride in the Western Hemisphere and the GRAND FINALE of Fire in the Hole, the world's most iconic indoor roller coaster!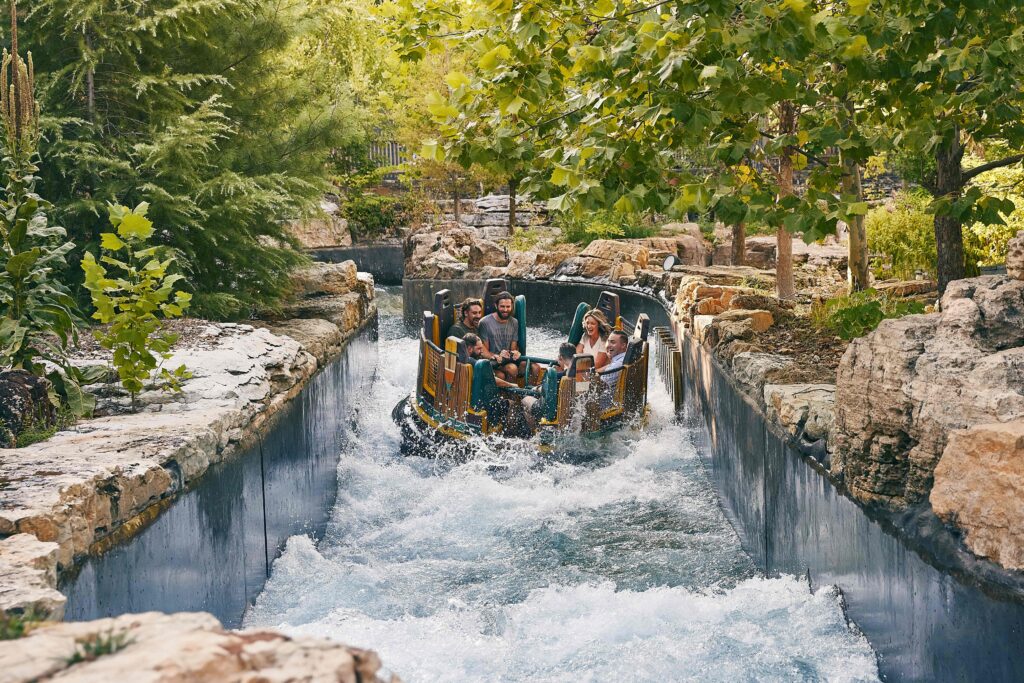 Guests can sample Silver Dollar City foodie favorites with a 'Summer Tasting Passport' featuring specialty funnel cakes, artisan homemade ice cream, mac & cheese pizza, mason jar desserts and more! Craftsman demonstrate throughout the park, teaching kids and families the ways of yesteryear in a fun way – all designed to make memories worth repeating for generations to come.
The ending to a perfect Ozark Summer Celebration is Summer Nights, July 15-30, with night rides, The Magic of Peter Gossamer, dance parties and the ABBA Tribute: Dancing Dream in Echo Hollow with fireworks to close the park.
Branson is the perfect gathering spot for a family reunion. Find out about putting together a Summer Celebration family reunion package with special pricing for groups of 15 or more! www.silverdollarcity.com/family
Ozark Mountain Summer Celebration is Presented by Arvest