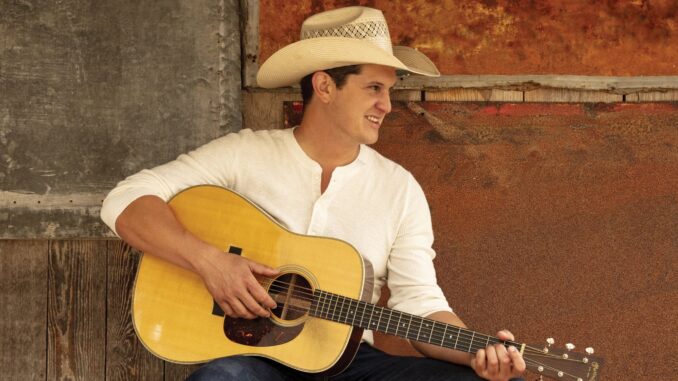 Ozarks Amphitheater is excited to announce country singer and song writer Jon Pardi is set to perform Friday, July 9, 2021 at 7:30 PM CDT tickets will go on sale March 12 at 10 AM.
Jon Pardi epitomizes retro cowboy style. Jon Pardi wrote "Heartache Medication" as a tribute to country music heroes like Alan Jackson, George Strait and Keith Whitley, but he didn't expect it to be the lead single for his album. Several top singles—including No. 1 hits—with his 2016 No. 1 album, California Sunrise, Jon Pardi has topped the charts with "Heartache Medication, Head Over Boots, What I Can't Put Down, Heartache on the Dance Floor, and Dirt on my Boots."
We can't wait to see Jon Pardi at Missouri's Best music venue Ozarks Amphitheater. This is a concert you want don't want to miss. It's going to be the best summer concerts of the year at the beautiful Lake of the Ozarks. What a concert lineup at Ozarks Amphitheater:
Aaron Lewis, Jamey Johnson & Whiskey Myers, Rodney Carrington, REO Speedwagon, Three Dog Night, The Avett Brothers and the Missouri Symphony Orchestra.
To purchase tickets or for more information call 573-346-0000 or visit www.ozarksamp.com