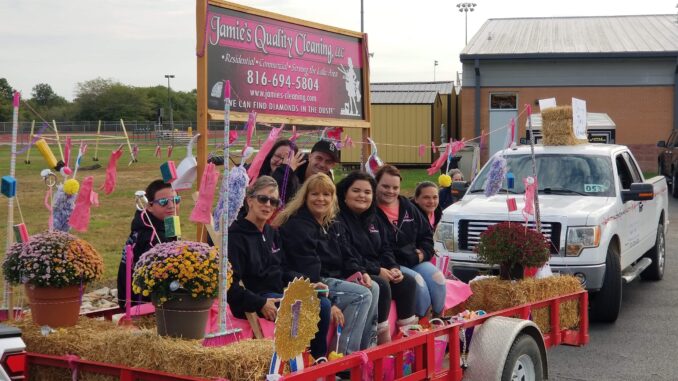 In case you're new around here, WELCOME to Missouri Magazine! We're glad to meet you!
We are a lifestyle publication local to Lake of the Ozarks, Missouri. We connect people with local businesses. An all digital publication online, Missouri Magazine celebrates small businesses, supports local entrepreneurs, and helps readers enjoy the community to its fullest.
Let's shine the spotlight on a fantastic local business in the Lake of the Ozarks area: Jamie's Quality Cleaning! 🌟🧹
A clean house definitely contributes to a happy family. When our living space is tidy and organized, it creates a sense of calm and promotes a positive atmosphere. Plus, it's easier to find things and enjoy quality time together. If you're looking for reliable and thorough cleaning services, Jamie's Quality Cleaning is the way to go.
With their attention to detail and professionalism, they'll make sure your space is spotless and sparkling clean. Whether it's your home, office, or vacation rental, Jamie's Quality Cleaning has got you covered! Jamie's Quality Cleaning has been voted Missouri's Best Residential and Commercial Cleaning Company.
Support local businesses like Jamie's Quality Cleaning and experience the difference they can make. Reach out to them for all your cleaning needs in the Lake of the Ozarks area! 🏠✨
#ShopLocal #LakeOfTheOzarksBusinesses
Be sure to check out their website for more information and follow their Facebook page for updates.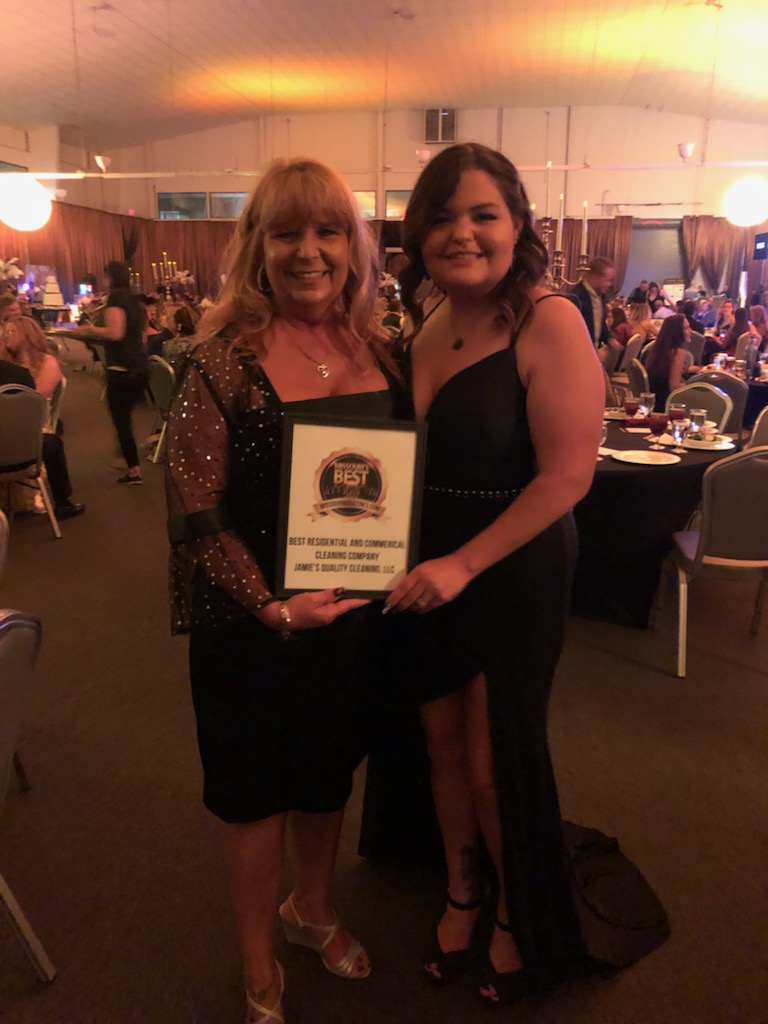 Know of another amazing company in Missouri? Tag us on social @missourimagazine and share your favorite places!
#ExploreMissouri