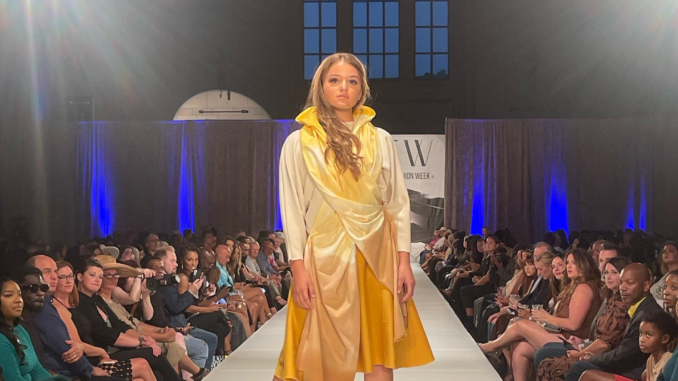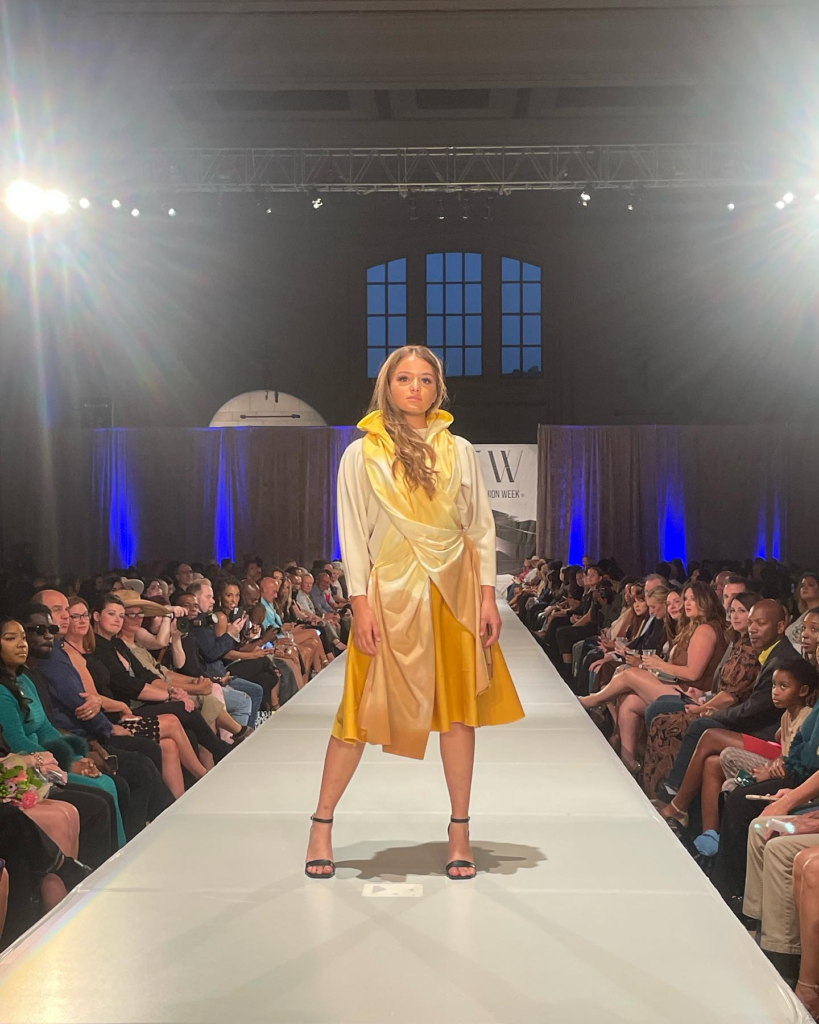 Kansas City Fashion Week has a rich history in celebrating fashion and style in the heartland. It was founded in 2011 with a mission to provide a platform for emerging designers, models, and fashion professionals to showcase their talent. Over the years, it has grown into a highly anticipated event that attracts fashion enthusiasts from all over.
Throughout its history, Kansas City Fashion Week has featured a diverse range of designers and showcased a variety of fashion styles, from ready-to-wear to couture. The event includes runway shows, designer showcases, networking opportunities, and educational panels to support the growth and development of the fashion community.
Kansas City Fashion Week has become a premier event where industry professionals, fashion enthusiasts, and trendsetters come together to be inspired and celebrate the creativity and artistry of the fashion world. Stay tuned for updates on this year's event and get ready to be dazzled by the talent and beauty that Kansas City Fashion Week has to offer!
Kansas City Fashion Week Fall Collection will be held September 16 – 23, 2023 at Union Station in Kansas City, Missouri. Get your tickets at www.kcfashionweek.com/fw2023tickets
Visit KCFW website here for more information.
F/W '23 Designers
Please welcome the talent that will be on the KCFW runway or in a KCFW Presentation in September 2023 at Union Station.  Designers are listed in alphabetical order by brand name.
Architexture
Astoria Jackson
Casarez
Cherish the Furs
Christopher Straub
De'La Tail Custom Creations
Duane Topping
Five Eleven Collection
Gracie Key
Hannah Caroline Couture
House of Miri
House of Pamela Renee
Jeanne Nuage
JoshuaJChris
Justin Christine
KCFA
Kenya Martin K Made it
KWA-KOO
Labeled Rosso
Lauren Bander
Libbi Jessen
Lucia's Sarto
MB Design Studio
NAM
NidaLu Handmade
Reagan Flora
Reduce.
River Beck
SKYE|AIRE
Still a Lady
The Shepherd's Studio
Ying Ying Ying
Zee Wear