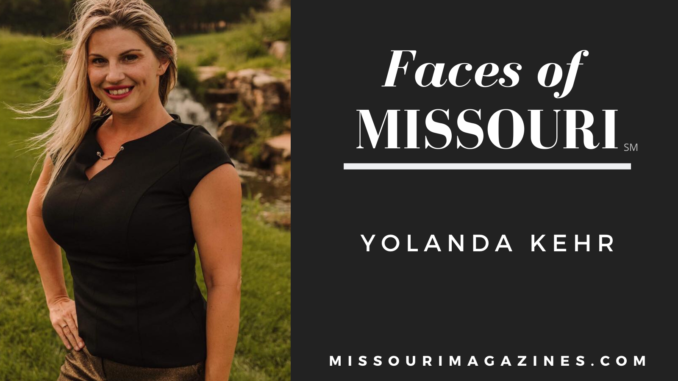 From the first time I met Yolanda Kehr her outgoing and caring personality shines. She is absolutely beautiful inside and out. It was obvious to me that she has great passion for everything she does. Yolanda has a passion for helping and caring for others to live healthy and happy lives. It is my pleasure to introduce to you, Yolanda Kehr, the face behind Yo Fit.
Missouri Magazine: Faces of Missouri, meet Yolanda Kehr.
Yolanda Kehr: My name is Yolanda Marie Kehr. I am the owner of Yo Fit. Yo Fit began its creation when, after my 4th child was born, I began to put health and fitness as a priority in my life. Unable to keep up with the physical demands of caring for 4 children under the age of 7 I knew I had to take control of my body.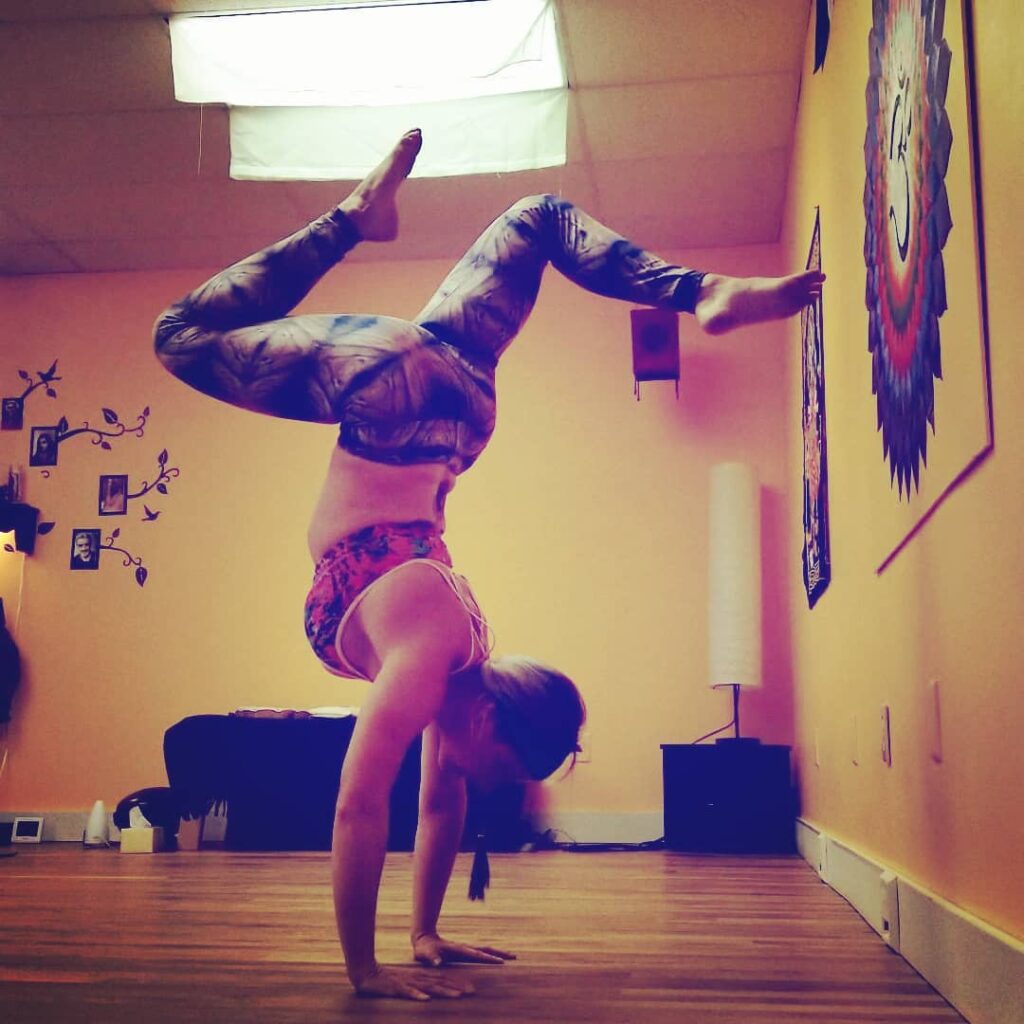 So, 11 years later I began teaching fitness classes. I had learned how to effectively take care of my body but continued to struggle with peace of mind. I lived with this constant deep dissatisfaction, a yearning for true peace, a frantic mind that I felt trapped in. I began to pursue yoga. A wellness retreat in Bali, Indonesia came across my path and I jumped. First time traveling outside of the United states, doing so completely alone, to do something I had only skimmed the surface of.
The transformation that occurred from that retreat is truly where Yo Fit began. I knew how to take care of my body and my mind. The complete transformation did not occur overnight, but it was ignited from that trip. I knew I wanted to share with people the freedom I gained from the path of yoga. I found a yoga instructor teaching training program within a year and immersed myself. I left my career, held on to faith and here I stand. I am now living the example I want for my children.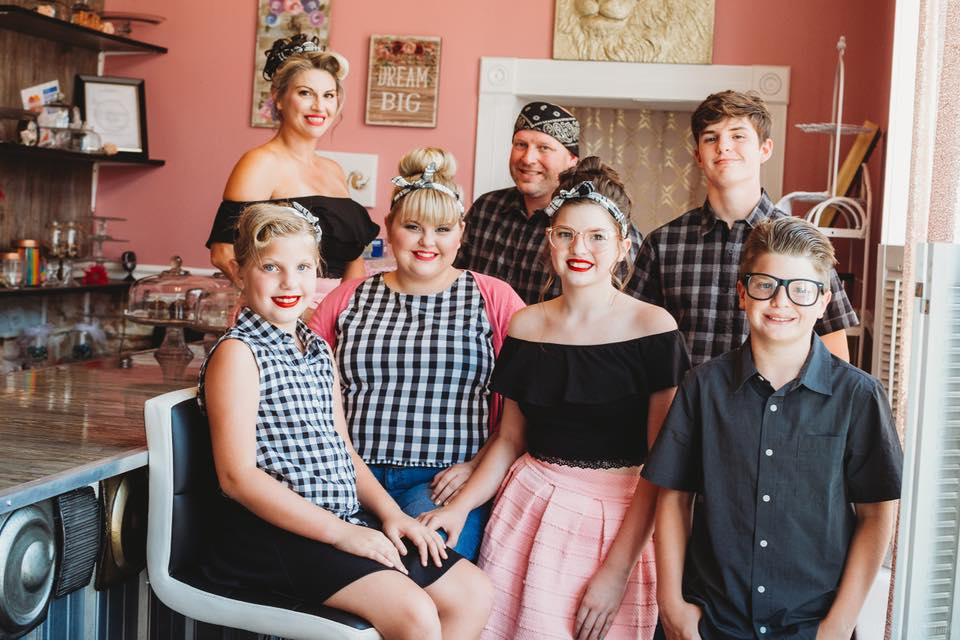 Missouri Magazine: What do you love most about Missouri?
Yolanda Kehr: The ever-changing scenery. The seasons change day by day which makes the colors of nature and sky to die for. I've traveled all over the world for sunrises and sunsets and the ones we have here take my breath away just as much.
Missouri Magazine: How long have you worked and lived in Missouri?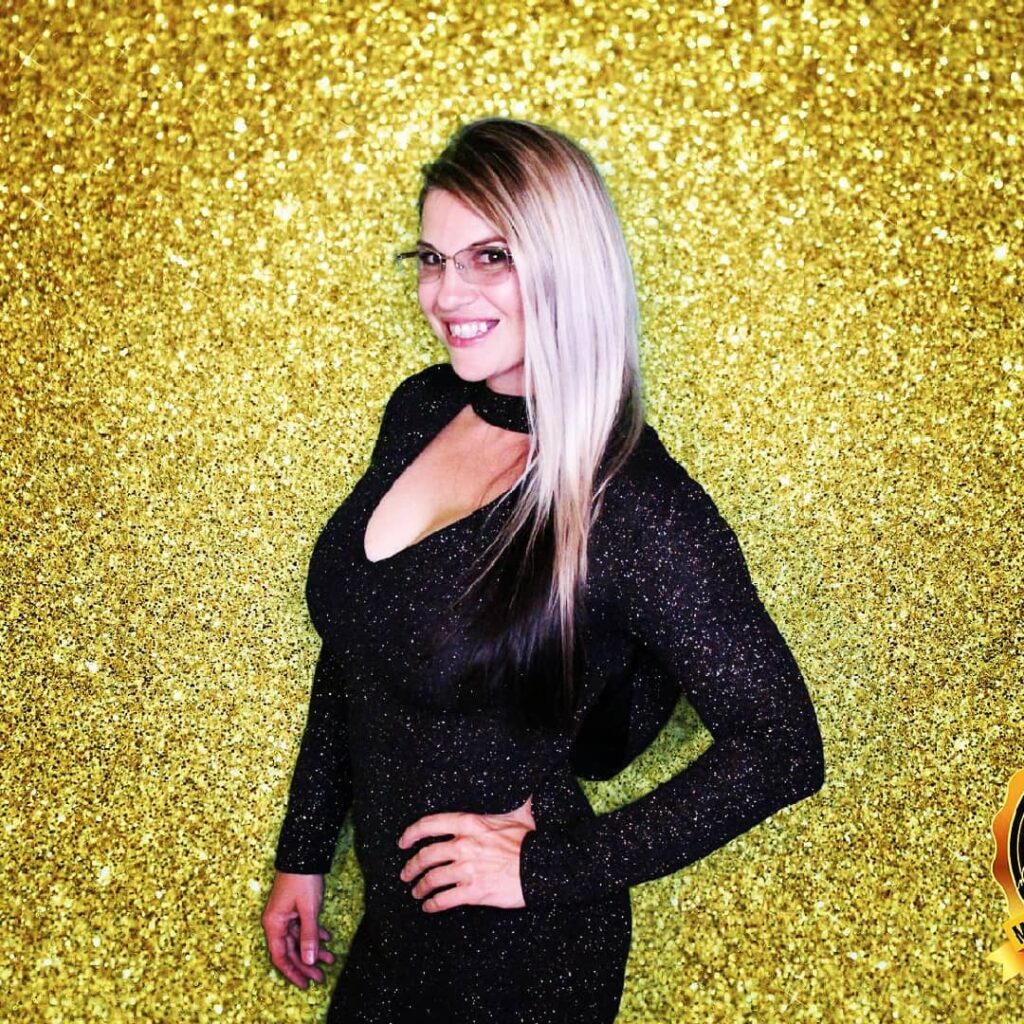 Yolanda Kehr: I am from Eldon, Missouri. Born in Jefferson City raised on a small farm between Eldon and the Lake of the Ozarks. I resided in Wichita, Kansas for three years as a travel nurse. That is the only time I have not lived in Missouri.
Missouri Magazine:  What is your favorite local restaurant?
Yolanda Kehr: Wow that's hard to pick ONE!! I have to break it down into seasons!! Winter: Bentley's cozy, warm, home like setting. Spring: JB Hooks outside patio. Summer Backwater Jack's, Fall: Shawnee Bluff Winery the views, the decor, the food. Sorry I know that I didn't follow the rules with that answer.
Missouri Magazine: What is something on your bucket list?
Yolanda Kehr: To go backpacking across Europe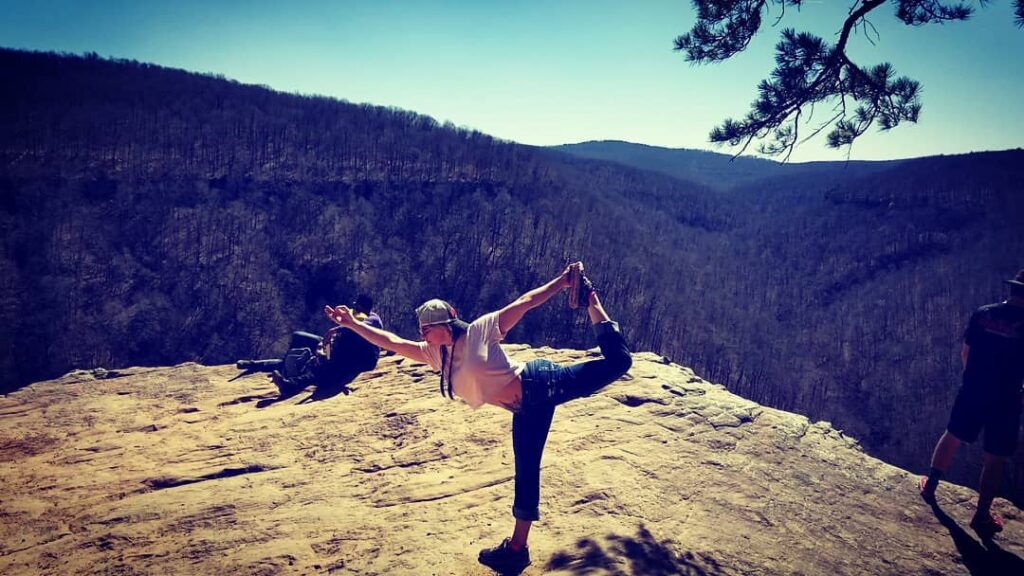 Missouri Magazine: What is your family's favorite activities?
Yolanda Kehr: To travel together. All our favorite memories have been while traveling together.
Missouri Magazine:  Where can someone find you when not at work?
Yolanda Kehr: Doing whatever activity, I can find in every second!! Community work, kids, nature, attending an event, traveling.
Missouri Magazine: What is your greatest professional achievement?
Yolanda Kehr: Changing careers middle aged
Missouri Magazine: What are your favorite local places?
Yolanda Kehr: Sqez Juice + Health, La Roca Club, Movie theatre and ALL the state parks in our area.
Missouri Magazine: What is your favorite quote?
Yolanda Kehr: In a moment everything can change and in a moment you can change everything.
Missouri Magazine: What is one thing most people don't know about you?
Yolanda Kehr: The highest level of school I passed was 7th grade until I got my GED and graduated a practical nursing program at the age of 18 with 2 children.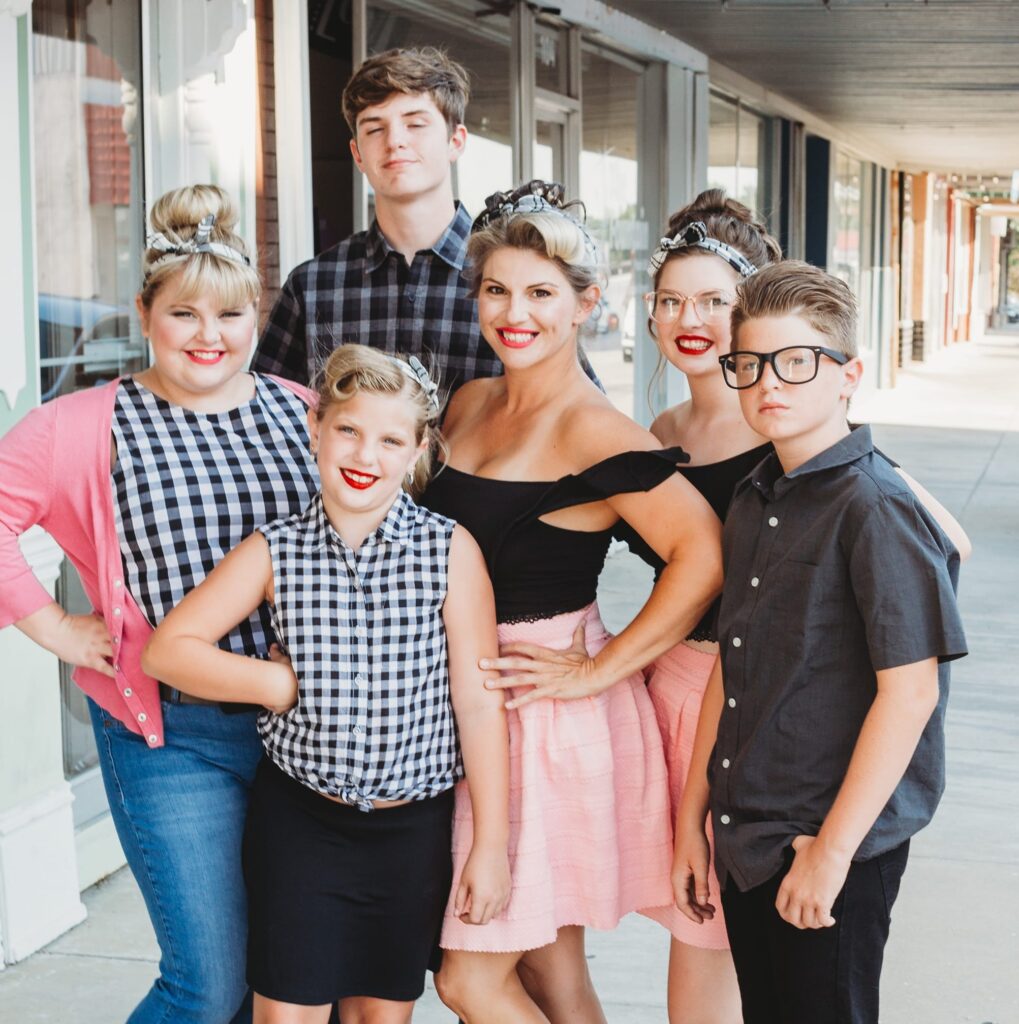 If you'd like to learn more about Yo Fit follow them on Facebook or visit their website here.