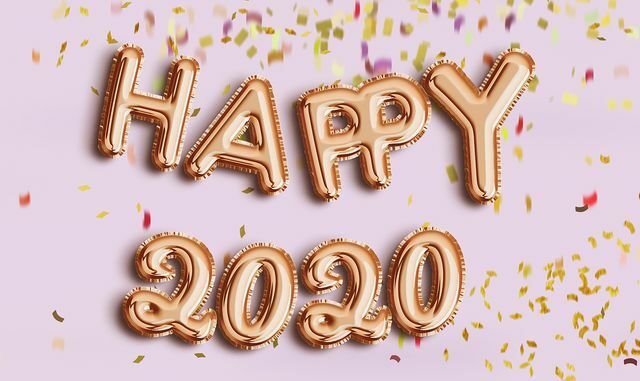 By Tiffany Ash
Call me an optimisit, but I LOVE the energy a new year brings! I love how packed the gym is! I love the posts about resolutions and change! I love how hopeful and driven people are at the beginning of January. This is energy I just want to soak up! So while we are all declaring the ways we are going to be better in 2020, let me share a few fashion and lifestyle ideas with you!
1.Try eyelash extensions! Even if you aren't willing to commit to an appointment every 3-4 weeks to get them filled, try them out for a special occasion. Girl you will love them!
2. Do a One Day cleanse. You will feel fresh and "clean" after giving your system a break from processed foods!
3. Find a podcast you love. I'm into podcasts because I can stop and start them whenever it's most convenient and I always learn so much!
4. Network! Get out of our house or office and go meet people! We are created for community and being around like minded people can help spur your creativity!
5. Buy some boots! Missouri doesn't joke when it comes to winter. And after every snow comes the mud and the dirt and the yuck. Sorel's are my favorite super trendy yet durable boot that I can wear all winter and not worry about getting them dirty (because they wash right off).
6. Do a closet clean out. With all this motivation in the air, it may be a great time to look through what you have and get rid of anything you didn't wear at all last year.
7. Add some bling! One of my favorite things to add to my wardrobe is jewelry. I am loving bracha and VSA right now!
Happy 2020 Everyone! I'll just be over here basking in the energy of the New Year!
xoxo – Tiffany