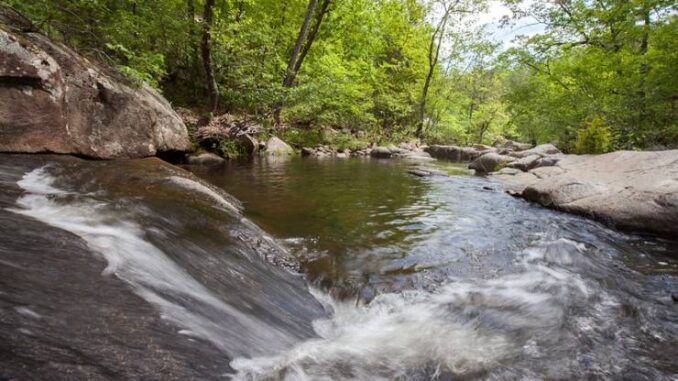 Missouri State Parks have so much to do all year long. What a great time to get out this Spring and enjoy all the flowers and trees budding. Along with Trout Fishing, Hiking, Camping, and Paddling. Get out and enjoy the outdoors and gorgeous scenery Missouri has to offer.
Trout Fishing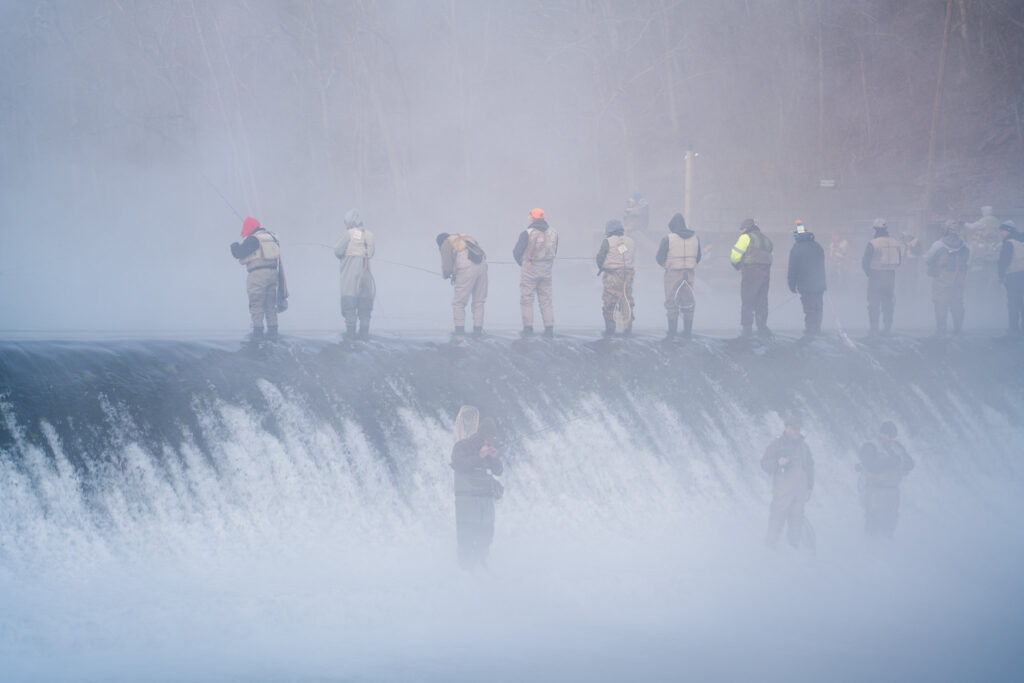 Missouri's catch-and-keep trout fishing season officially begins at 6:30 a.m. March 1, at Roaring River State Park near Cassville, Bennett Spring State Park near Lebanon and Montauk State Park near Salem.
Trout anglers are required to have a fishing permit and a daily trout tag to fish in Missouri's trout parks and can learn more at huntfish.mdc.mo.gov/huntfish/seasons/trout-parks.
Missouri State Parks and the Missouri Department of Conservation are encouraging trout anglers to buy their fishing permits ahead of time. Permits can be purchased from numerous vendors around the state, online at mdc.mo.gov/buypermits or through the MDC free mobile app — MO Fishing — available for download through Google Play for Android devices or the App Store for Apple devices.
Camping
No matter what type of camper you are, Missouri State Parks has exactly the right lodging and campgrounds. Campgrounds offer water and electric hookups, hot showers and even site-specific reservations online. For adventurous camping, several Missouri State Parks, like Table Rock State Park, Meramec State Park, Bennett Spring State Park and Graham Cave State Park are just a few Missouri has to offer.
To plan your camping trip visit mostateparks.com
Hiking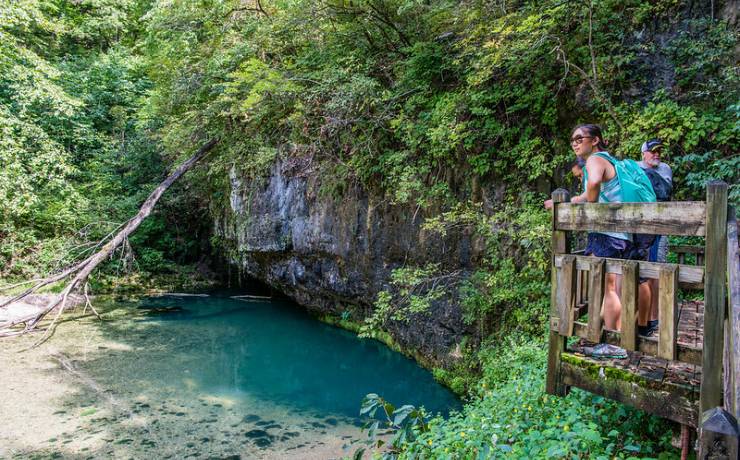 Ha Ha Tonka State Park is one state park that should not be missed. The park is a geologic wonderland featuring sinkholes, caves, a huge natural bridge, sheer bluffs and Missouri's 12th largest spring. The ruins of a turn-of-the-century stone castle overlook these wonders and offer impressive views of the Lake of the Ozarks and Ha Ha Tonka Spring.
Paddling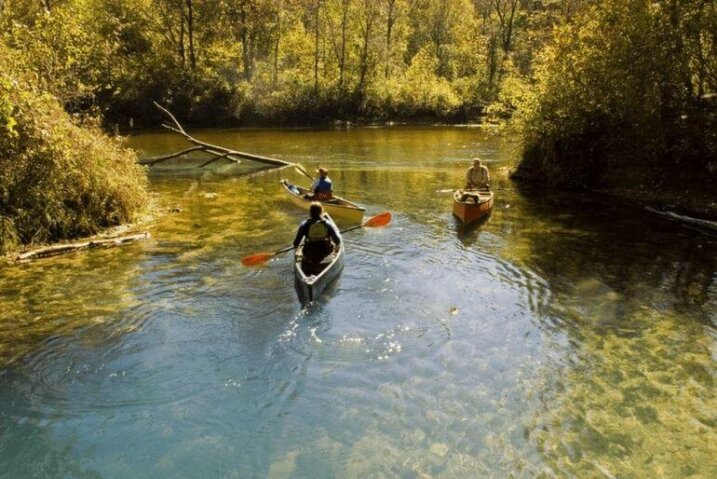 Take a float trip on the Niangua River! Canoes, rafts and kayaks are available for rent on an individual or group basis. Reservations can be made beginning in April for trips starting the second week in May at the earliest. The season typically runs from Memorial Day to the second weekend in September. Float trips are available daily. Beginning the first day of September, float trips are limited to Saturday and Sunday only. For more information or to make your reservations, call the number below.
Information and photos gathered from Missouri State Parks.