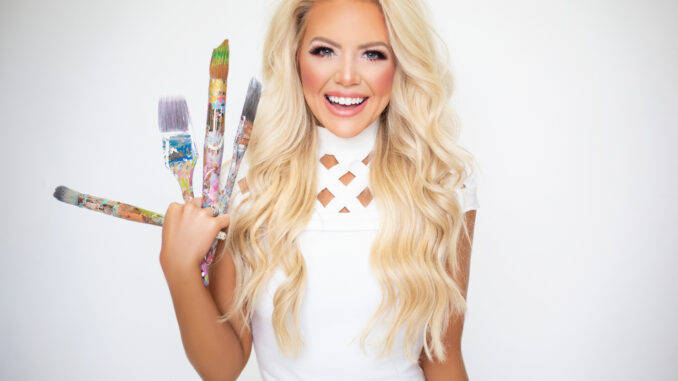 Silver Dollar City comes to full spring bloom with its one-of-a-kind Street Fest. This colorful festival ushers in the beauty of an Ozarks spring with flower-lined walkways, booming street performers, living art displays, magnificent stage productions and mouth-watering street fare from around the world, all displayed in the rustic yet vibrant setting of the 1880s. Come explore the beauty April 6 – 30, 2023 with live bands and unique entertainment.
"Street Fest is a celebration of art, culture and community," said Director of Entertainment and Events Casey Robertson. "The diverse range of entertainment combined with the beautiful backdrop of the Ozarks creates an exciting and engaging atmosphere where families can create lifelong memories."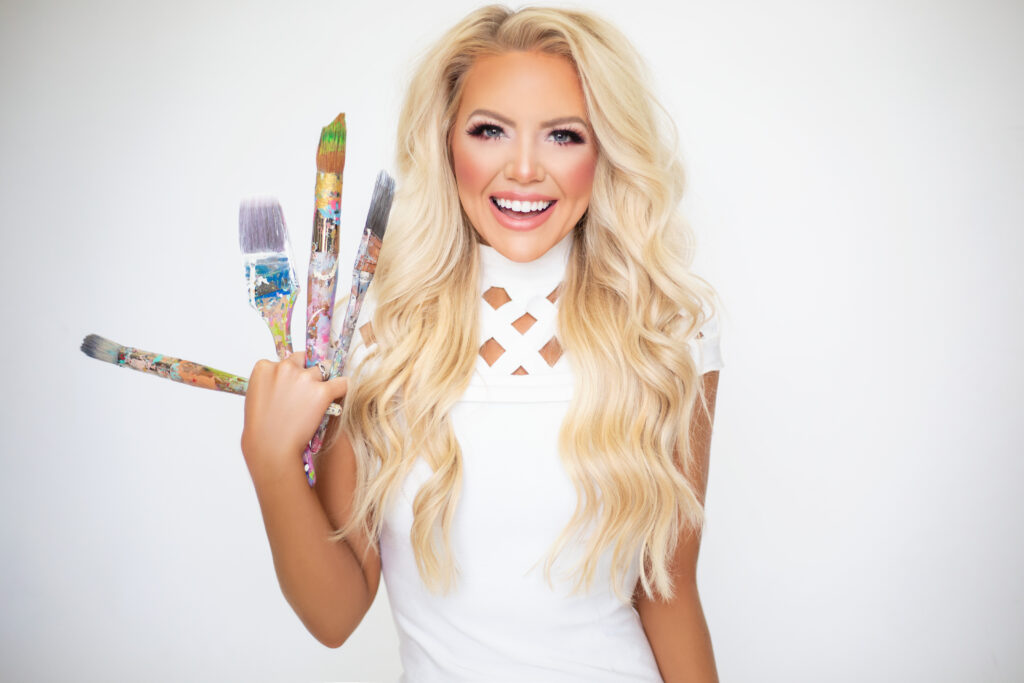 Awe-inspiring entertainment takes center stage during Street Fest in the NEW BLOOM Show featuring the artistry of America's first female speed painter, Jessica K. Haas. Through art, music and creative performances, she transports audiences through her inspirational life story and creates original works of art in mere minutes. Haas is joined on stage by America's Got Talent interpretative dance finalist, Kristy Sellars, in an exhilarating show that will keep guests on the edge of their seat.
Back by popular demand, The Living Garden gets even bigger in 2023 with the melodious Lady of the Garden hosting bronze statues, topiaries, a peacock dancer and the new living fountain in Red Gold Heritage Hall's Courtyard. Throughout the rest of The City, a creative mix of talents from around the globe share their incredible skills.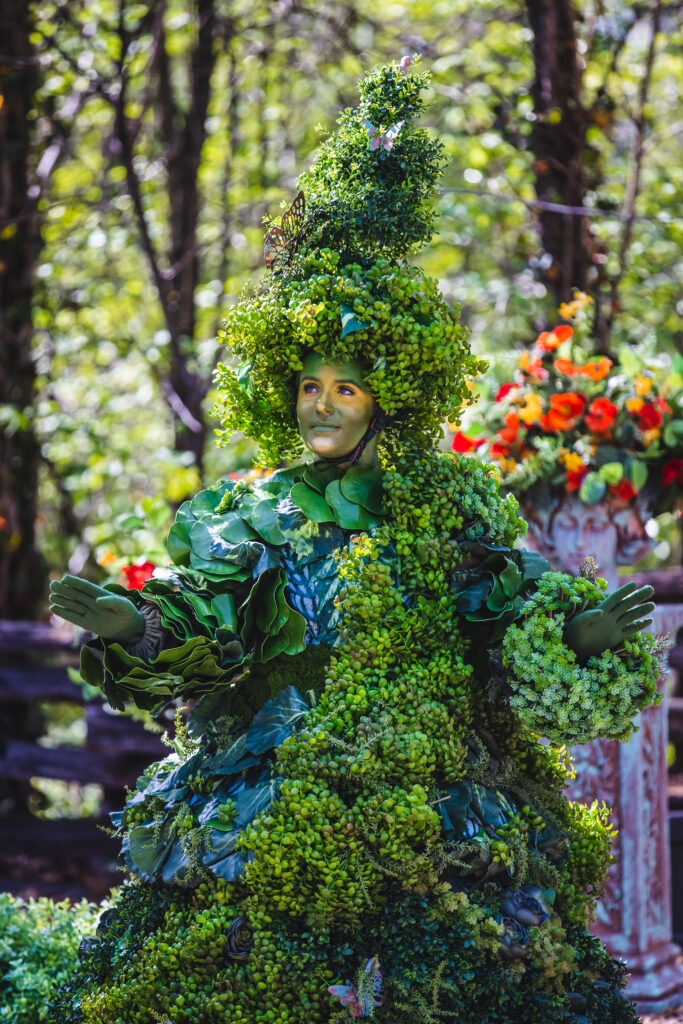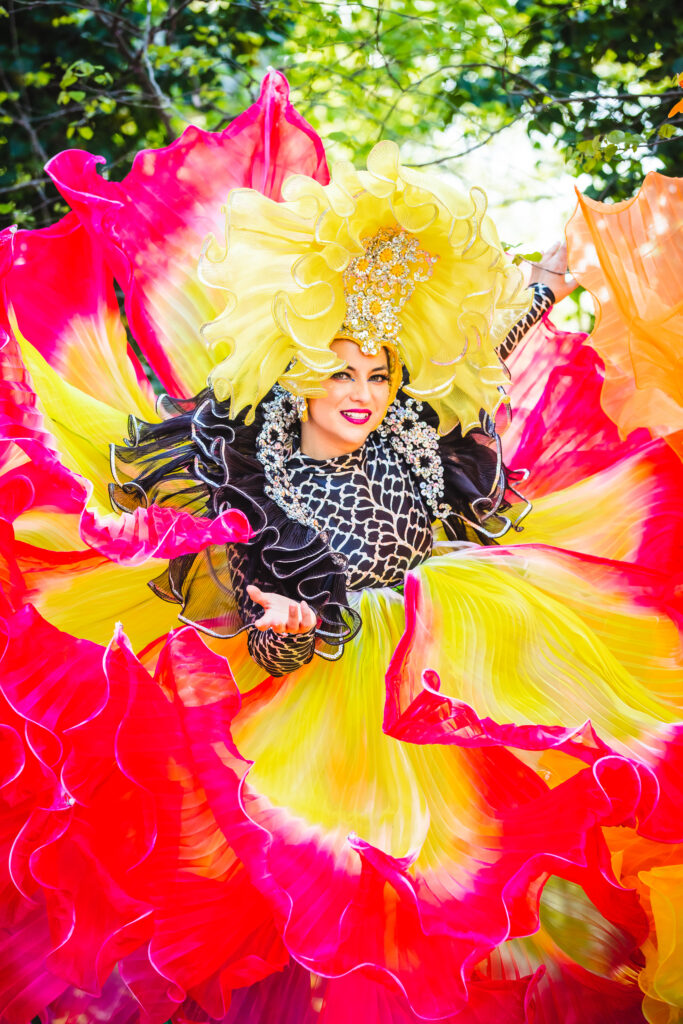 Be entertained by The Amazing Anastasini Circus starring Giovanni, an 8th generation circus performer hailing from Italy, and showcasing a rola bola balancing act, diabolo juggling duo, a costume quick-change artist, plus Cocco the Clown. See the gigantic Blossom Beauties roam the streets, alongside the BOOM! Percussion Hype Crew & Brass Band, teeterboard performers, steel drum performances, a roving one-man band and much more!
Tasting Passports return with cutting-edge flavors and traditional favorites, all available only during Street Fest. Each passport offers five "tastes" from 18 different eateries across The City, each with unique selections. New flavors include a fresh peach & arugula pizza, mango bursting boba lemonade and pineapple upside down funnel cake. Returning dishes feature the famous tater totchos (loaded tots), artisan dipped ice cream cones and pork belly skewers.
For more information: call 1-800-8314FUN (386) or visit their website here.