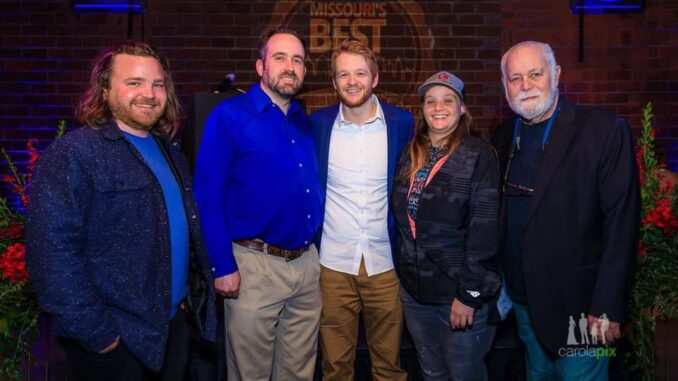 Photo credit: CarolaPix
"There is a lot of talent throughout the beautiful Lake of the Ozarks. One is Missouri's Best Local Television Personality and TV Sports Anchor of Lake TV, William Holtz. William is the lake's new face in TV and multimedia who's taking the Lake of the Ozarks National.", said Owner/Publisher Cheri Cranford.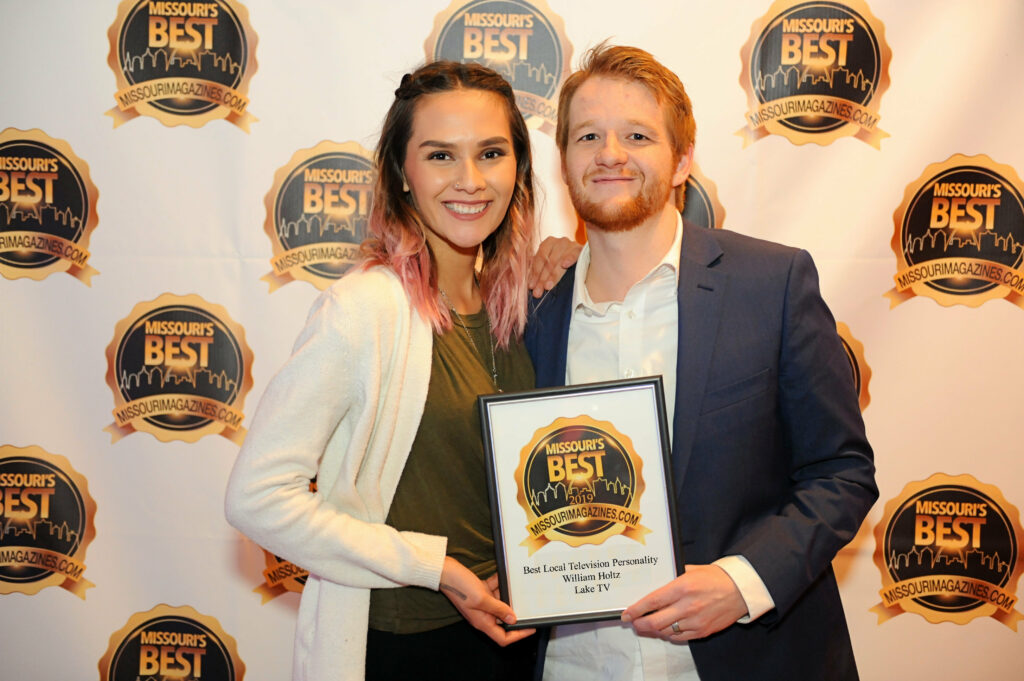 Lake TV is an independent television network that broadcasts throughout Mid-Missouri. Their mission is to inform, entertain, and educate their viewers by presenting content detailing local businesses, attractions and lake area events that showcase the country's #1 recreational lake.
Lake TV gives their viewers knowledge of the lake area and Mid-Missouri. Their videos highlight local information, attractions, and events unique to the Missouri Area.
William Holtz started at Lake TV in the fall of 2013 as a part-time employee doing commentary for Lake TV's first season of high school football. Since that time, his role has grown into sports director in 2014, general manager in 2016, and eventually purchasing the company in June of 2018. Holtz has an Associates degree in Journalism from State Fair Community College in Sedalia and graduated from Morgan County R-2 in Versailles where he serves as the Alumni Association President.
Holtz has been part of many exciting projects since joining the Lake TV team in 2013 including serving as the Director of Extras Casting for Season 1 of Jason Bateman's Netflix series, "Ozark." In 2018 and 2019, Holtz was named the best local personality, best local TV anchor, and best local sports TV anchor according to Missouri Magazine. Holtz LOVES the Lake of the Ozarks, Sports, and his three fur-babies (Rizzo Bacon Holtz, Santo Burger Holtz, & Stevie Iris Holtz) and resides in Sunrise Beach with his girlfriend Unique and their 3 dogs.
We highly recommend William Holtz, Lake TV 2019 Missouri's Best Local Television Personality and Sports TV Anchor. Visit their website to learn more about Lake TV.