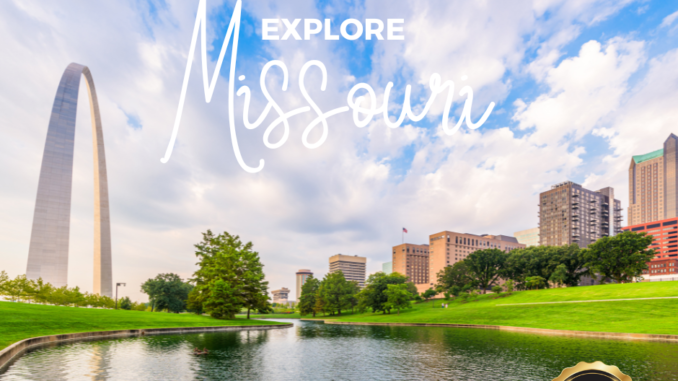 From exploring charming small towns to breathtaking natural beauty, Missouri has it all. Check out our top picks below:
1️⃣ Take a scenic drive along the historic Route 66 and discover hidden gems along the way. Plan your drive here.
2️⃣ Immerse yourself in the vibrant art scene at the Nelson-Atkins Museum of Art in Kansas City. Reserve your tickets and find out more information here.
3️⃣ Indulge in delicious local cuisine at one of the many farm-to-table restaurants in St. Louis.
4️⃣ Enjoy a day of outdoor adventure at the breathtaking Ozark National Scenic Riverways or Mark Twain National Forest.
5️⃣ Discover the rich history of Missouri at the Gateway Arch in St. Louis or the Truman Presidential Library in Independence.
We can't wait to see where your week takes you! #ExploreMissouri