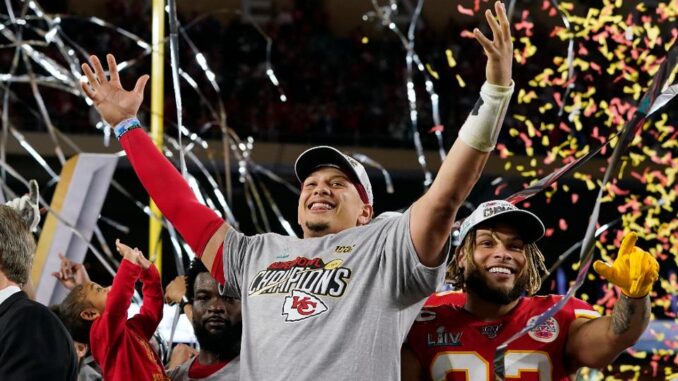 "The Chiefs Kingdom Champions Parade" is set for 11:30 a.m. Wednesday. Officials announced the celebration Sunday night, shortly after the Chiefs defeated San Francisco 31-20.
City officials said the exact parade route will be announced on Tuesday morning, along with transportation and public safety details.
The celebration includes a victory rally at Union Station at 1:30 p.m., shortly after the parade ends. The victory rally stage will be in front of Union Station, with the National WWI Museum and Memorial hosting viewing opportunities on its north lawn.
The Chiefs say to check back at its parade website for more details. Click HERE to follow the latest.