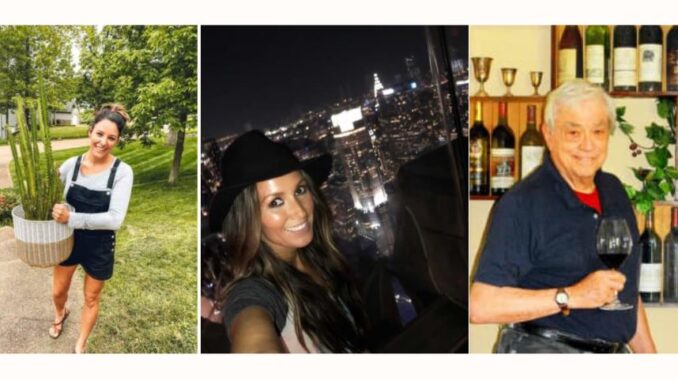 We're so thankful for our contributing writers. They bring so much to our magazine from fashion, home decor, DIY, wine and so much more. We cannot thank them enough.
Tiffany Ash, Contributing Writer
Tiffany Ash is the owner of a growing lake area boutique, a passionate mompreneur, and an advocate for doing business with a community over competition mindset. She loves playing on the LOZ, and is obsessed with all things style and fashion. "I am beyond excited to help others express their authentic self through style!" said, Tiffany Ash
Katherine Miller, Contributing Writer
Katherine Miller from Lake of the Ozarks, is the face behind Here Come the Millers, a growing home decor and DIY blog on Instagram. After attending the Fashion Institute of Design and Merchandising in Los Angeles, Katherine and her husband began staging and selling homes in Southern California. Once moving to the lake, she created her Instagram page as a way to keep the creative juices flowing and help inspire others to make pretty spaces of their own. When she's not rearranging furniture, you can find her thrifting, binging netflix, and trying to keep her plants alive.
Bennet Bodenstein, Contributing Writer
High Vacuum Engineer: Senior Technical Adviser and Feature Writer for Modern Photography Magazine (1967-1973), co-founder of Together Vineyards, an experimental vineyard in South Florida which was the southern most registered vineyard in the Continental United States. Co-Author of several books on Home Wine Making, Home Beer Making and Distillation of Spirits Owner of Camera Repair Institute in Sunrise Florida.