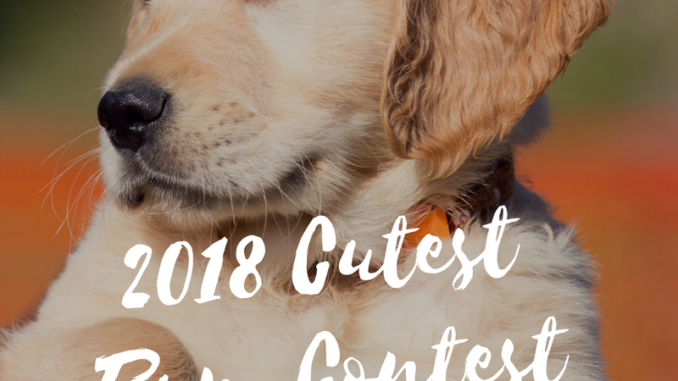 The two-week voting period will be in effect from 2/2/18 – 2/16/18. You can vote once per day.  The owner of the winning dog will be notified on Saturday, February 17th and will be featured in the Summerl issue of Missouri Magazine. The winning dog will also receive a luxury gift basket, custom accessories, day at the groomer, professional photography session and more. 
Thank you for participating, and may the cutest pup win! VOTE HERE
Rules: Using temporary, fake or alternative e-mail addresses to create accounts is not allowed. Any attempt to manipulate the votes unfairly will be treated as cheating and will result in immediate disqualification. Fraudulent votes will be discarded, and the dog may be removed from the contest.