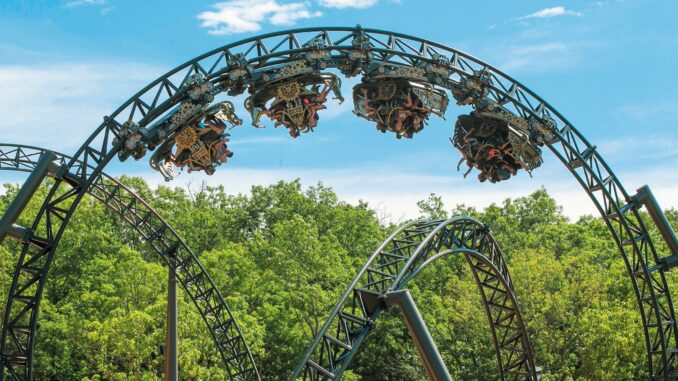 A Coaster-Riding, Music-Loving Family Spring Break
Silver Dollar City Opens March 11 with Rides,
Entertainment and New Food Trucks for Culinary Adventure

Snap out of the winter blues with drops, turns, whirls and screams of thrilling laughter, along with stages full of live entertainment, all at Silver Dollar City in Branson, Missouri. Resounding through the Ozarks, Spring Break at Silver Dollar City runs March 11 – 26, serving up pure old-fashioned family fun. 2023 opens with 40 themed rides & attractions, plus the biggest slate of live entertainment ever offered during Spring Break. Not to be outdone, the dining options at Silver Dollar City Spring 2023 include a never-before presented array of food trucks to accompany the park's award-winning culinary selections.

Rides include world record-breaking coasters and the Grand Finale Season of the long-time favorite Fire In The Hole, the World's Most Historic Indoor Coaster; Time Traveler that vaults guests over a 10-story, 90-degree drop in a time machine at a speed of 50 miles per hour while flipping through three separate upside-downs; Outlaw Run, a Guinness record-setting wood roller coaster known for its steep drop; the family-friendly adventures in Fireman's Landing and the park's own version of an 1880s World's Fair—The Grand Exposition with "Marvels of technology" including a junior-sized roller coaster, spinning swings, swinging wooden ships and more.

City stages include a variety of entertainment such as full production shows of electrifying magic, zany stunt dog performances, progressive bluegrass and even a captivating piano showman.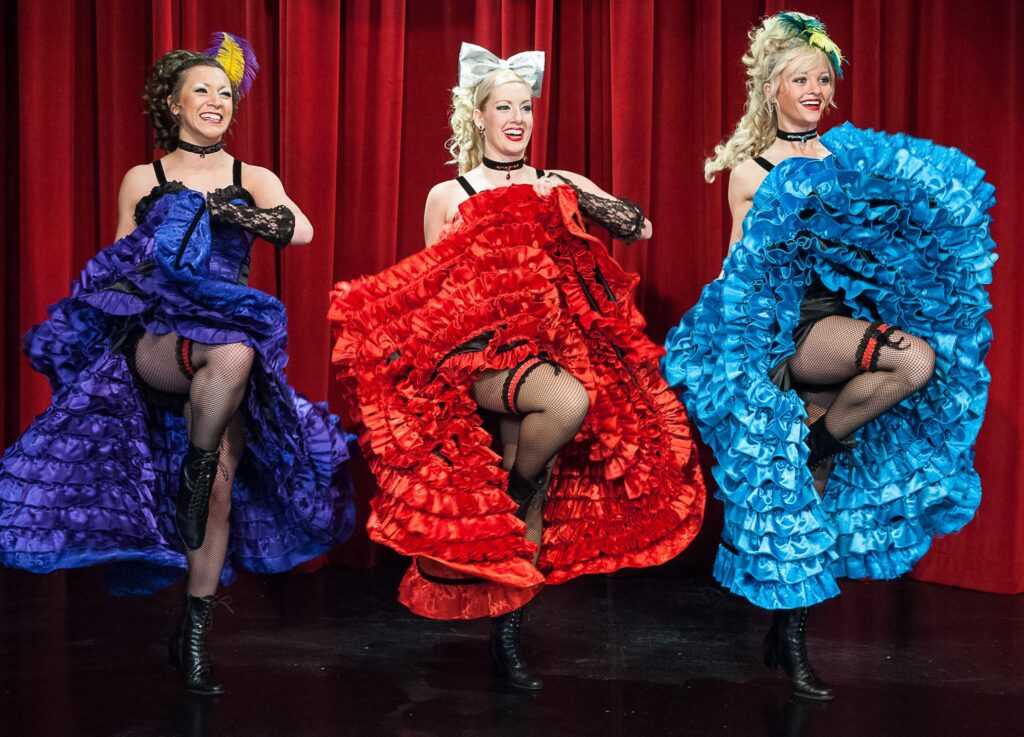 Food Trucks in "The Plaza" feature savory hand pies known as "pasties," fried catfish & shrimp, pizza, calzones, tacos, fresh-made donuts and crazy-fun stuffed waffles.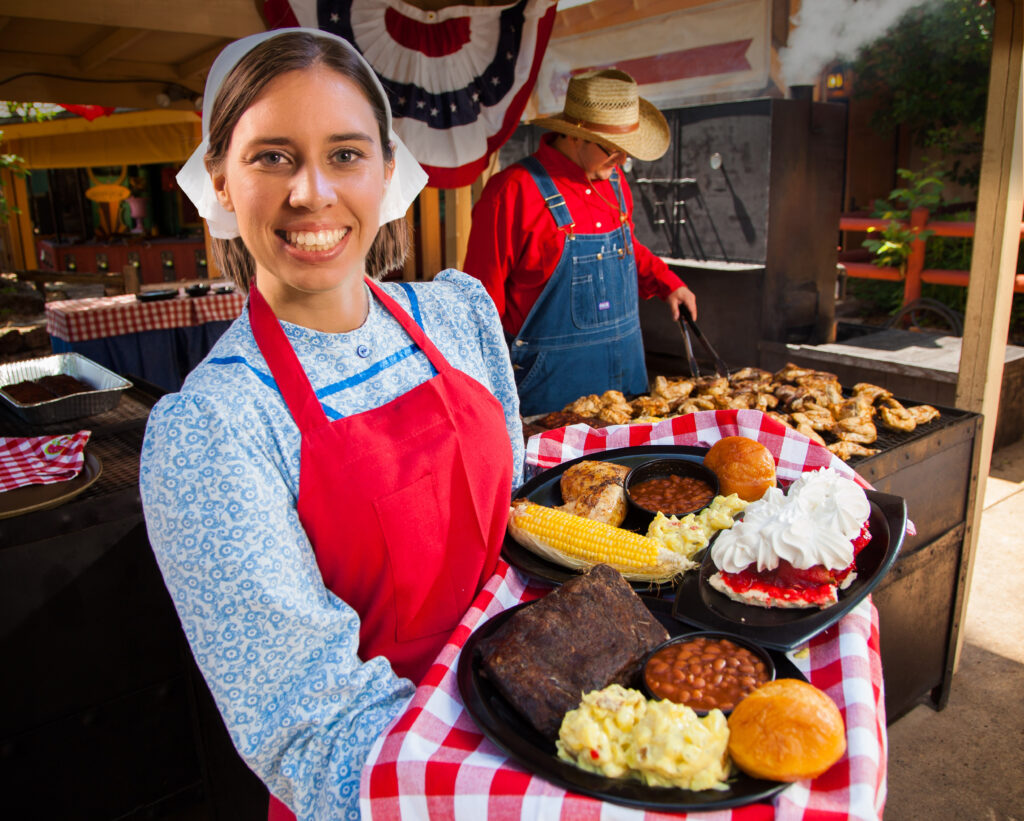 Silver Dollar City is an internationally-awarded theme park, founded in 1960 atop the massive National Landmark, the great Marvel Cave. Complete 2023 season information, with more detail on The City's 9 festivals and events, concerts, production shows, demonstrating crafters, award-winning foods and a variety of performers, can be found at www.silverdollarcity.com
For more information: call 1-800-8314FUN (386)