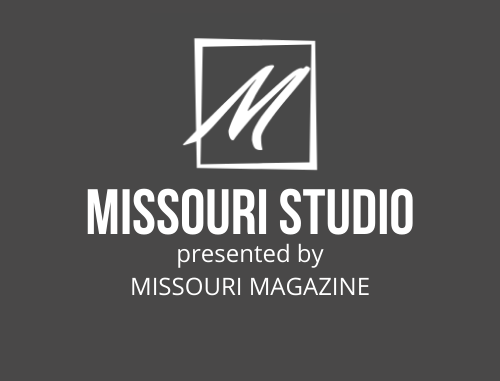 We are so excited to announce our new show "Missouri Studio" launching in 2020. We want to continue to engage our readers and share stories across the state of Missouri.
"Missouri Magazine was created to promote and celebrate why we love Missouri! We are dedicated to the community to share why you should Live, Work, Play and Vacation in Missouri", Publisher Cheri Cranford said. We have built a multi media platform to engage our readers on a more frequent basis and help bring the best of Missouri to you.
We're more than a magazine! We're committed to engaging our readers through our magazine, e-newsletters, show, contests, social media platforms and more.
If you have a story, business highlight, event, etc that you would like to share on "Missouri Studio" presented by Missouri Magazine email Cheri Cranford at:
[email protected]
We will launch our first episode on